Save
Fashion, art and beauty
Irene Noren, former model, content creator, painter and lover. I travel for culture, I paint for passion, I create for fun 💗
Instagram
I offer one promotion reel
1 reel and 2 videos for client.
Instagram
I offer promotion post and material for SSMM
It's included 1 post, 3 stories and a total of 10 photos
TikTok
Video explaining the product.
Portfolio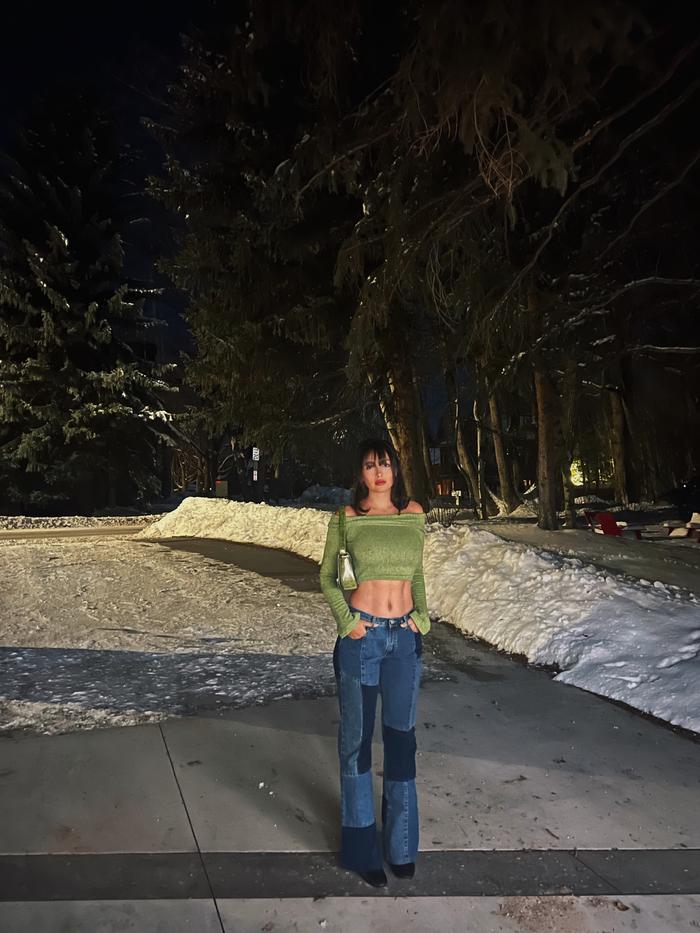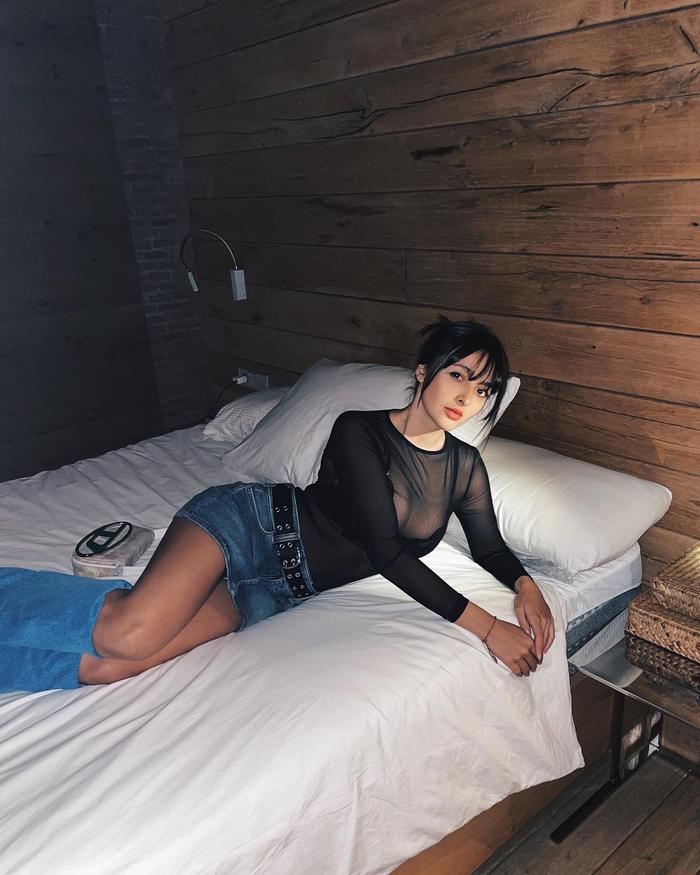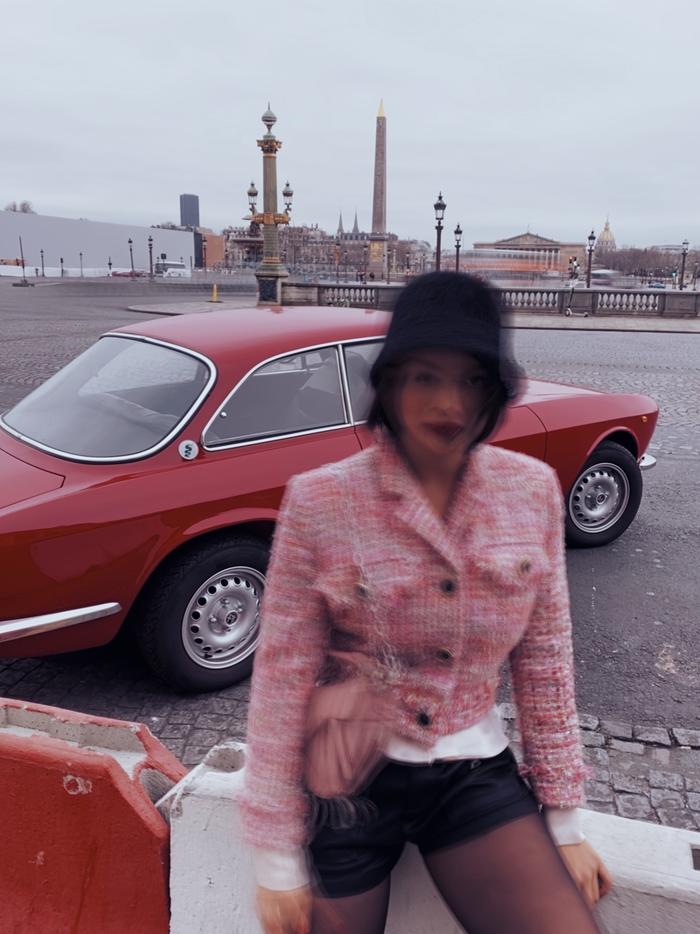 FAQ
What brands I have worked with:
Tory Burch, Fenty Beauty, Armani beauty, nastygal, Lounge Underwear, Fashionnova, pretty little thing, hiSmile,Revolve…
Are the fees negotiable
Yes, depending on the brand, fees can be negotiable. A long term collaboration will be more negotiable than a one time thing.