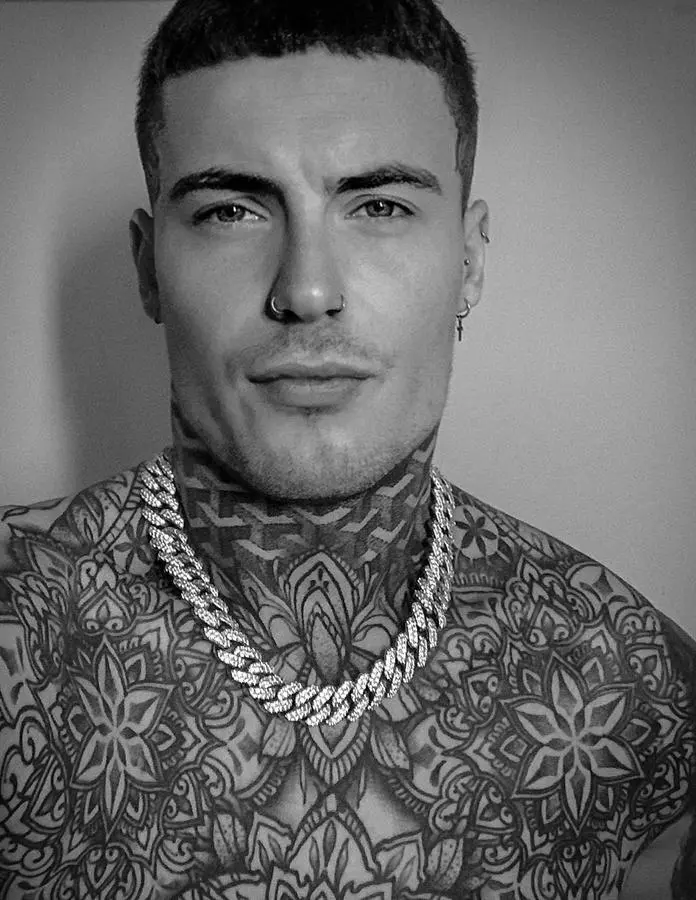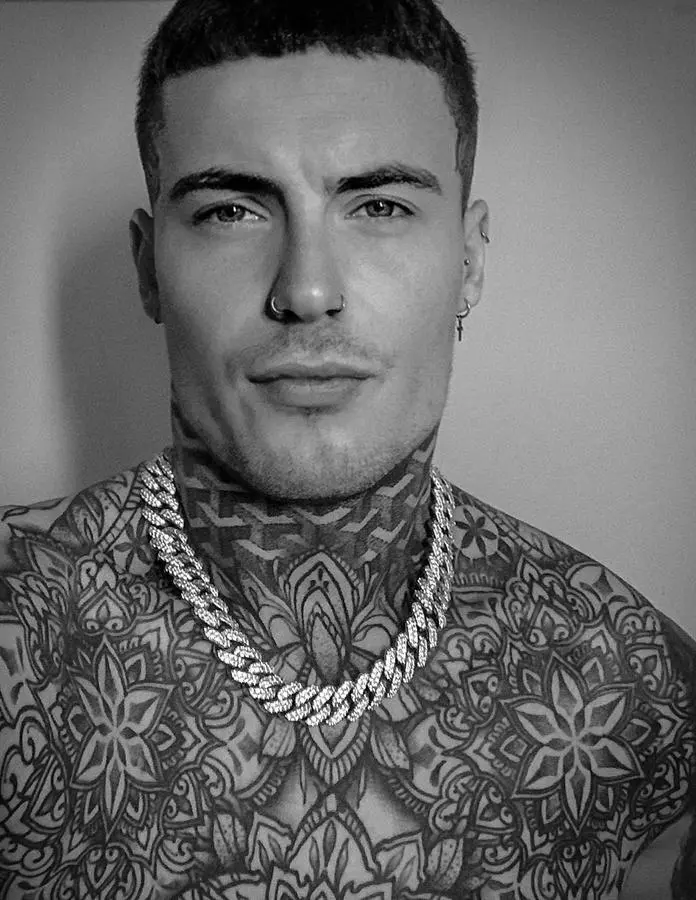 Jakealawson | Fitness/tattoo model, lifestyle blogger.
Leeds, LDS, United Kingdom
I'm a tattoo model & fitness coach. I've worked with various companies including Atteliadent, Signatureclinicuk and various clothing/lifestyle brands. My unique tattoos make me stand out as a model and my transition to the fitness industry this year is opening a lot more doors!
Packages
How does it work?
An instagram story with or without swipe up option, stays active for 24hrs.
1 Instagram Photo Feed Post
$800
Permanent post on my feed showcasing product to all of my followers & potential customers on the explore page.
1 Instagram Reel (60 Seconds)
$1000
A short video explaining the pros of the product and why I personally would use it. Video post is permanent.
1 TikTok Video (60 Seconds)
$800
60 second TikTok post, showcasing the product and why is use it. Video is permanent and has potential to reach over a million users.
Have a different request?
Send a Custom Offer