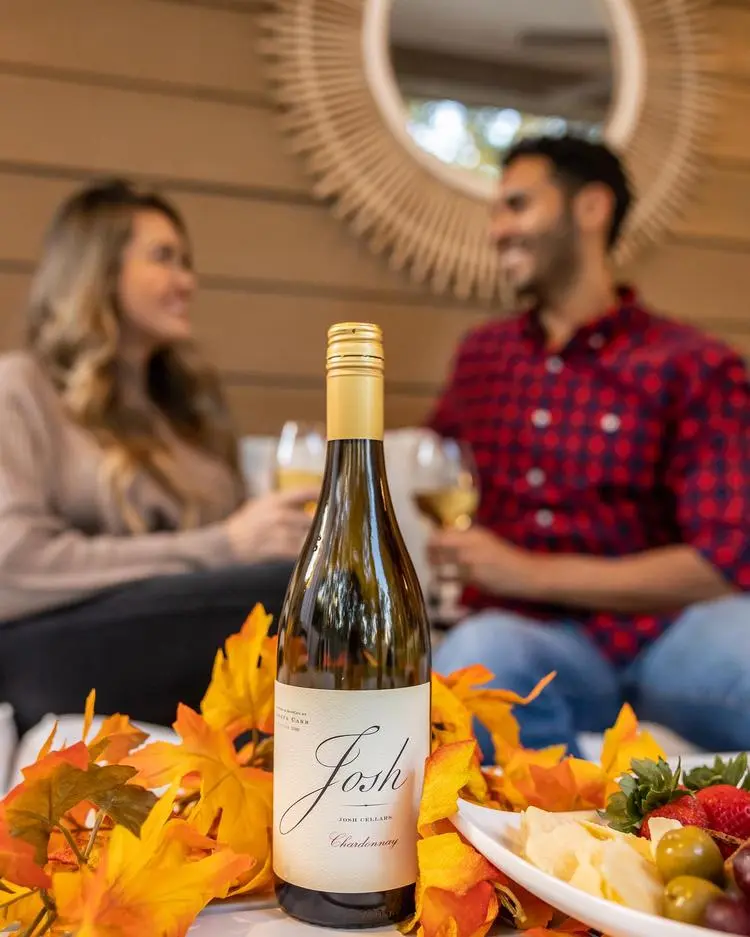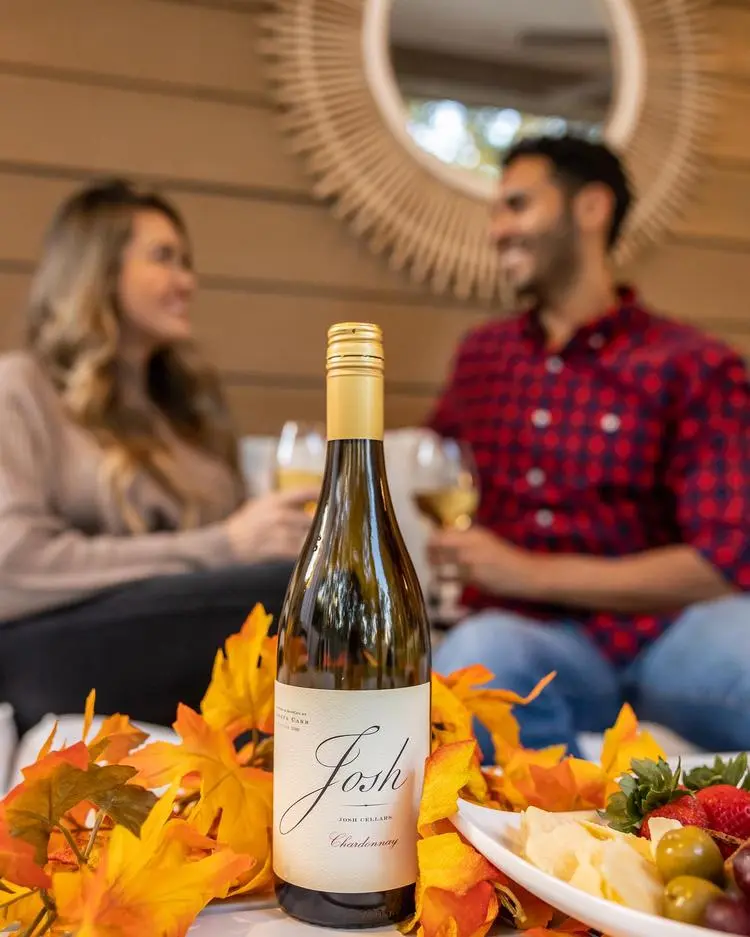 Janie Rodriguez | Fashion & Lifestyle Influencer
Houston, TX, United States
Hi! I'm Janie - also known as JANIECHICSTYLE on social media. I am a city girl from Houston, TX that loves sharing Fashion & Lifestyle content with my followers. I have been married for 7 years to my husband whom I have known since we were kids. We have an adorable 2 year old girl and two Frenchies. I have over 15 years of Corporate Marketing experience, my BBA in Marketing and Communications and MBA in Sales and Business Development. I love creating unique and personalized content for brands I love.
Packages
How does it work?
2 Instagram Stories
$1000
2-5 story clips
1 Instagram Photo Feed Post
$2500
1-3 photos
1 Instagram Reel (20 Seconds)
$3500
10-20 second reel
1 TikTok Video (20 Seconds)
$220
10 TikTok Videos (20 Seconds)
$2200
10-20 second video
Have a different request?
Send a Custom Offer
1 Review ·
5.0
Monica
August 2022
5.0
Monica left a 5.0 star review.