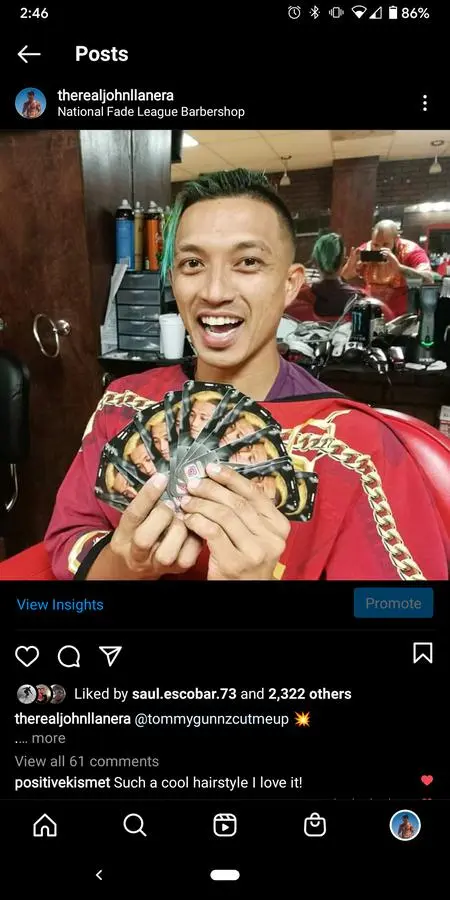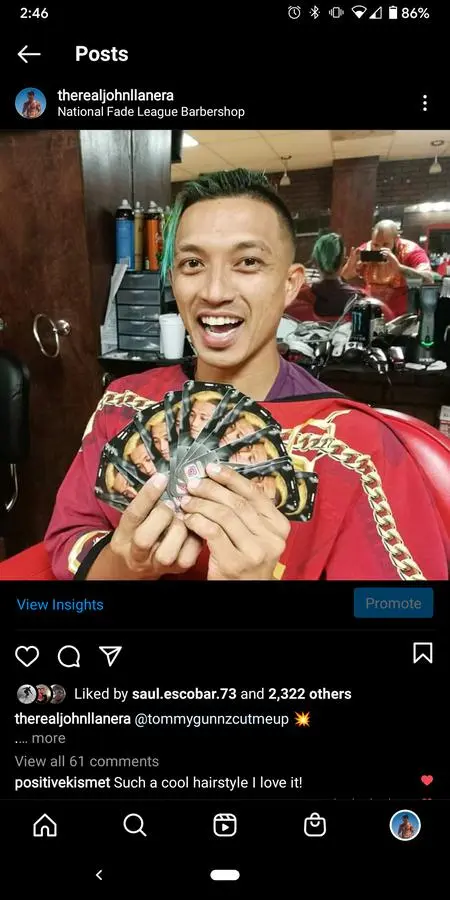 John | Fitness, health, lifestyle motivating athlete
Daytona Beach, FL, United States
Hi, my name is John Llanera I am a Filipino American NinjaWarrior based in Daytona Beach Florida. I'm a ninja,skateboarder, calisthenics athlete and an overalll fitness enthusiast. I'd like to work with health/fitness/fashion brands (I'm also open to anything interesting). My audience are diverse and international!
Packages
How does it work?
1 Instagram Photo Feed Post
$75
I will create an Instagram post capturing your product and speaking about the product in the caption. I'm also able to tag your page in the photo if …
See More
2 Instagram Photo Feed Posts
$400
I will create 2 beautiful high quality images promoting your product in the style you like. I will provide you with the original source files and all…
See More
Have a different request?
Send a Custom Offer