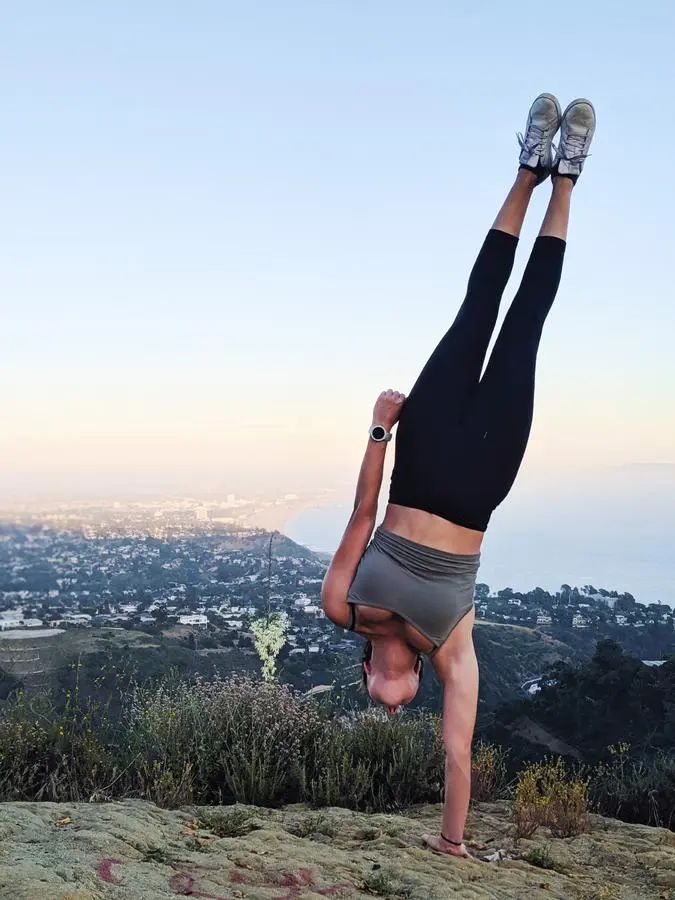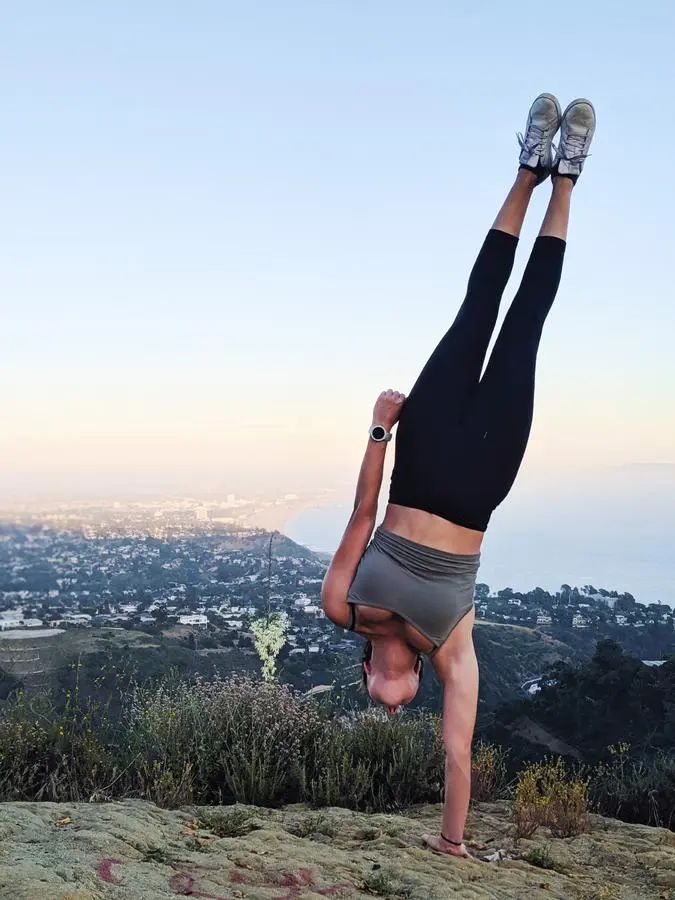 Kailey Maurer | Fitness, Gymnastics, & Lifestyle Content
Encinitas, CA, United States
Kailey built a following of 3M on TikTok by showcasing her impressive acrobatic gymnastics skills. She is a world-class acrobatic gymnast known for being a 6-time national champion. Kailey has a vibrant personality that shines through her videos and she always stands out by finding a way to incorporate her incredible gymnastics even in her lifestyle videos.
Packages
How does it work?
I will make one Instagram Story with up to 3 frames featuring your product, I will tag your company, and include a swipe-up link for the product.
1 Instagram Photo Feed Post
$650
I will make an Instagram feed post featuring your product and talk about the product in the caption. I will also tag your company in the caption and …
See More
I will make a TikTok video showcasing your product and will tag your company in the caption.
Have a different request?
Send a Custom Offer