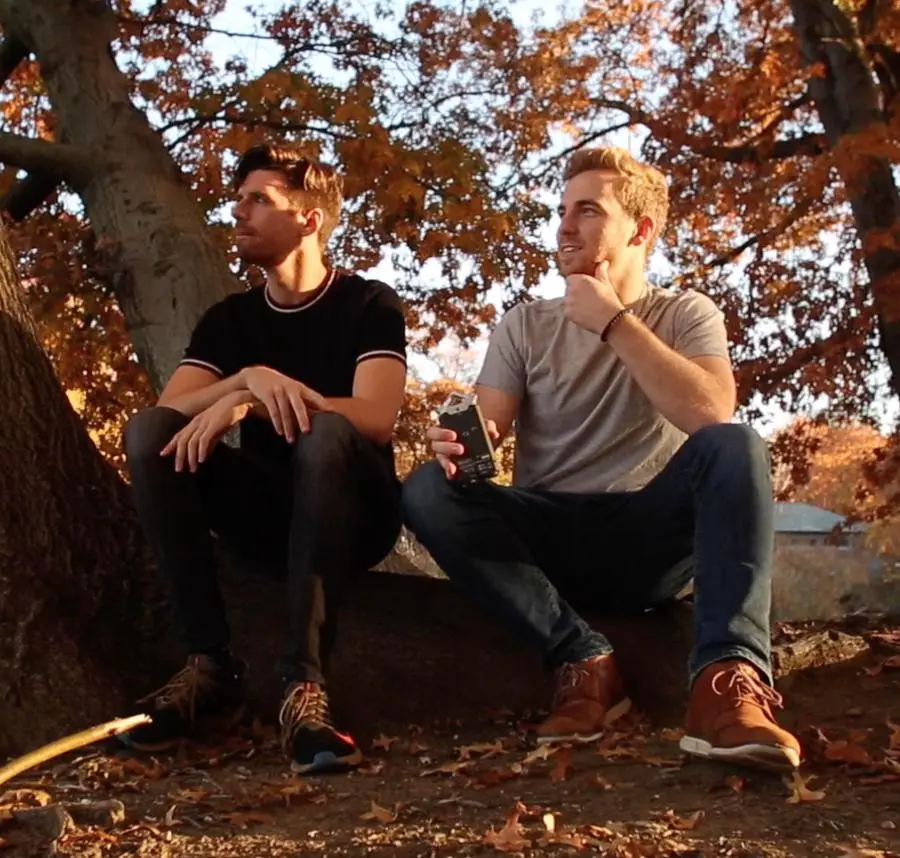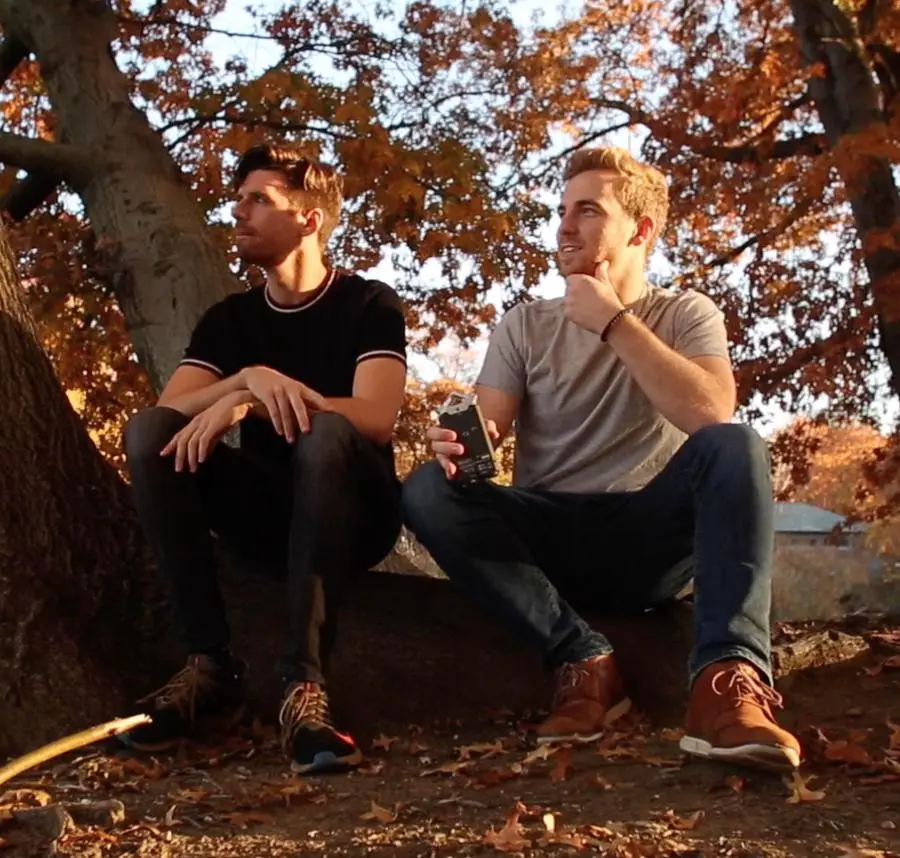 Kellan And Kevin | Two Roommates who Sing Songs and make fun/happy videos on TikTok
Boston, MA, United States
We are Kellan Reck and Kevin Hupp. We make up Kellan and Kevin, a musical duo who creates content on TikTok/IG/YouTube. We make upbeat pop music, and we sing covers for the internet. We hope to inspire positivity.
Packages
How does it work?
1 Instagram Photo Feed Post
$600
We'll post a photo or video with your product on our Instagram Feed.
We will promote your product service in a natural tiktok that fits out audience. We may sing about your product, or incorporate it into our style of …
See More
Have a different request?
Send a Custom Offer