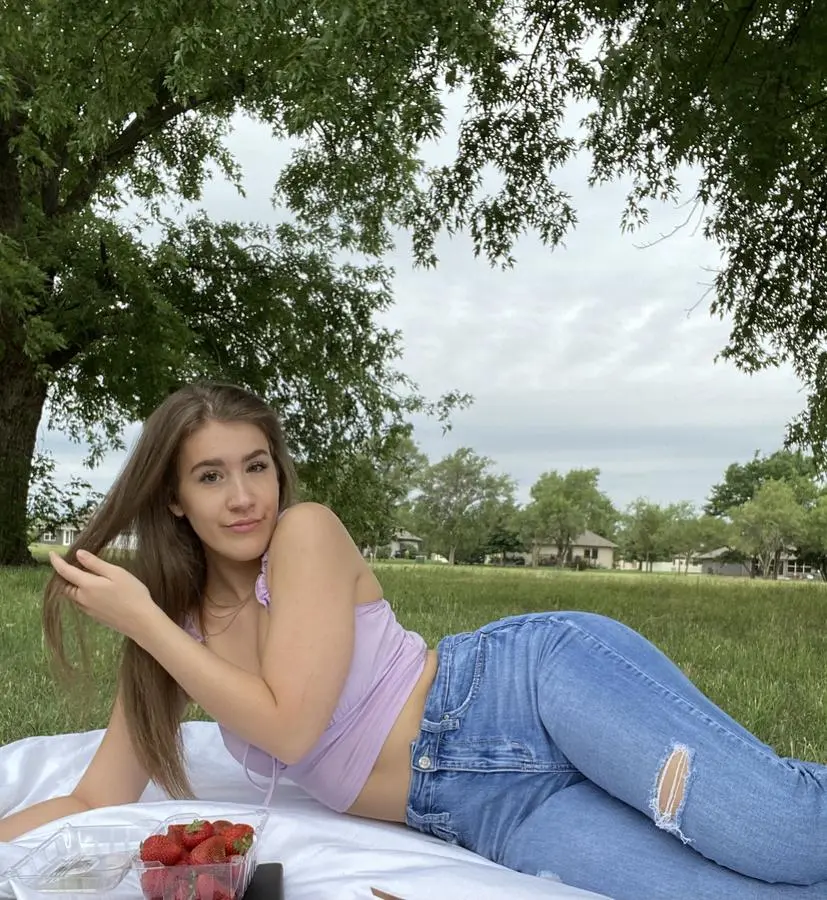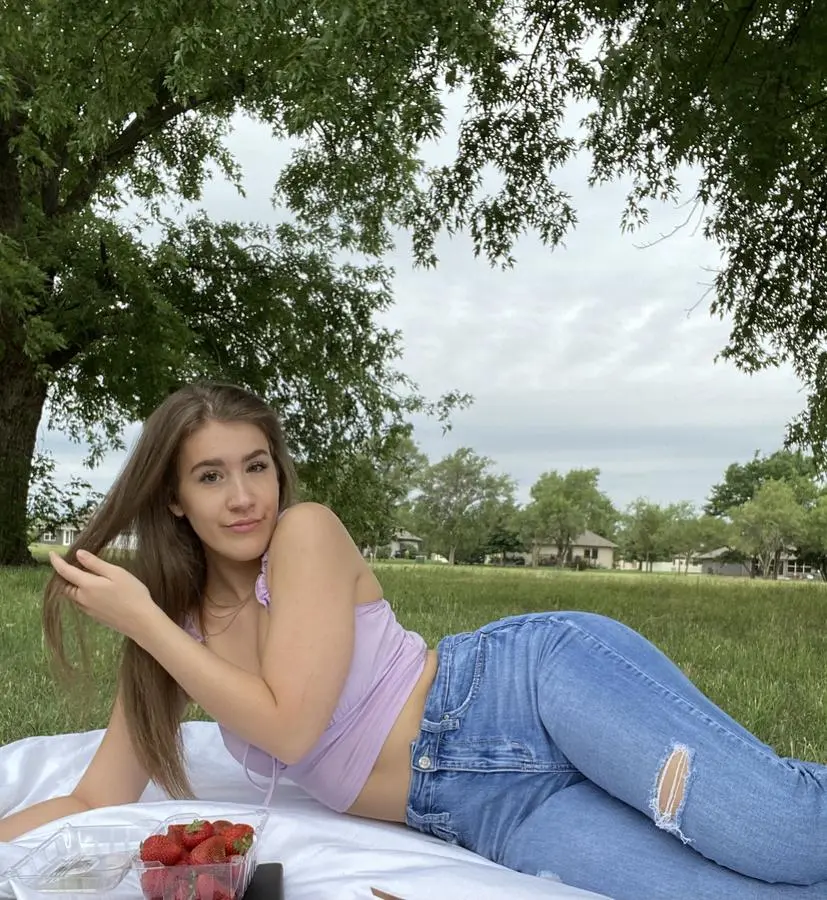 Kristen | Fashion, beauty and life style content.
Hutchinson, KS, United States
I'm Kansas based and I post fashion, beauty and life style content, my audience range is anywhere from 15-30 year olds, I have 14k at the moment and continuing to grow! I would love to find some brands that would want to work with me based on my content!
Packages
How does it work?
1 Instagram Photo Feed Post
$100
I will take photos of your product and post them, and speak about them in my caption. I can also show a video of me using the product if needed. I wi…
See More
Have a different request?
Send a Custom Offer