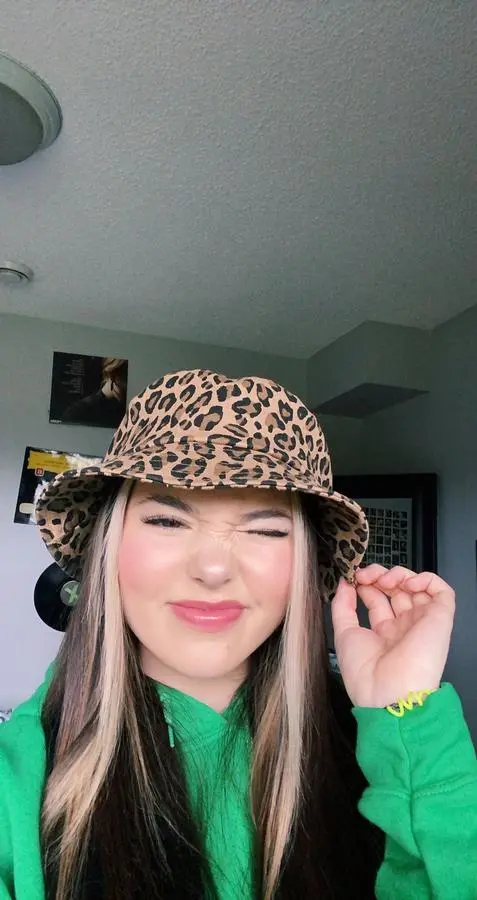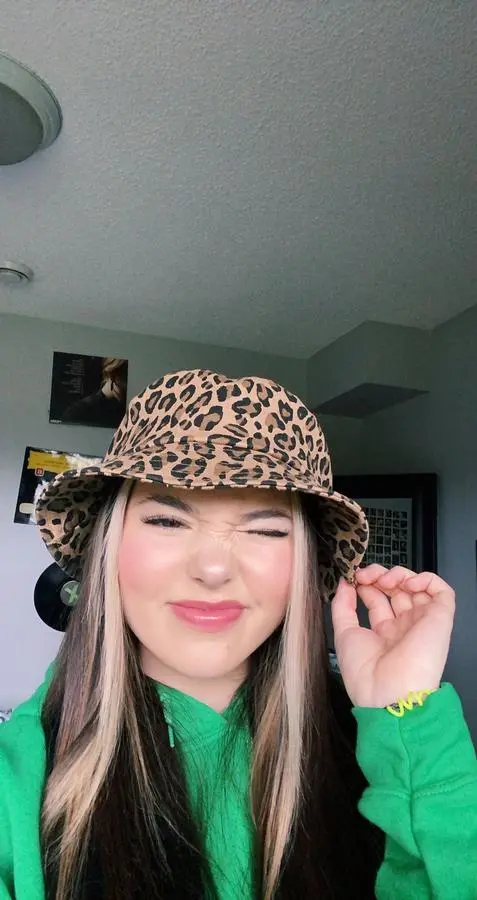 Lauren Spencer-Smith | Musician, singer/songwriter and fitness
Nanaimo, BC, Canada
I am 17 years old, a lover of fashion, exercise , food and of course music!! Many of my audience are interested in music but always what I wear, products I use and brands I use!
Packages
How does it work?
I will post on my Instagram story, promoting and positively convincing my audience to use your product/brand
1 Instagram Photo Feed Post
$350
I will post an in feed photo/video promoting your brand to my followers. I will also share that post to my story aswell!
1 TikTok Video (60 Seconds)
$350
I will post a 30-60 second tik tok wearing/talking about your brand / or product promoting and doing my best to convince my audience to purchase your…
See More
Have a different request?
Send a Custom Offer