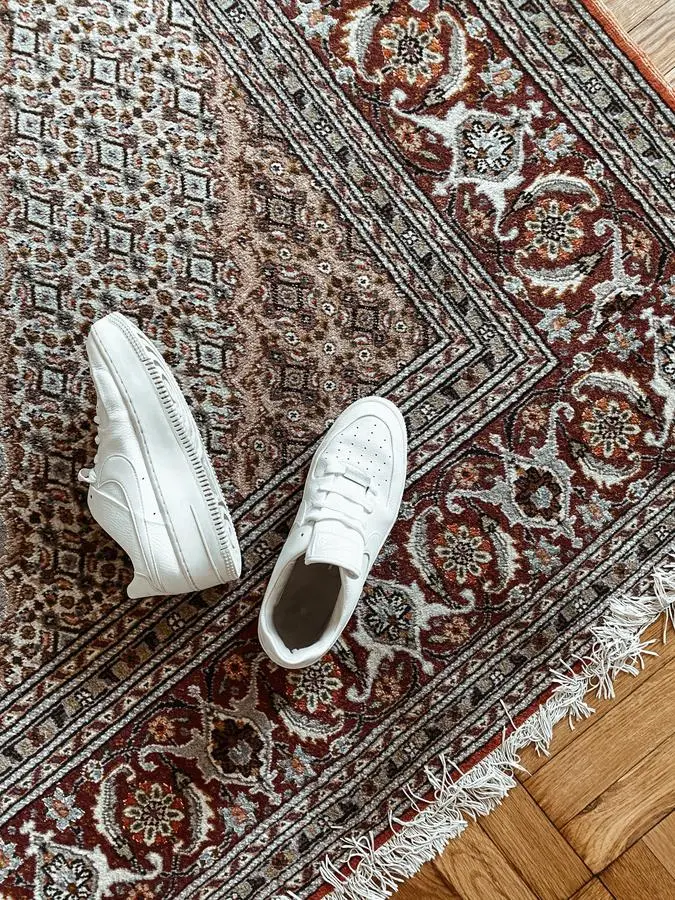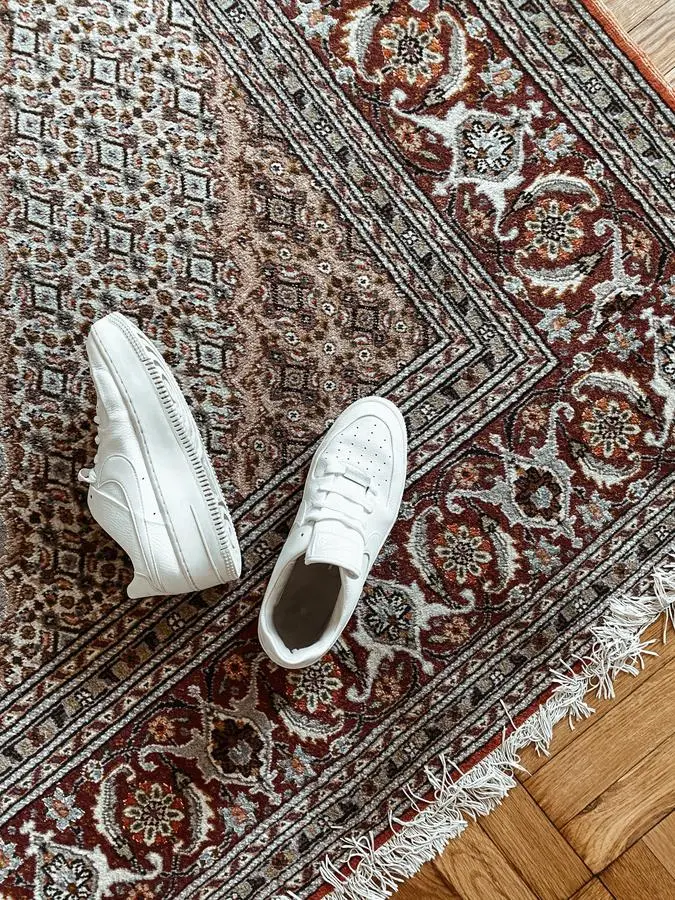 Layla Shaikley | Startup founder, athleisure addict, toddler mom
Los Angeles, CA, United States
I am Layla - a Muslim American, an MIT alum, and a startup founder. I coach people through how to nail the best job - but also I love skateboarding while being comfortable and looking cool with my 2 kids.
Packages
How does it work?
2 slides on my story of your product (including a swipe up)
1 Instagram Photo Feed Post
$200
2 videos -- vlogs with product placement.
Have a different request?
Send a Custom Offer