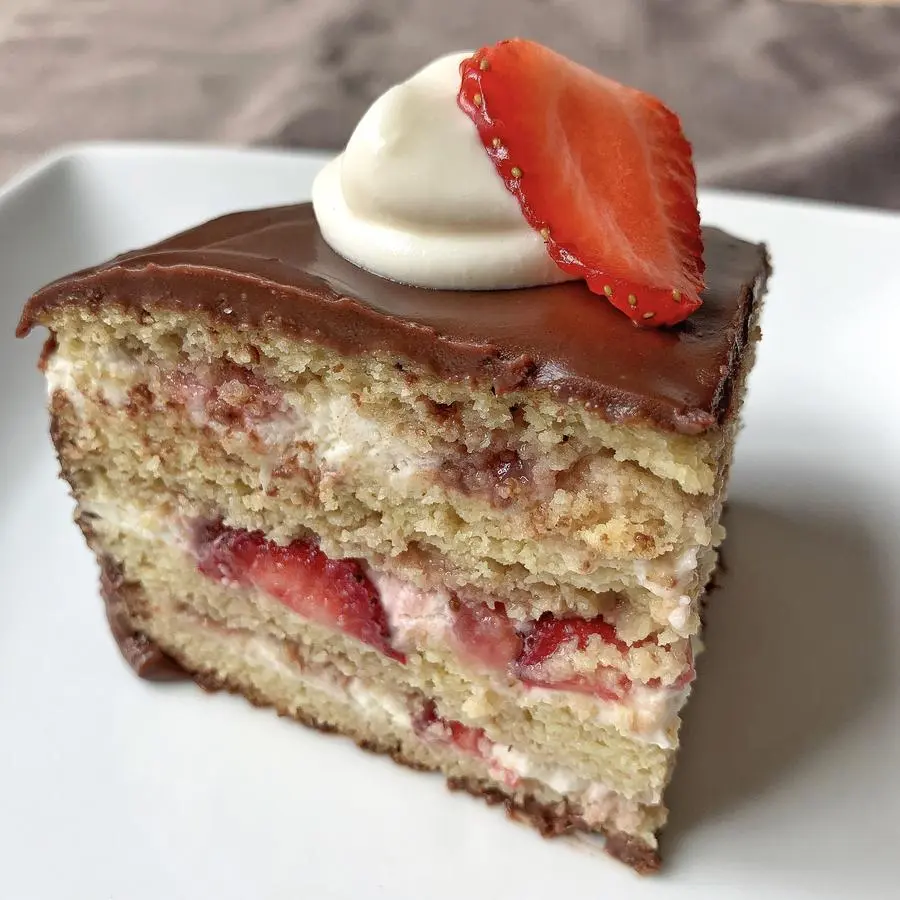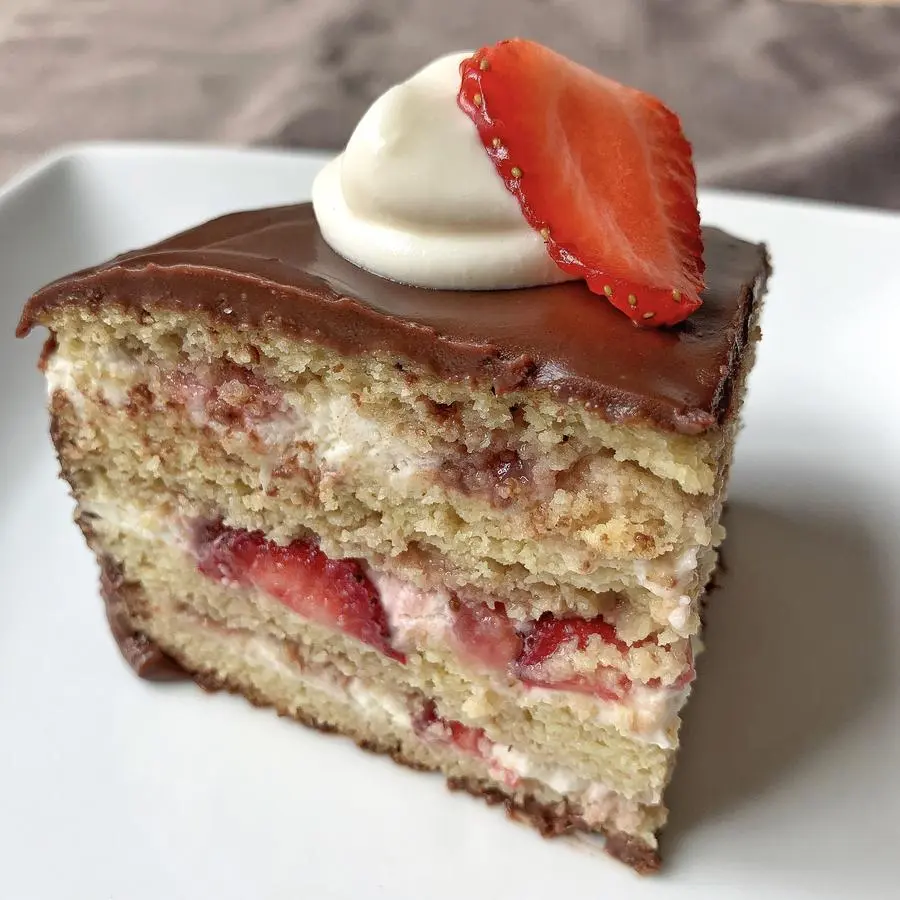 Alexyss Johnson | Low carb foodie who enjoys good food!
San Diego, CA, United States
I am a part of the low carb/keto community and I am a foodie who enjoys and appreciates good food. I love showing people that you can still eat delicious food even if you are keto/low carb!
Packages
How does it work?
1 Instagram Photo Feed Post
$175
I will take a photo of product and host a giveaway on my Instagram feed making sure the winner is following brand/company
I will create a fun, high quality reel for company/brand. Could be just an overview of product or meal/recipe process
Have a different request?
Send a Custom Offer