Mia Enriquez | Fashion and Lifestyle Content Creator
Vancouver, BC, Canada
I am a fashion and lifestyle creator who loves anything and everything aesthetic. Creating videos and being in front of the camera has always been a passion of mine since I was a child. Something I stand by is being authentic to who I am no matter what because there is only one me in this world! I have 27,500 followers on Instagram where I mainly post fashion and lifestyle and 7,500 followers on Tiktok where I post about things to do in the city, vlogs, and other lifestyle content!
Packages
How does it work?
- 3 image posts on Instagram stories containing the product which will remain on my page for at least 24 hours - shoutout and tag the company in eac…
See More
1 Instagram Photo Feed Post
$300
- 1 post on Instagram feed containing the product in a way that matches the creators feed (details can be discussed later) - shoutout and tag the co…
See More
- 1 Instagram reel, details can be negotiated later - shoutout and tag the company if desired - Detailed caption describing the product more if des…
See More
- 1 video post on TikTok containing the product - shoutout and tag the company in the caption & video - a choice between a short review, natural i…
See More
- 1 UGC Unboxing video (details can be negotiated later for the style of unboxing) - Raw footage of unboxing will also be sent - Product must be se…
See More
5 UGC Product Photos
$275
- 5 professional photos of the product (details can be negotiated later) - 5 of the same photos also taken on an iPhone also included - Product mus…
See More
3 UGC Product Videos
$375
- 3 UGC Product Videos all with different hooks - No re-edits - Product must be sent to me at no cost (duties and shopping must be paid for in adva…
See More
Have a different request?
Send a Custom Offer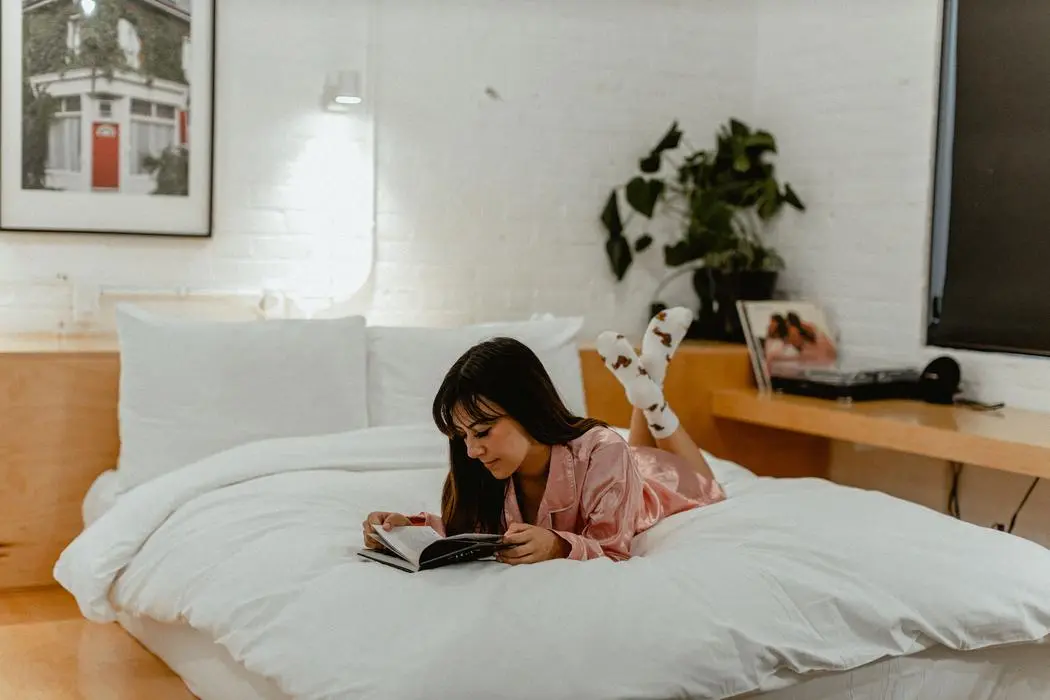 1 Review ·
5.0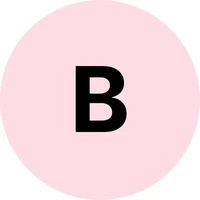 Ben
August 2021
5.0
very nice person, her aesthetic really aided in our product promotion.
FAQ
Who is your audience?
My audience comprises 90% females between the ages of 18-34 in the USA and Canada. They have a passion for fashion, wellness, and aesthetic lifestyle. They're always looking for the best new product to try to help their daily lives better or fashion pieces that make a statement about who they are.
What brands have you worked with?
I have worked with a bunch of brands varying in niches. Some of the top brands I have worked with are Turo (car sharing app), Keurig, Browns Shoes, Hello Fresh, Mac Cosmetics, Mono's Luggage, Bloom, and Abercrombie and Fitch. I have also worked with multiple Air BnB's and hotels as a travel influencer.