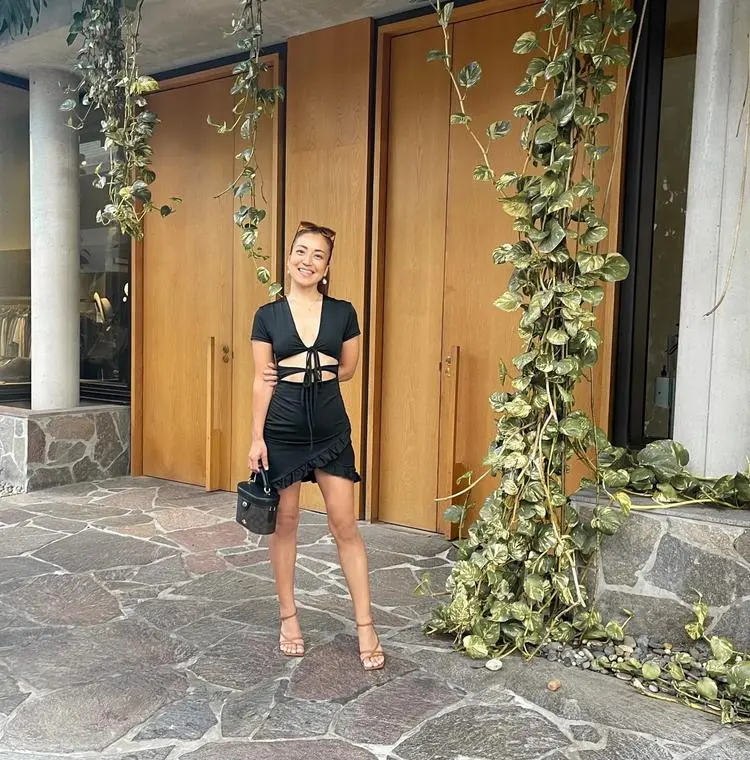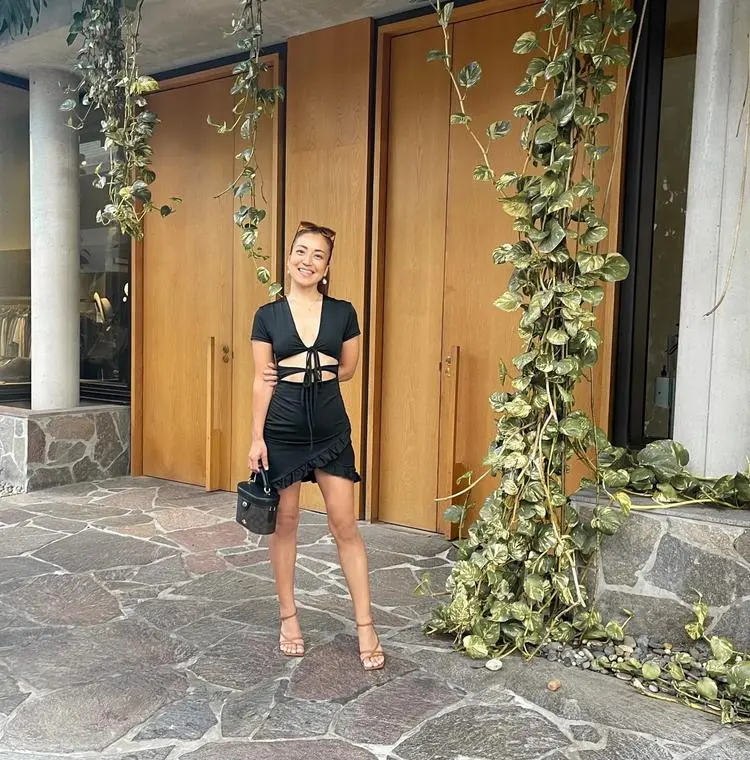 Missa | Fashion・Beauty・Lifestyle Content Creator
Gold Coast, QLD, Australia
Hi, my name is Missa! I enjoy the beach lifestyle, living here on the Gold Coast. What I am passionate about in my life is being fit and healthy. Involving myself in all kinds of activities in the great outdoors. I really enjoy creating content about fashion, beauty, and healthy living. I am a young Japanese lady living in Australia for well over ten years now.
Packages
How does it work?
1 Instagram Photo Feed Post
$150
One Instagram post (2 images) capturing your product and speaking about the product in the caption.
One Instagram reel capturing your product.
Have a different request?
Send a Custom Offer