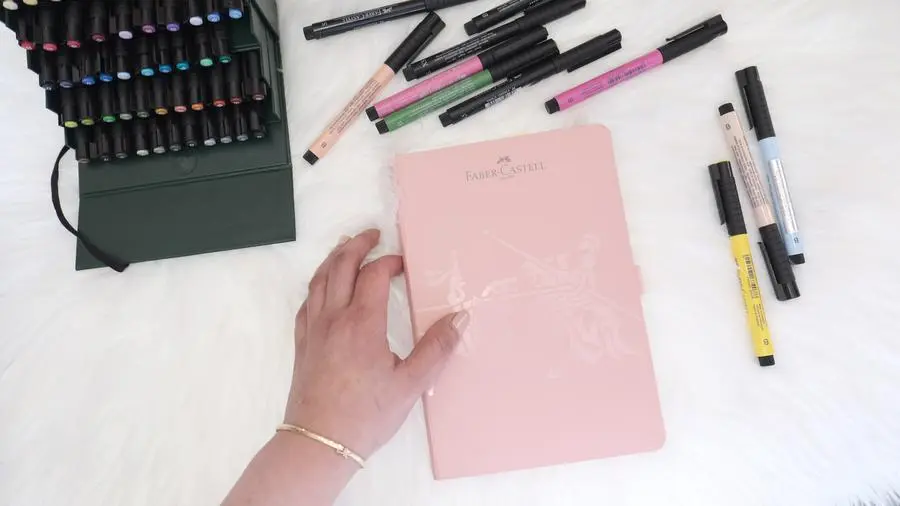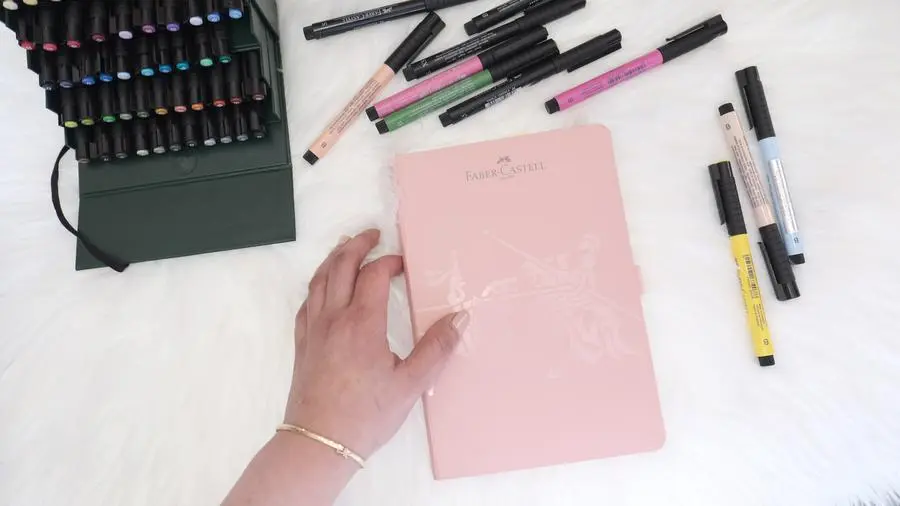 Lhey Ralston | Artist. Creative & DIY crafty projects.
Bella Vista, AR, United States
Hi,i My name is Lhey Ralston, I am a creative artist from NW Arkansas area. A wife to an awesome human being and A mom of 3 kids. I love sharing my creative projects with my online community & audience. I love introducing products & companies that I love with everybody online. New products that I have discovered, tried & I like sharing my thoughts & honest opinion. I love providing a lot of inspiration how to stay creative & add joy in their daily lives.
Packages
How does it work?
$500 Includes 3 Instagram Posts 1 Video Reel
1 UGC Testimonial/Review
$1500
Have a different request?
Send a Custom Offer