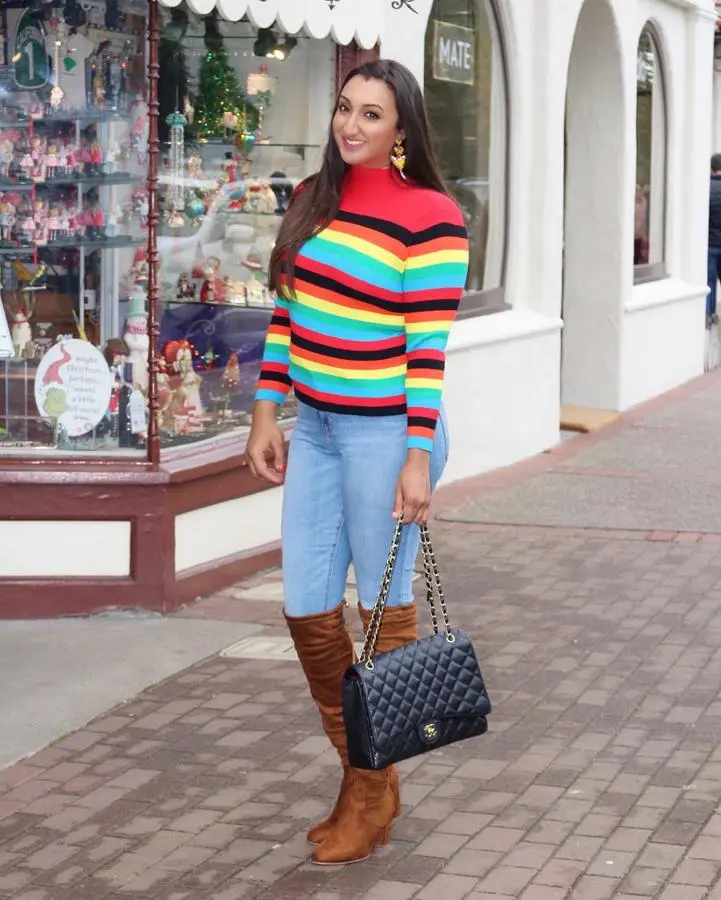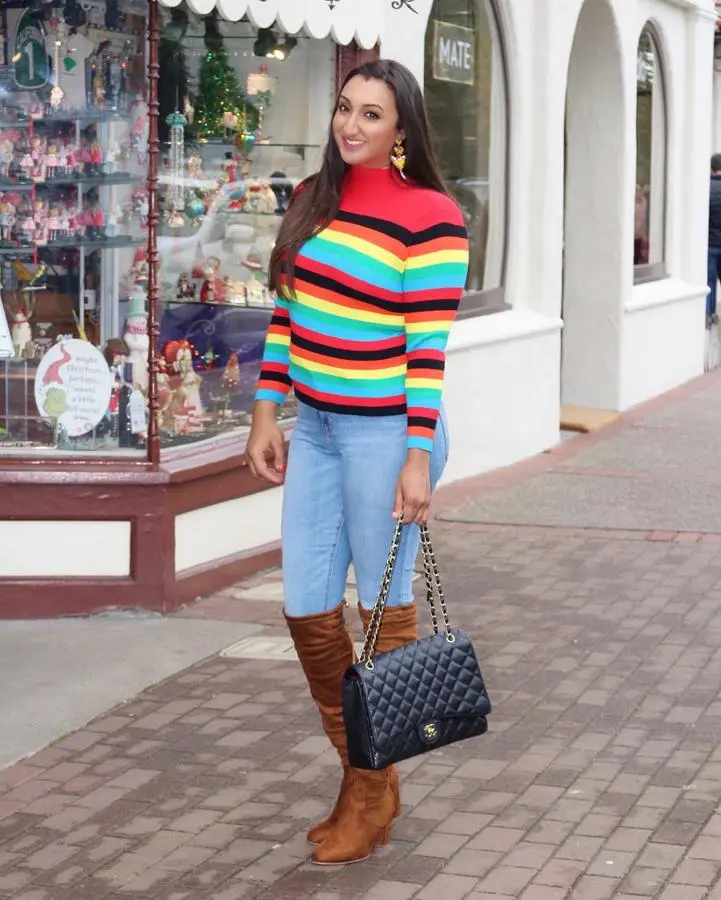 Rashee Gupta | Beauty & Fashion Content Creator
San Francisco, CA, United States
Hi! I am Rashee, content creator behind @MrsGuptaSquared where I post about the latest in beauty and fashion products and trends. I would love to work with anyone that aligns with my brand, if you think we'd be a good fit please reach out.
Packages
How does it work?
1 TikTok Video (60 Seconds)
$550
1 minute TikTok video unboxing, tutorial, and showcasing products or service
Have a different request?
Send a Custom Offer