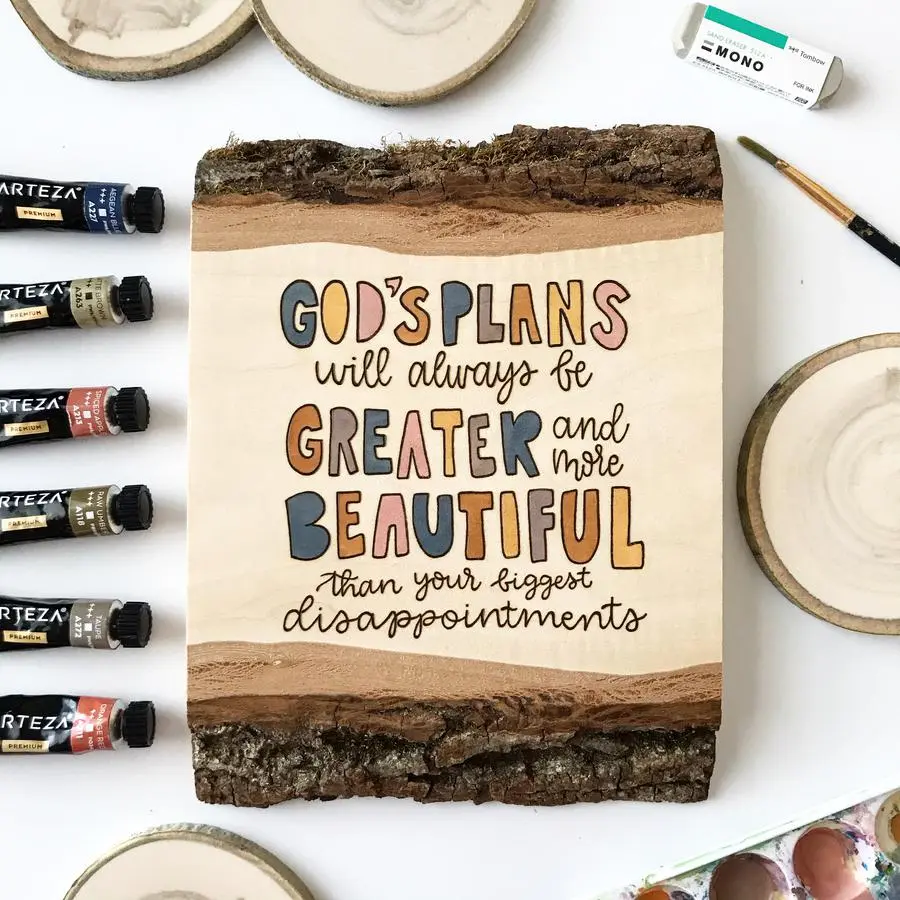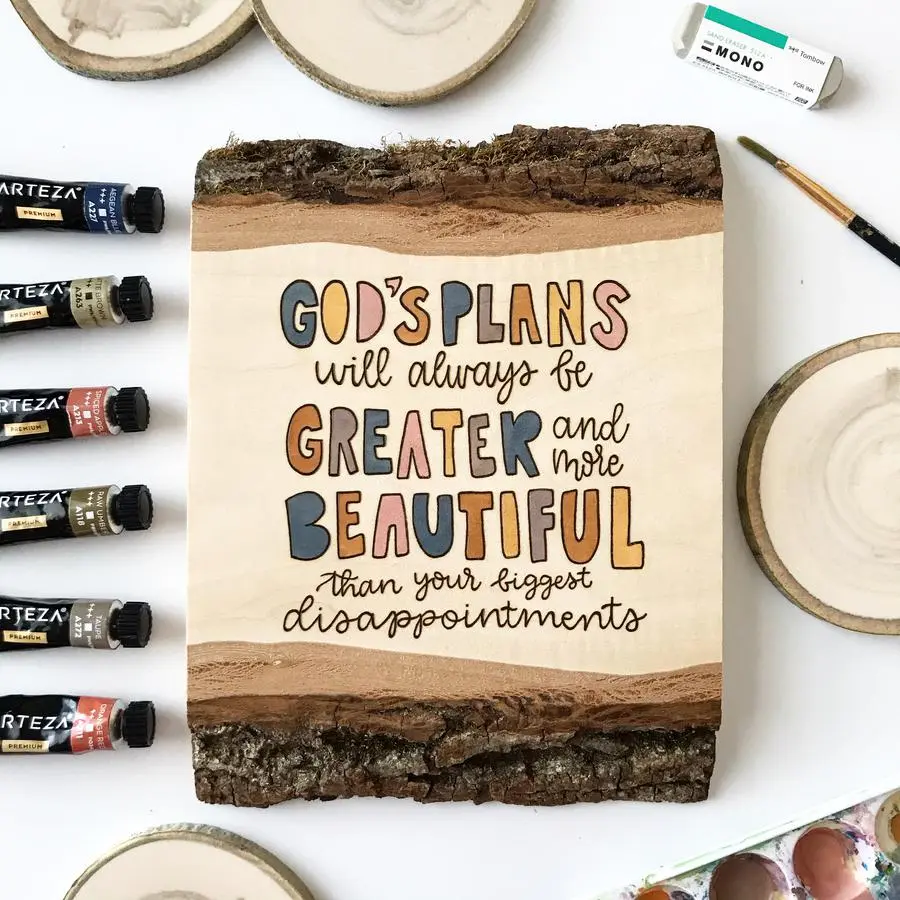 Mallory | Pyrography & Wood Burning Artist
Forest Lake, MN, United States
Hi! I'm Mallory, a stay at home mama of two boys and small shop owner of My Art of Gold. I specialize in custom wood burned designs for any occasion. I have collaborated with brands such as Arteza, Artistro Art supplies, Walnut Hollow, Razertip and many more. I have promoted products such as watercolors, wood, and wood burning machines! I would be honored to work with your product or company to create a beautiful keepsake piece to display for your customers. Let's work together!
Packages
How does it work?
3 Instagram stories describing your product or company, a look at how your product is used and links and tags for your company or business.
1 Instagram Photo Feed Post
$100
One Instagram post promoting your product, showing your product or a wood piece created with your product. I will describe how your products works, p…
See More
Have a different request?
Send a Custom Offer