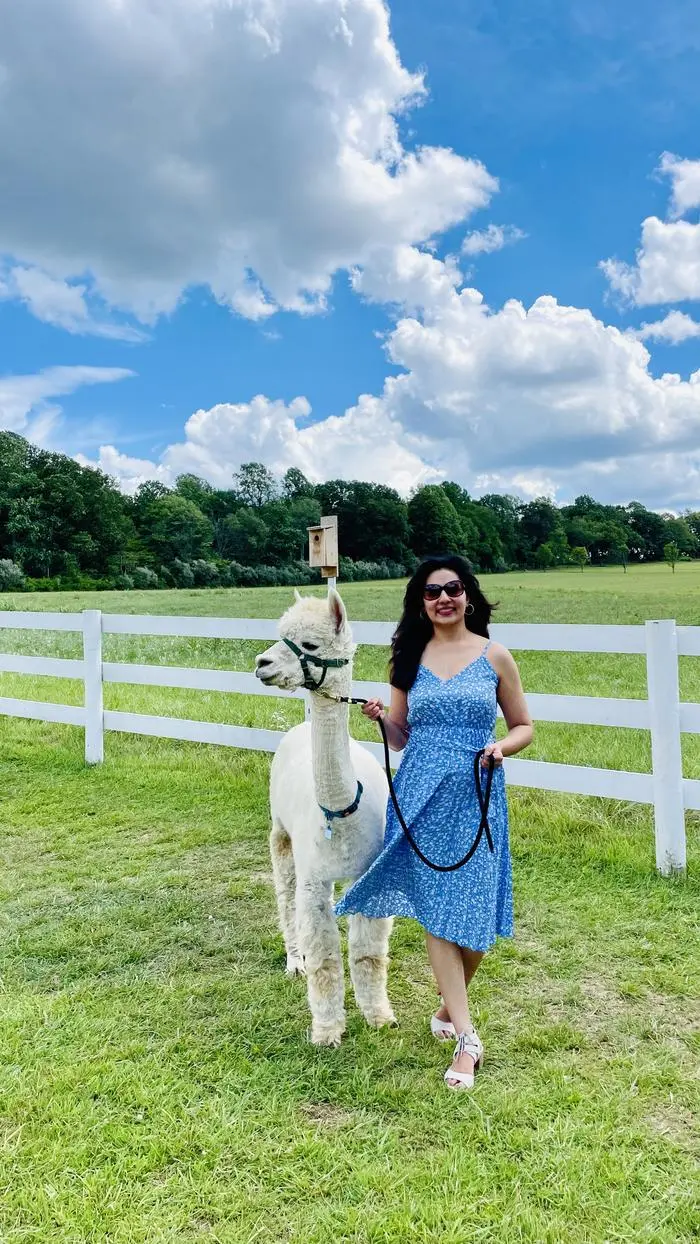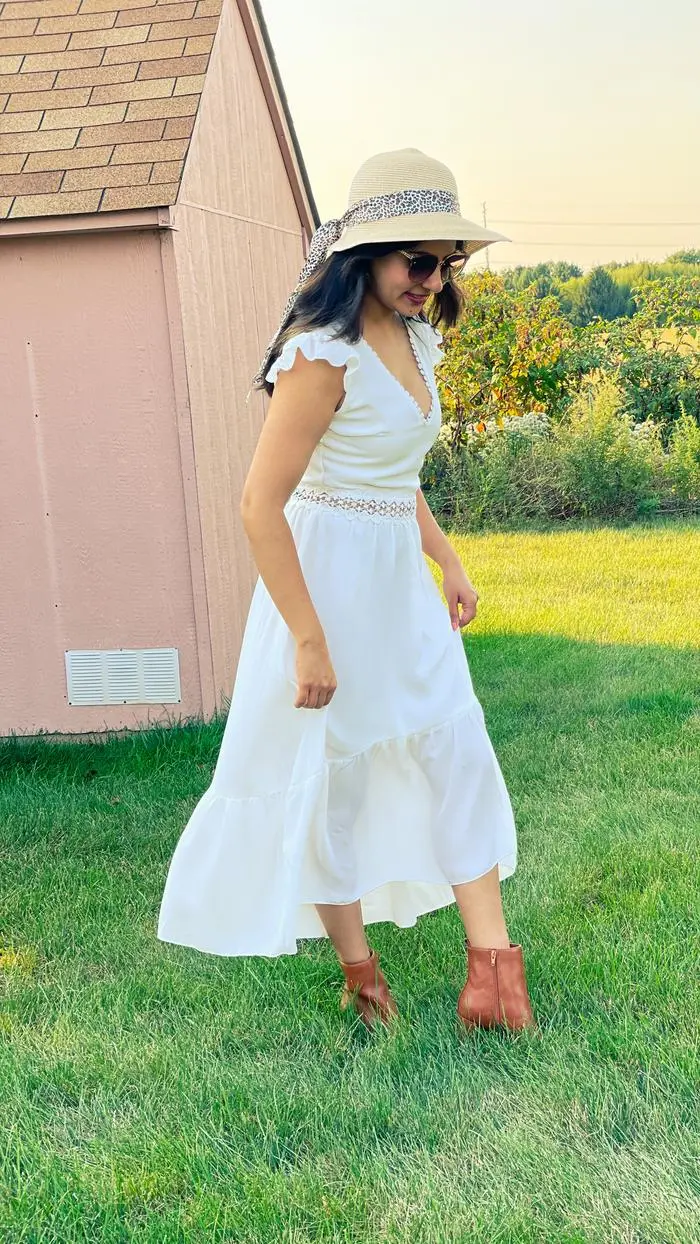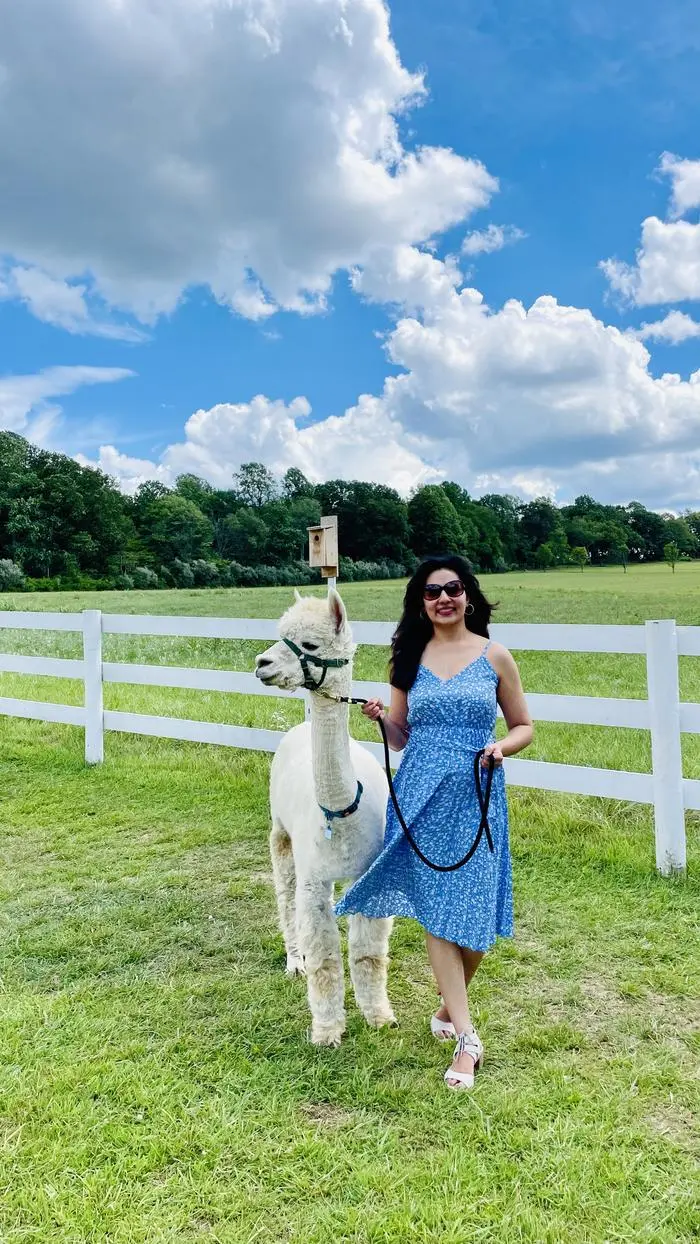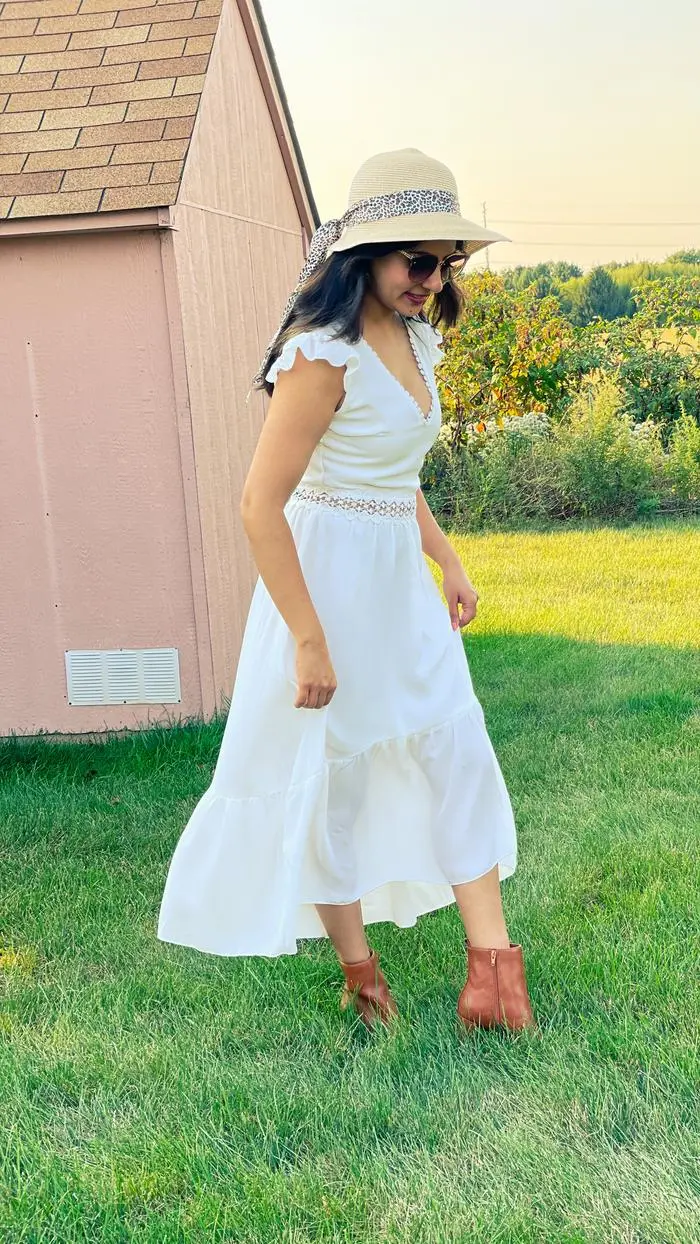 Nidhi Sharma | Investment banker in NYC, Traveling, food, skincare and fashion lover
Princeton, NJ, United States
I am a reflection of the countless women in the Tri-state area (NY-NJ-CT) and bustling metropolitan cities who excel at multitasking, juggling a multitude of responsibilities including full-time jobs, raising children, caring for pets, maintaining households, nurturing social lives, and confronting everyday challenges. It is my goal to encourage women to prioritize their health and wellness by pursuing their interests and passions, despite their hectic schedules. Whether it's staying fit and active (like myself, as a proud fitness enthusiast), indulging in culinary experiences while traveling, prioritizing skincare, or immersing oneself in fashion and literature, there is always room for personal growth and enrichment.
Packages
How does it work?
1 Instagram Reel (15 Seconds)
$250
1 UGC Video Ad (15 Seconds)
$150
1. One reel with trending audio with video clips (15seconds), 2. 5-10 pictures 3. Great review about the product
Have a different request?
Send a Custom Offer