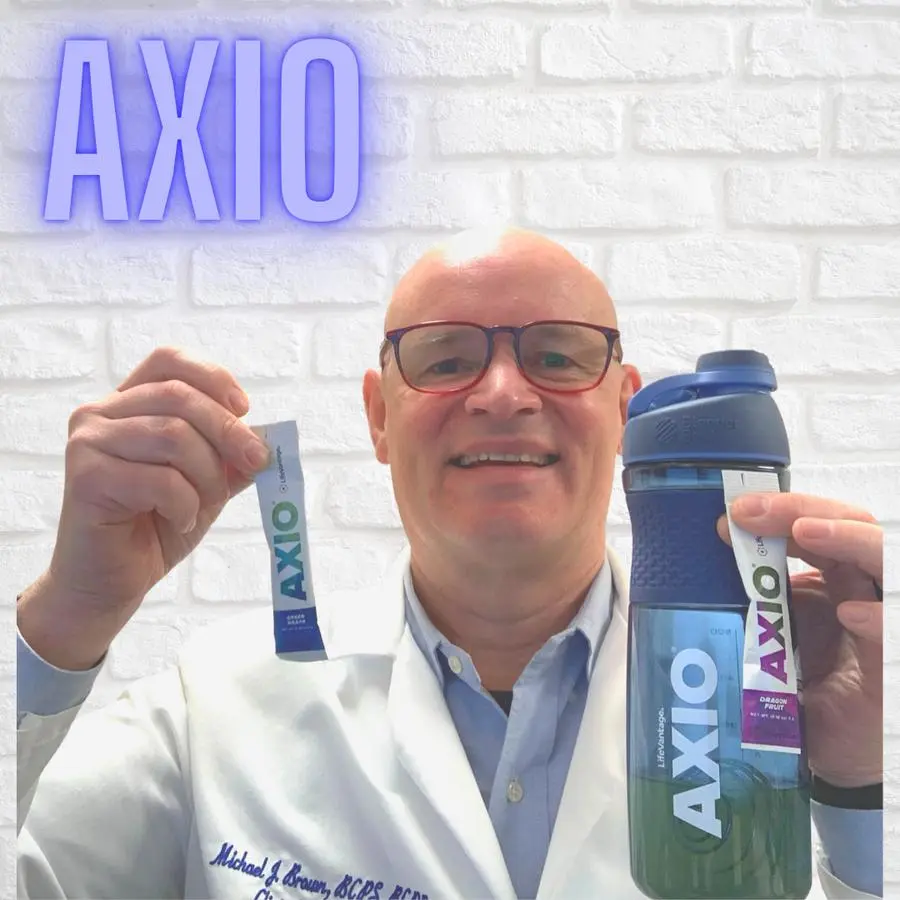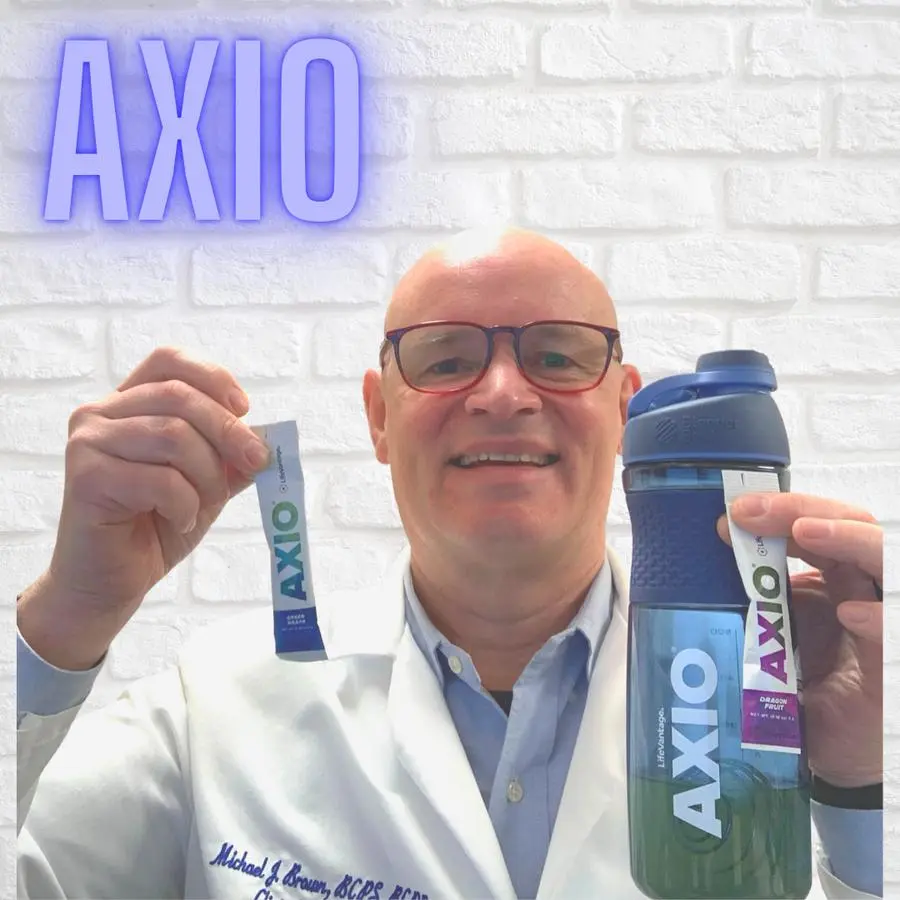 Michael Brown | Pharmacist, expert on medications, supplements, and health and wellness
Lake Oswego, OR, United States
I am a pharmacist with 33 years of experience. My audience on TikTok is 71% female and 83% are in the USA. I do a live stream in the morning daily to help people develop a positive mindset, and answer questions about health and wellness. I am available to promote products that I use myself.
Packages
How does it work?
I will provide TikTok videos and will promote your product in my live streams. I will also add your website to my link tree.
Have a different request?
Send a Custom Offer