Pietro Favaron | Fashion/lifestyle and travel freelance photographer
Rome, RM, Italy
Pietro is a self taught freelance photographer from Italy who aims to document his vision utilizing multiple mediums such as film, digital and Polaroid. He found his voice through his passion for warm natural places with an eye for the mediterranean aesthetic & capturing moments in their most true and organic form. Pietro is inspired by storytelling; surrounding the beauty of playful togetherness, inclusivity, and softness. Through his imagery, he pushes continuously to create & seek connection with clients and supportive network of creatives and artists.
Packages
How does it work?
3 UGC Product Photos
$700
1-5 high resolution edited images shot on digital format ready to use. Shot on location or in studio Average delivery time: 3-5 days
Have a different request?
Send a Custom Offer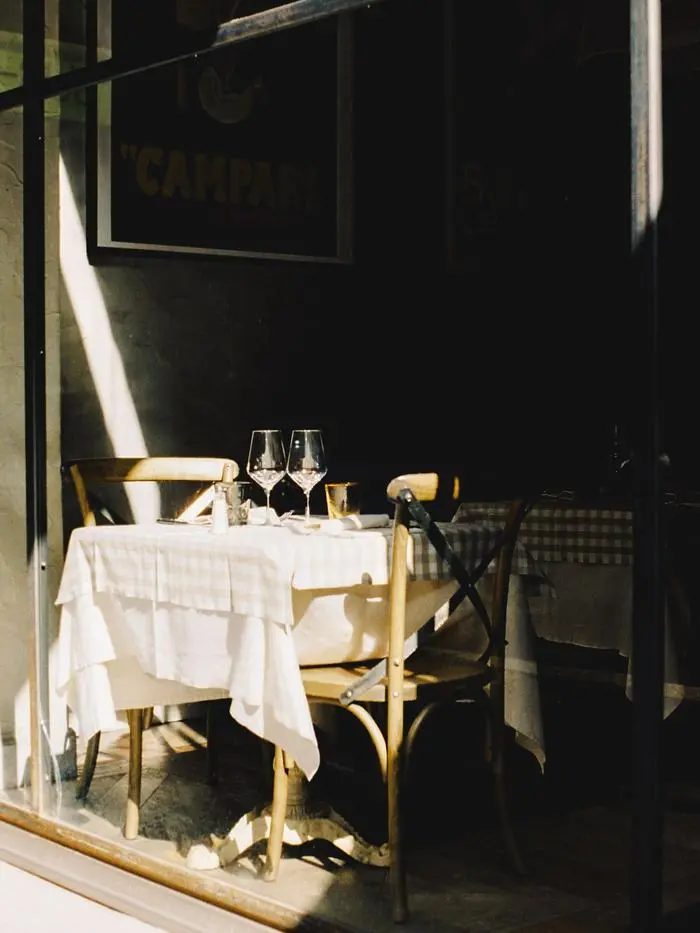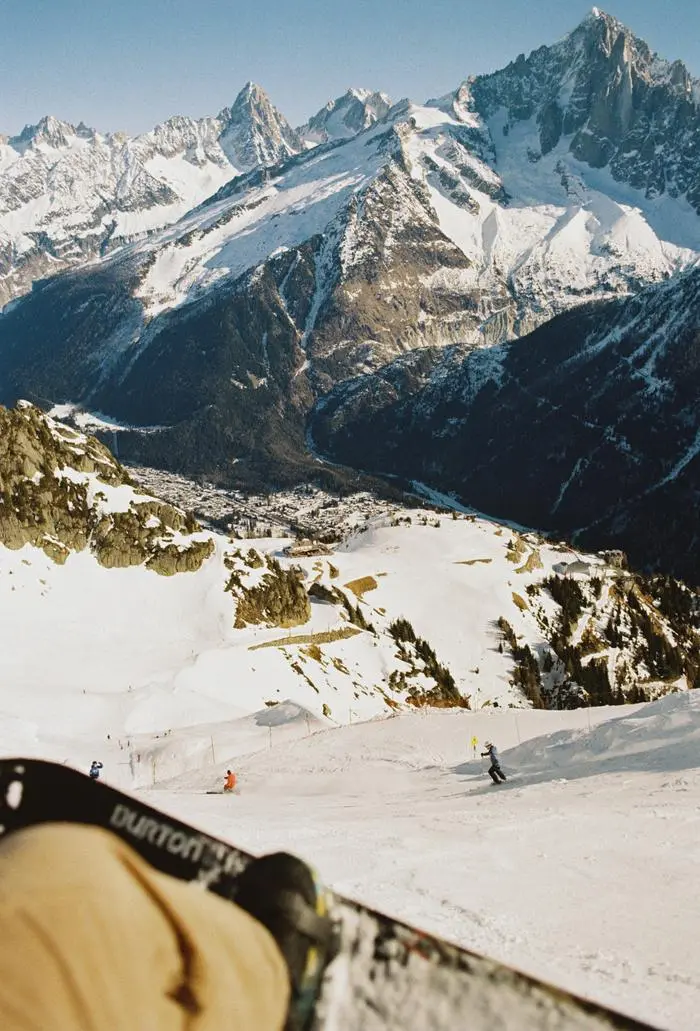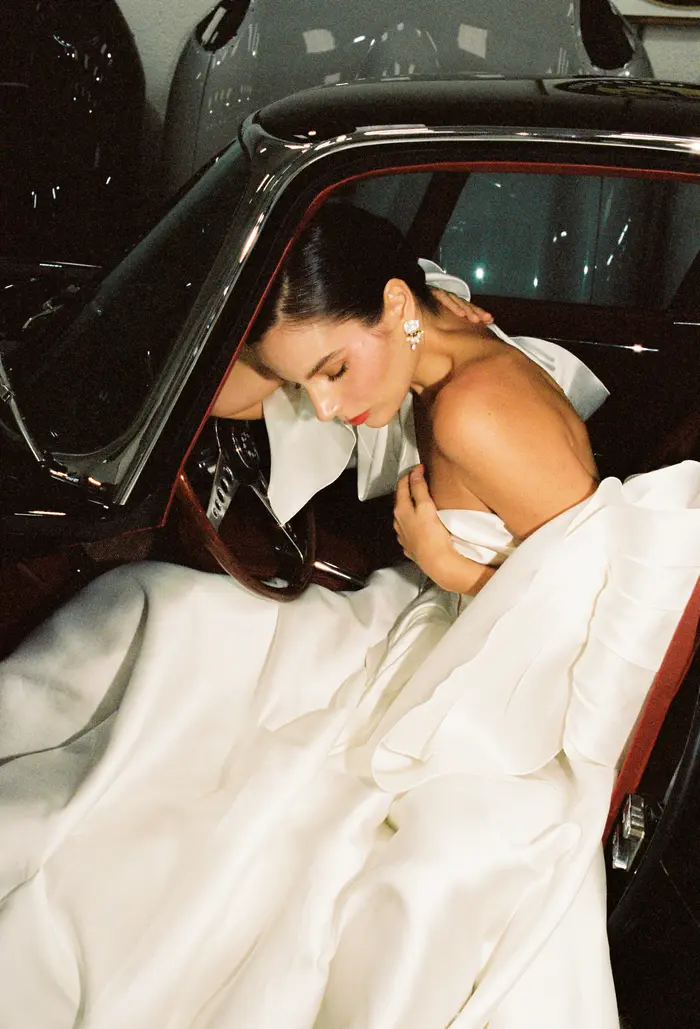 2 Reviews ·
5.0
E
July 2023
5.0
E left a 5.0 star review.
E
July 2023
5.0
E left a 5.0 star review.
FAQ
Who is your audience?
My average audience is between 20-40 yrs old, mainly from U.S and Europe, with a passion for the warm mediterranean aesthetic.
What brands have you worked with?
During my journey I worked with Montamont A.T.C , FREEDL, miBulli, Lieve, SK-Hynix, Palazzo Keller...