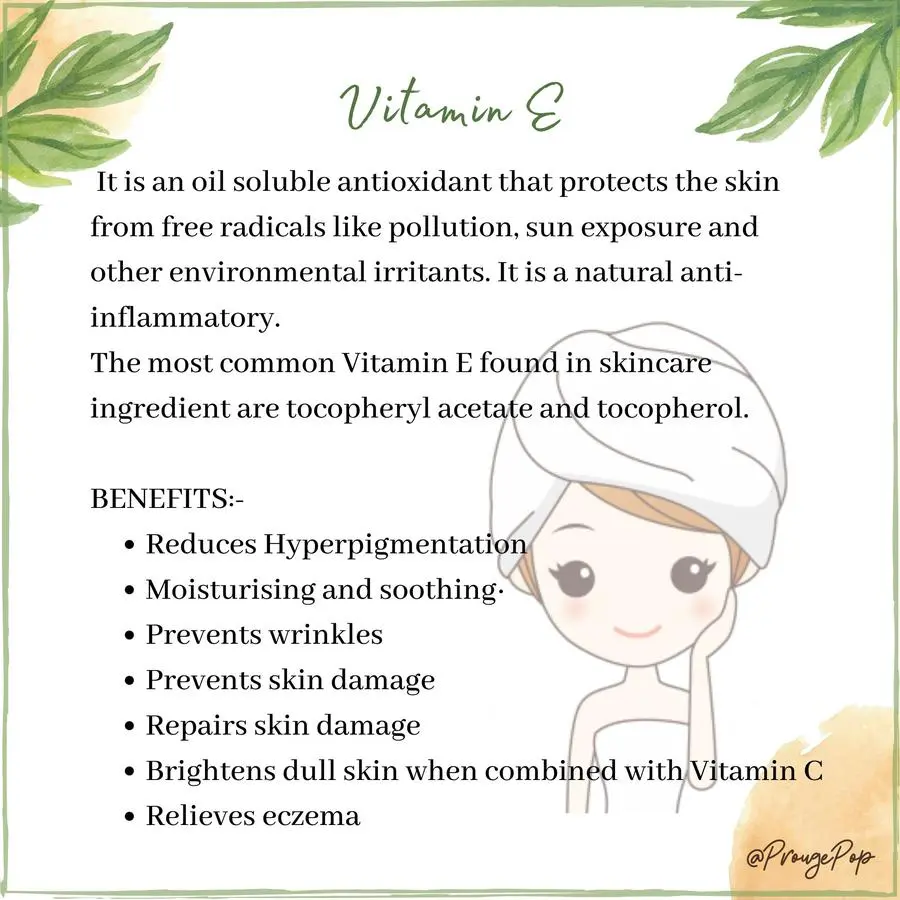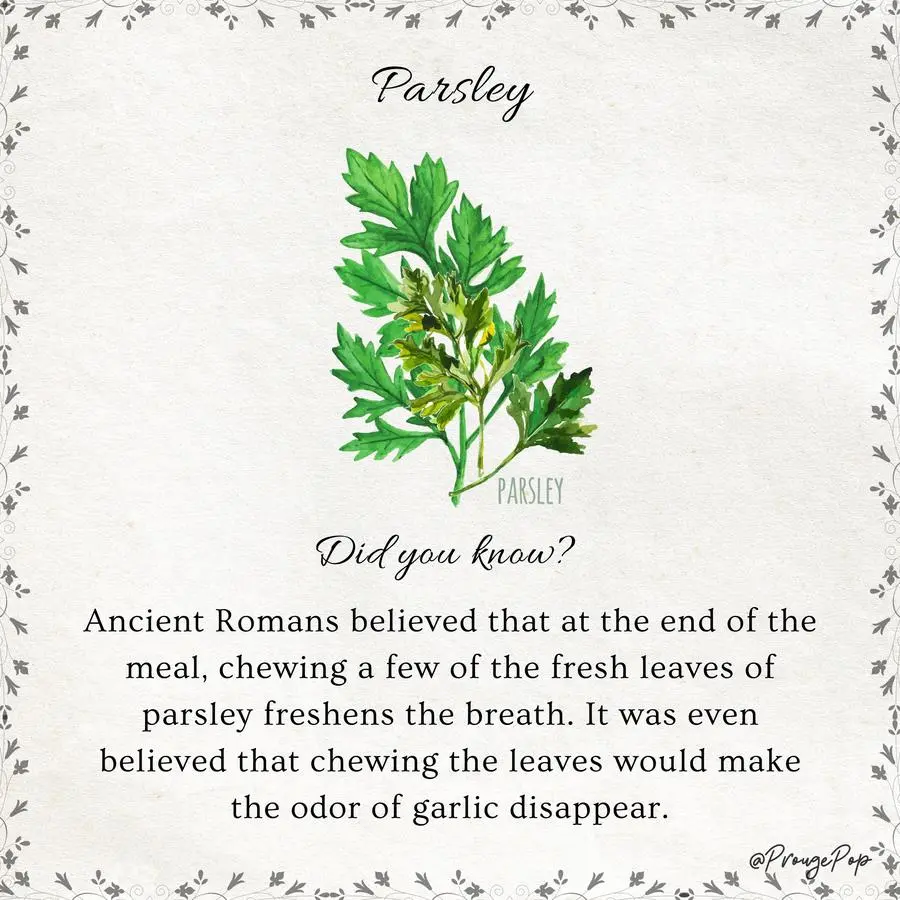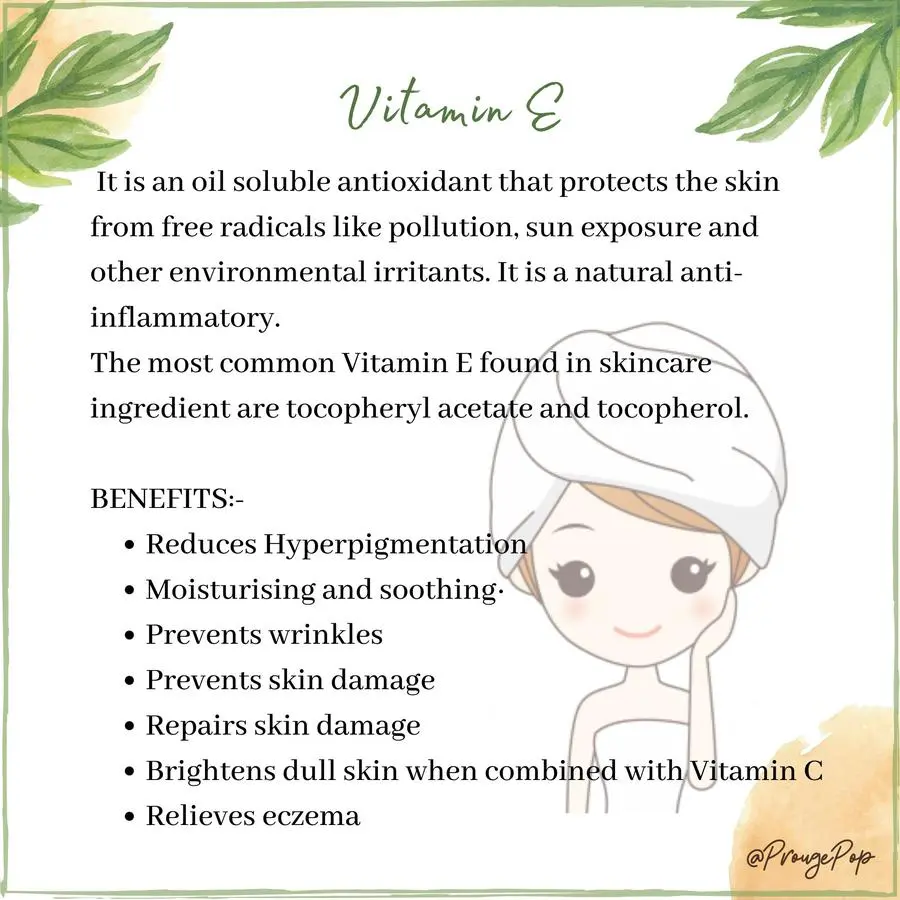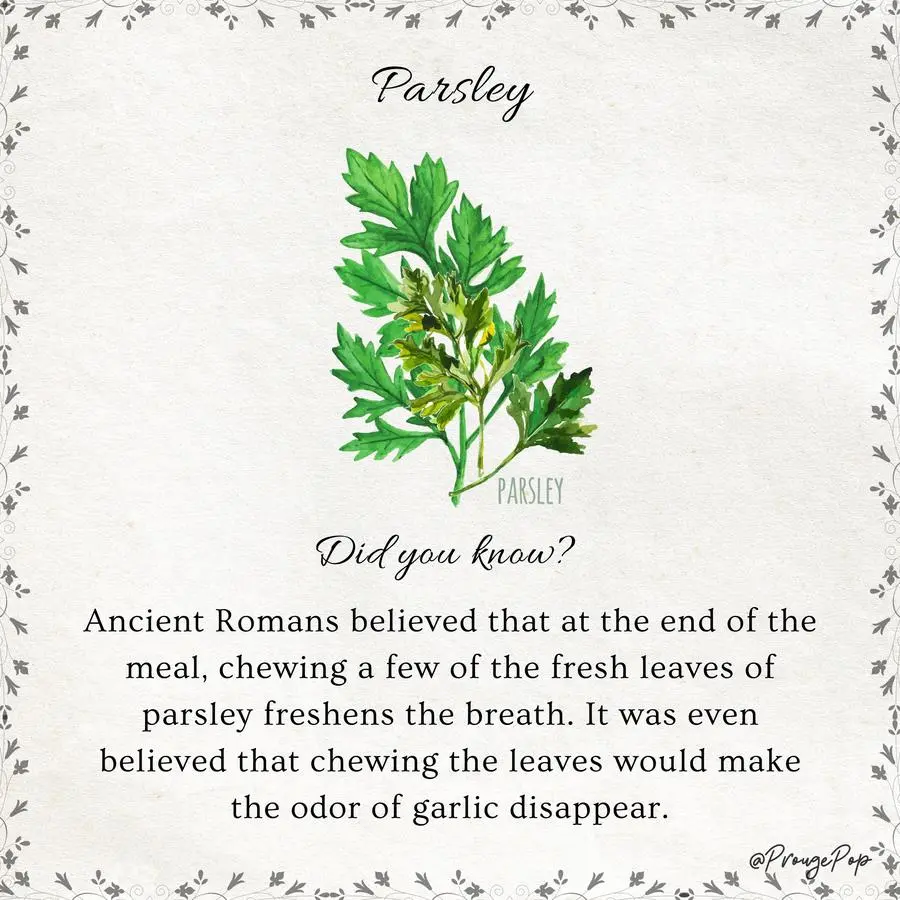 Sanya Manchanda | skincare, quick meal recipes & comics
Toronto, ON, Canada
Hello people! we'll keep this short and quick! you may call us prouge & pop. we are sharing some very useful tips on skincare & healthy food recipes on our instagram page that we started not so long ago, * we usually post skincare tips, recommend beauty products, healthy recipes, food tips & relatable comics based on our lives!
Packages
How does it work?
we will feature your product in our feed & story, explaining more in the caption.
1 UGC Video Ad (60 Seconds)
$75
we will post a 60-sec video featuring your product, using it, and discussing its properties and usage. followed by a shoutout on our story.
Have a different request?
Send a Custom Offer