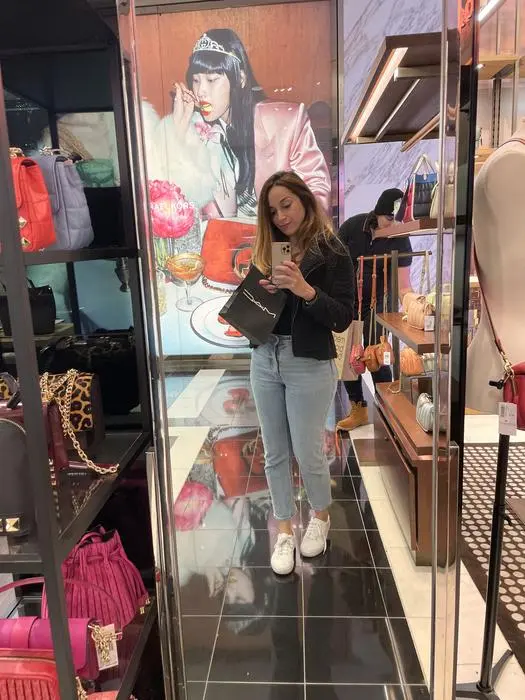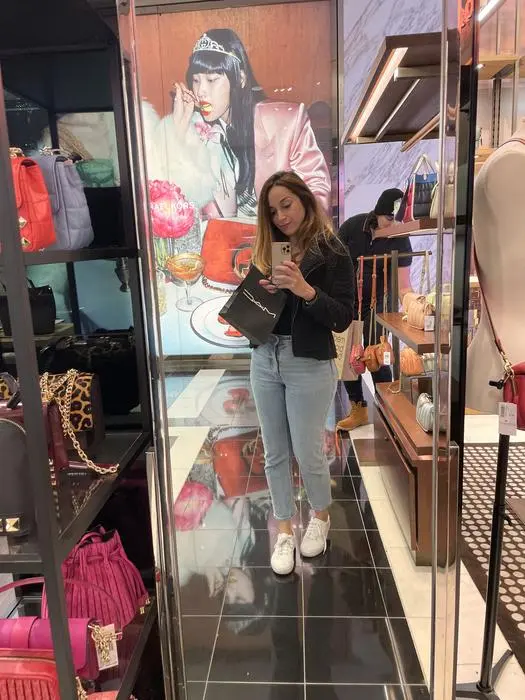 Robertafrazzao | A mix of passion, some compassion, joy, and a little bit of style : )
Washington, DC, United States
I'm a blogger and fashion photographer based in Washington DC! I usually post colourful and happy images. Most of my audience is women. I live between Washington DC and NYC, so I try to take advantage of the beautiful locations in both cities :)
Packages
How does it work?
I'll post one carousel post and will create 3 stories explaining your product with little captions and tag your page on all of them.
1 Instagram Reel (60 Seconds)
$600
1 Reel up to 60 seconds or a carousel post and 3 stories.
Have a different request?
Send a Custom Offer