Save
Fashion & lifestyle blogger
I am sociable person into arts. I like to live my life with class and fashionable way. In our days promoting ourselves and lifestyle it is a way to speak up and influence the world.
Instagram
In the package there will be 2 photo stories (15sec each) of the promoting product and one video story of 30sec with a nice editing video for promotion.
Portfolio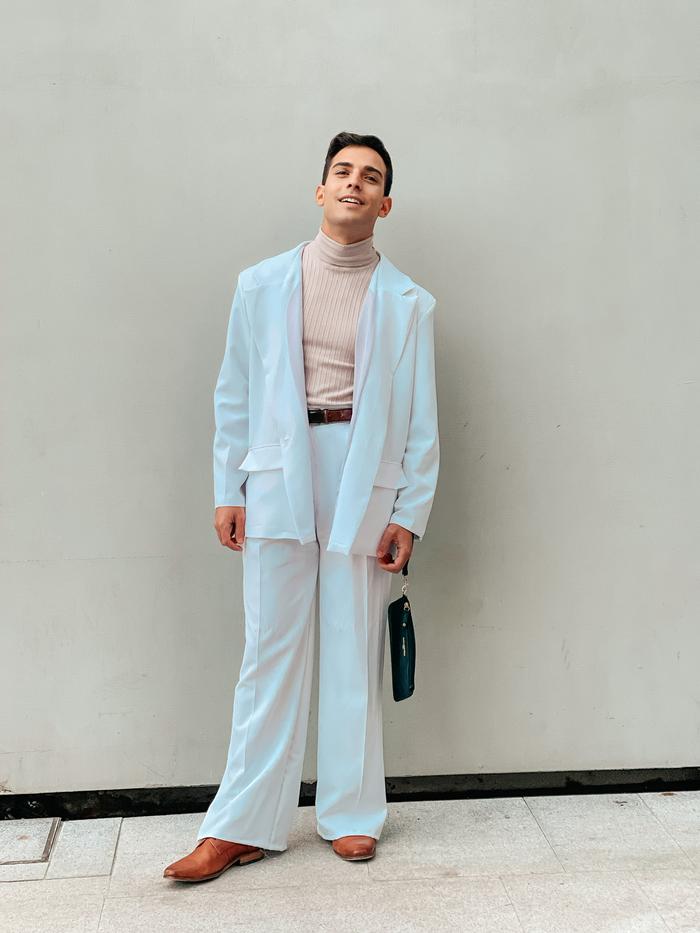 FAQ
Celio, Bottega, FamousSports, Wolt, Bolt, Foodie, several restaurants, CP Herbalist, etc
I have worked with several brands including the above ones, as well as with several restaurants and events for promotions purposes.