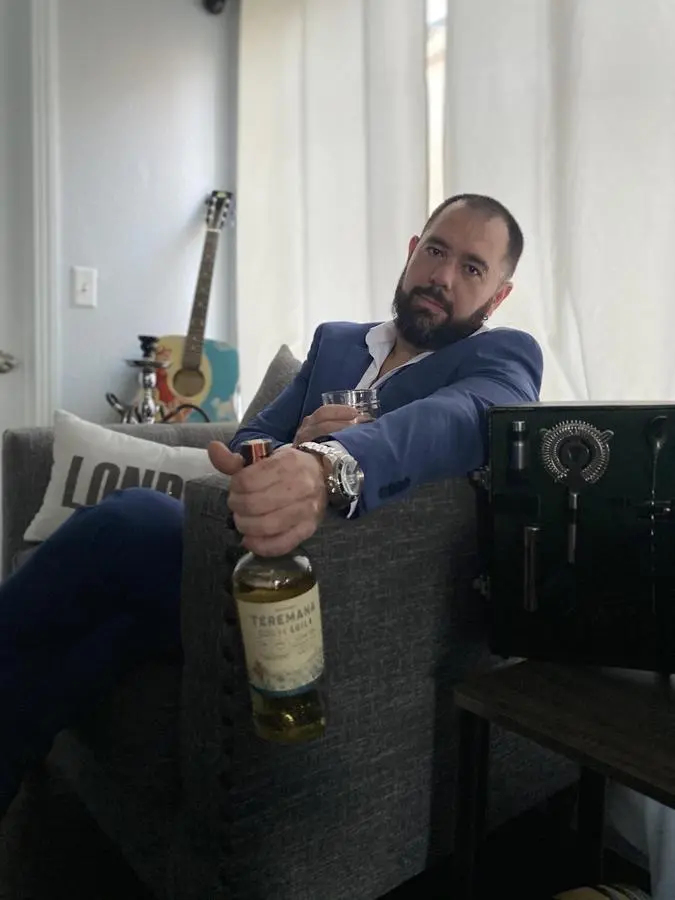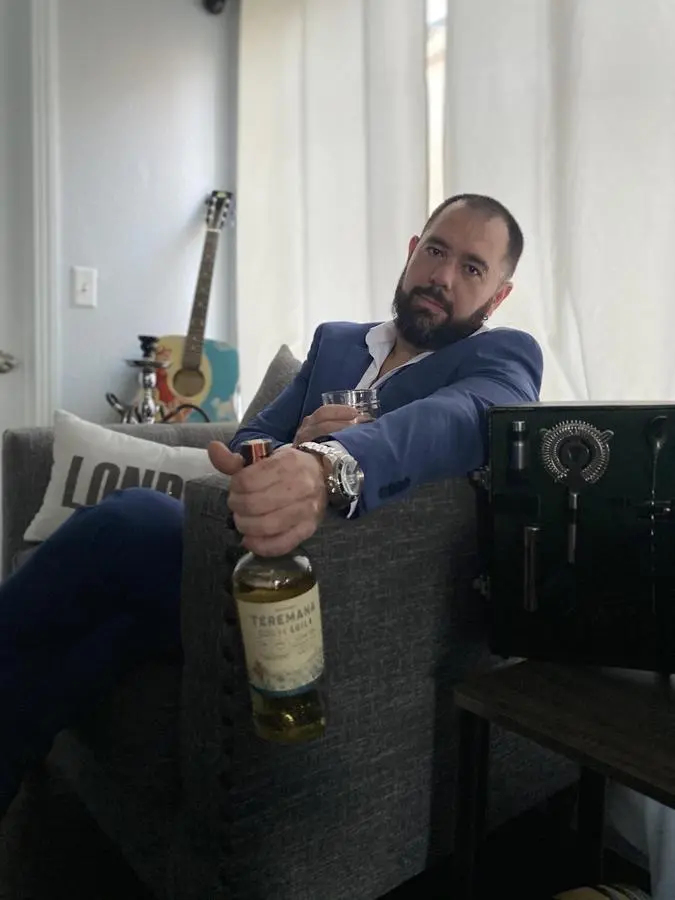 Rodrigo Delpech | 17x Flair Bartender World Champion
Las Vegas, NV, United States
Im a 17 time Flair World champion, I usually post flair tutorials, or new tricks, specially combined with sports, etc..
Packages
How does it work?
You will get 2 posts a week, for 4 weeks, could be a picture or a video, depending on the product (most likely a video)
In this package, you will get 3 posts a week for 4 weeks. Photo or video (most likely video)
Have a different request?
Send a Custom Offer