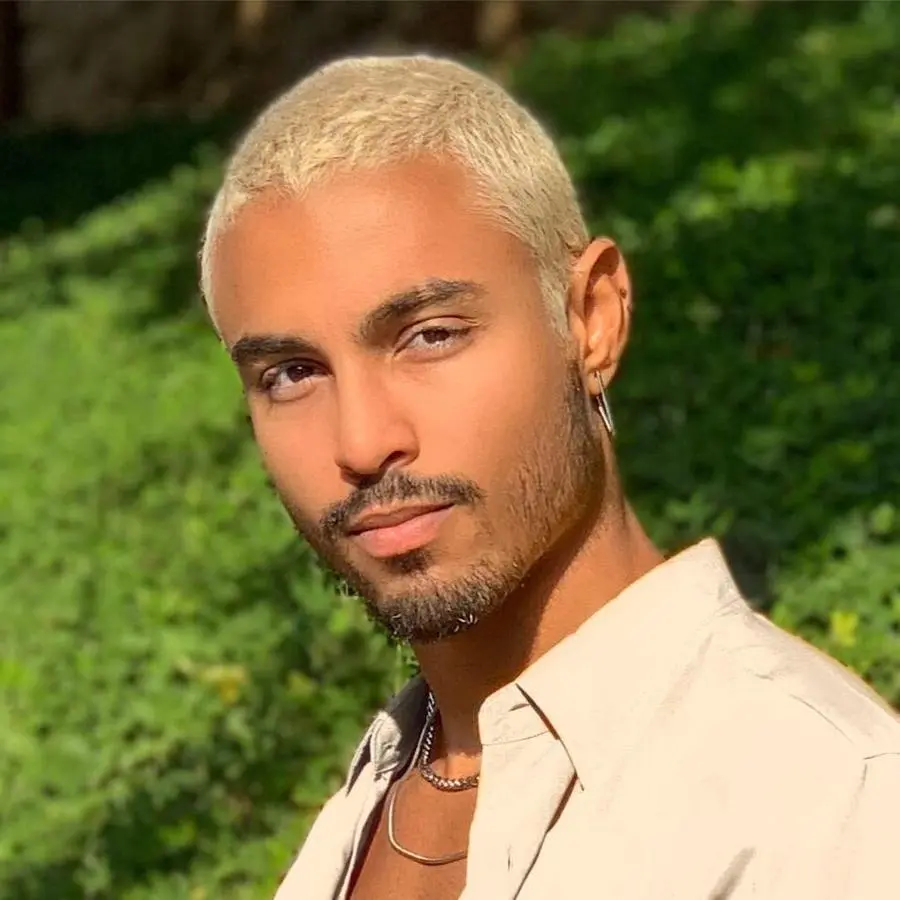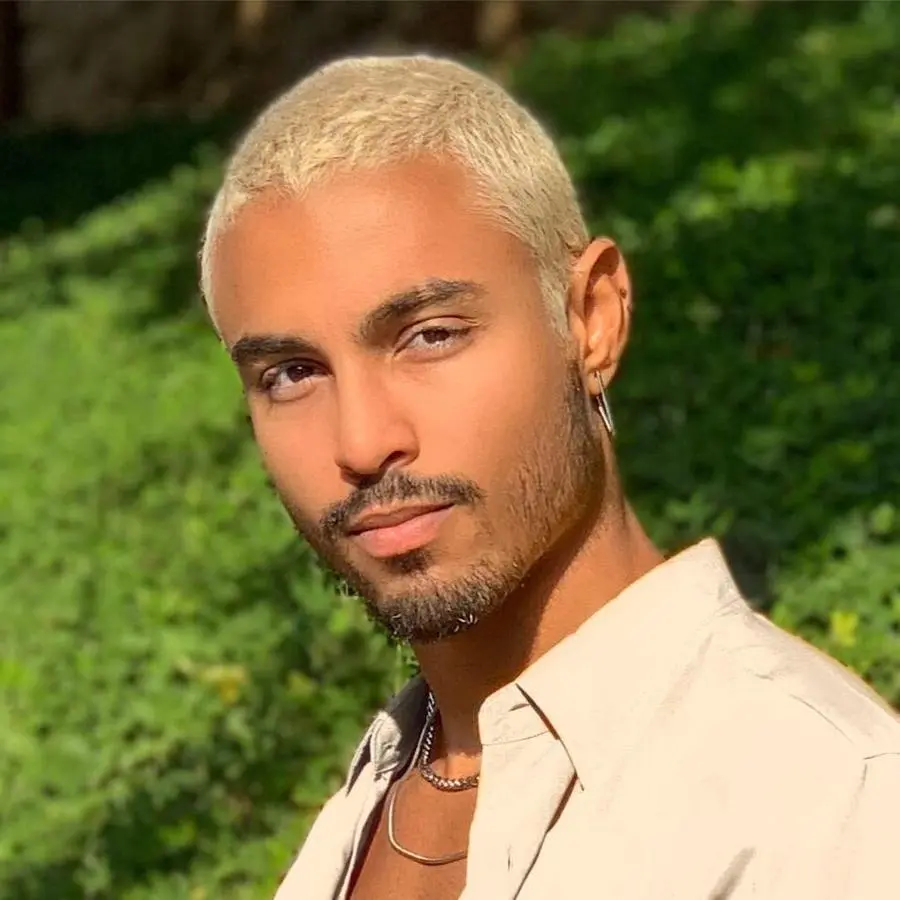 Júlio Rodrigues | Chemistry Teacher, Model and Gamer Analyst
New York, NY, United States
I like to create a very diversified content showing a lot of diferent sides of myself and what I do that as you can see is very plural, but definitely on instagram i focus on creating fashion and LGBTQ+ content.
Packages
How does it work?
1 Instagram Photo Feed Post
$100
I will create an Instagram post capturing your product and speaking about the product in the caption. I'm also able to tag your page in the photo if …
See More
Have a different request?
Send a Custom Offer