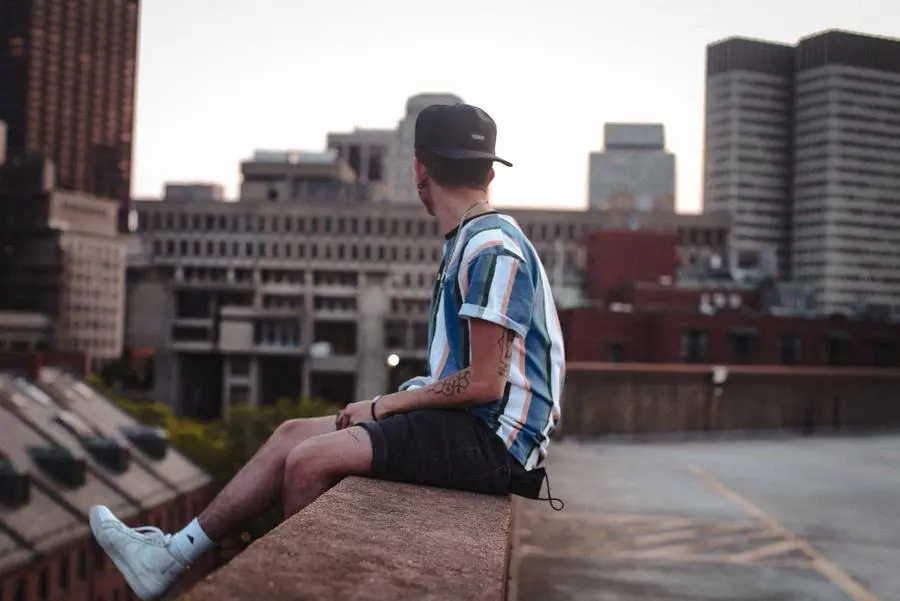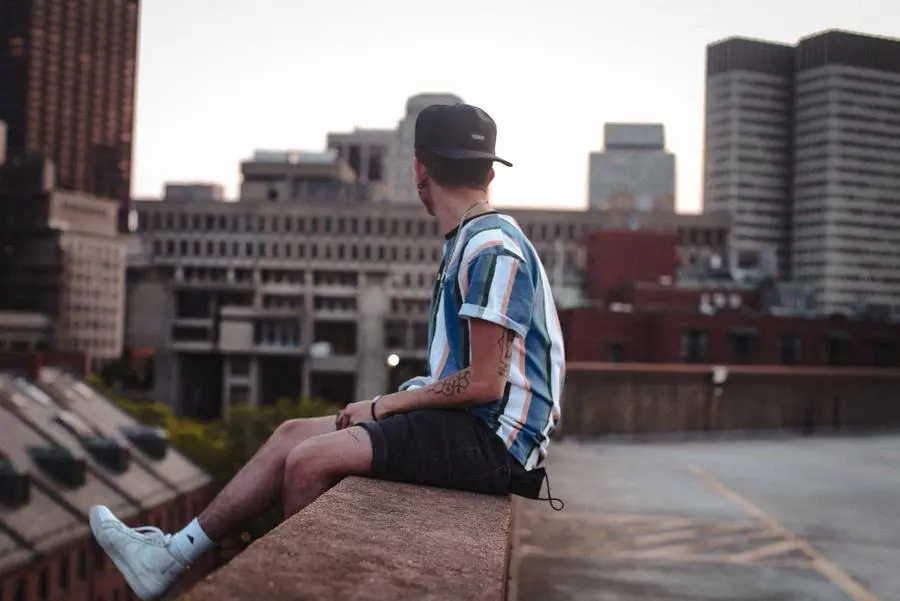 Samuel Avery | Content Creator, Photographer, and Trans Advocate
Hartford, CT, United States
I'm a 24 year old photographer and designer from Connecticut. As a trans artist, I try and raise awareness for my community with my work including portraits, self portraits, storytelling, and editorial photography. I advertise a lot for my brand as well which is centered around bringing awareness to the LGBTQ community and mental health. I've recently been traveling in my van as a way to bring more awareness while being able to experience the world as the person I am today.
Packages
How does it work?
1 Instagram Photo Feed Post
$200
I will create visuals as well as photograph me using/promoting your product and post on my Instagram feed! I will tag your page in the post as a coll…
See More
I will create a professional reel shot and edited in my creative style promoting and using your product.
10 UGC Product Photos
$350
I will provide you with at least 10 high-quality professionally shot and edited images promoting your product or brand and send them as well as the i…
See More
Have a different request?
Send a Custom Offer
1 Review ·
5.0
Nina
July 2023
5.0
We loved working with Samuel. He was very kind, replied quickly and the content he created was exactly what we were looking for!