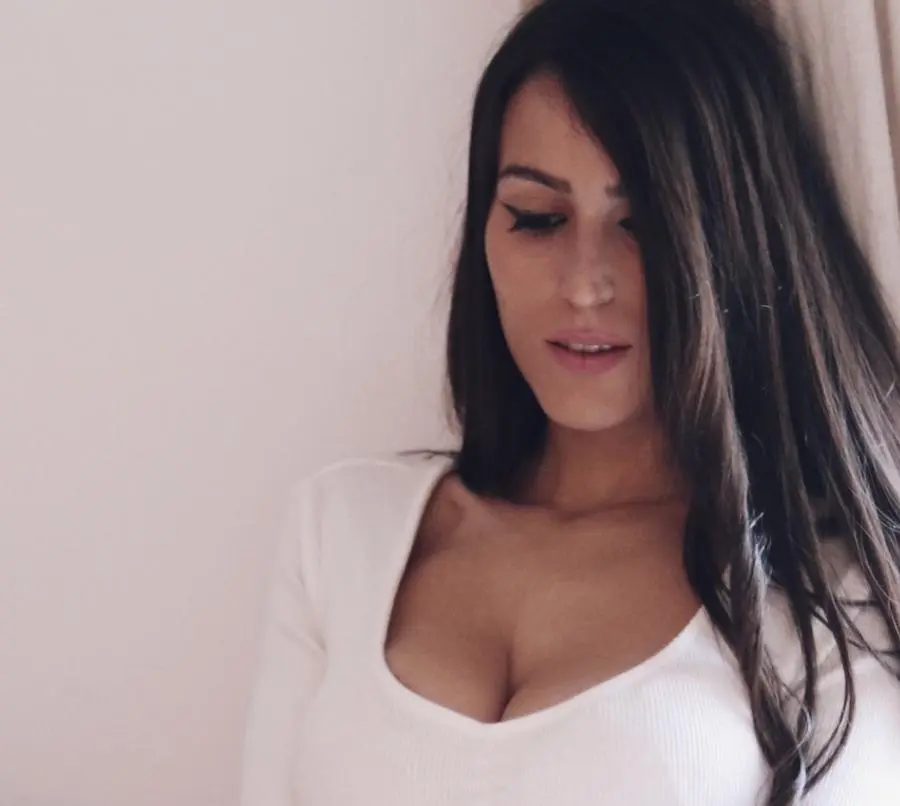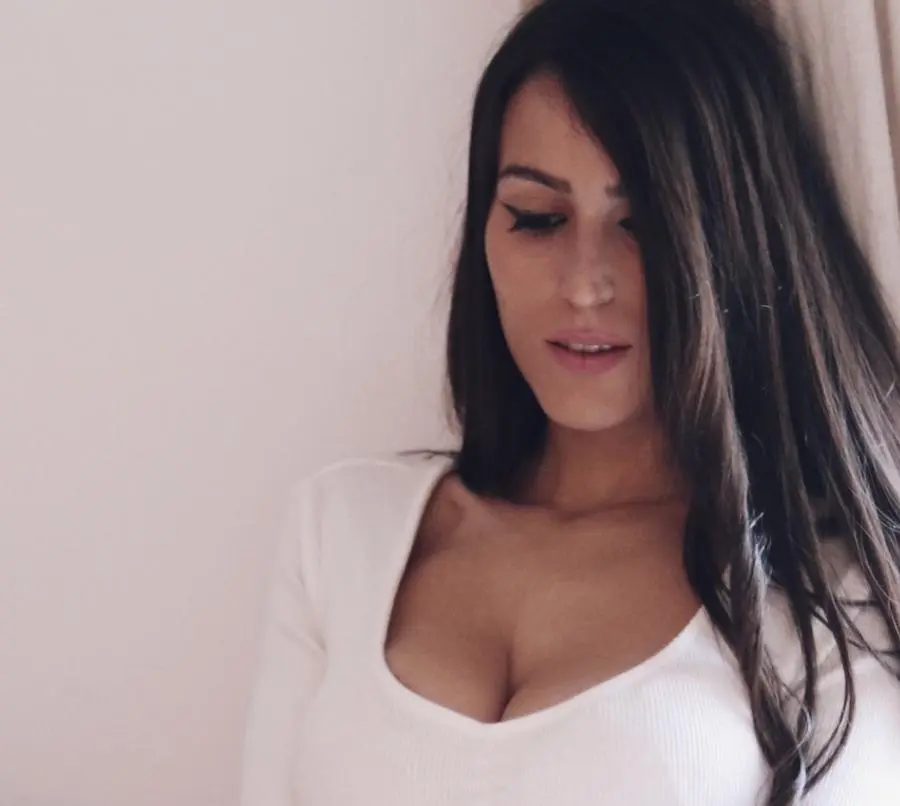 Sara | Content creator. Model/"
Madrid, Spain
Hello! i am sara luengo. I am a model and content creator for brands. Bikini, lingerie, beauty, travel, fitness, healthy mode ...
Packages
How does it work?
instagram story for 24h. talking about your product and mentioning you ( tag your page)
1 Instagram Photo Feed Post
$100
I will create an Instagram post capturing your product with me (you have to send me the product in advance). And the product is commented on in the t…
See More
1 video tiktok with your song or product
Have a different request?
Send a Custom Offer