Skiing and snowboarding Instagram page.
Dylan Lutz | Calais, VT, United States
Dylan Responds Fast
Dylan responds to requests faster than most creators.
Hi, I'm Dylan. I own the Instagram page @sendyparadise. We post the best skiing and snowboarding videos from around the internet as well as some content of our own! We're looking to create lasting relationships with all kinds of brands and influencers.
Packages
How does it work?
We post an ad on our story. Stories s…
See More
We post an ad one our page. You guy…
See More
We post a giveaway on our page. To en…
See More
You guys send us your product. We giv…
See More
Have a different request?
Send a Custom Offer
1 Review ·
5.0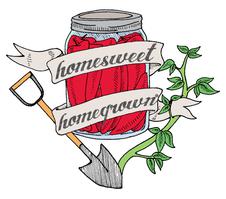 Homesweet Homegrown
March 2022
5.0
I'm happy with Dylan's work. He was quick to respond and delivered as promised.