Tyra | Women in law enforcement, travel, fitness
Krabi, Thailand
I am a mother, a wife, and a police sergeant. I focus on career, fitness, family and traveling. I use my content to try and promote a well balanced lifestyle.
Packages
How does it work?
3 stories with a swipe up link to the business over a 10 day period.
1 Instagram Photo Feed Post
$350
1 tiktok creator video of the product. Video with be the introduction of the product with a review in anywhere from 5-7 days to allow for product tes…
See More
Have a different request?
Send a Custom Offer
2 Reviews ·
5.0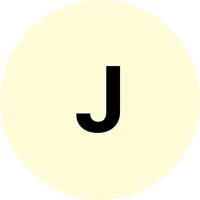 Jerome
May 2022
5.0
Jerome left a 5.0 star review.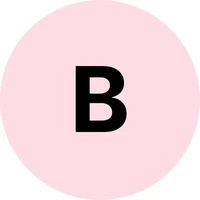 Bryce
February 2022
5.0
Bryce left a 5.0 star review.