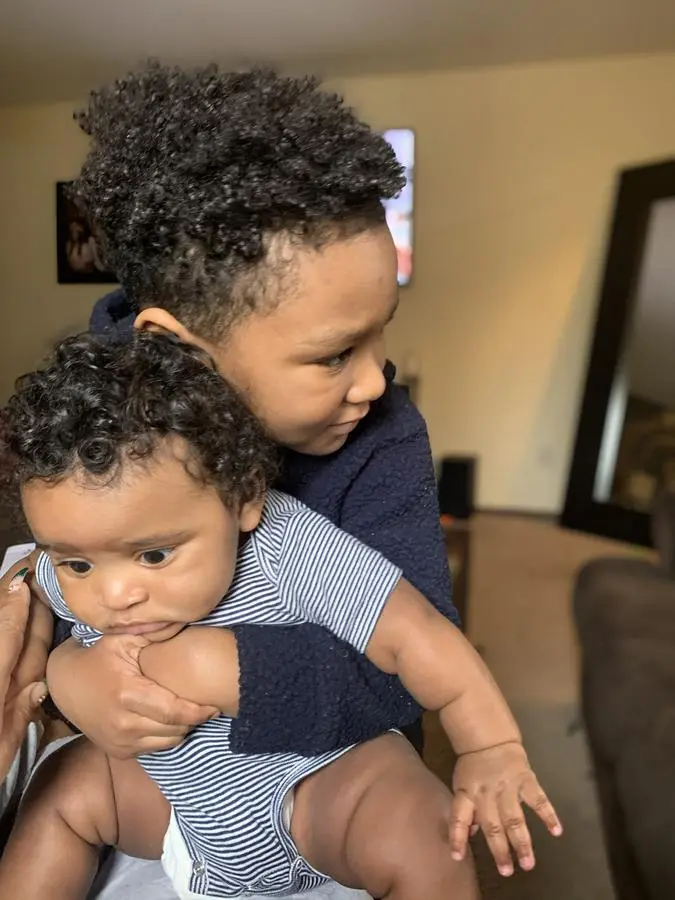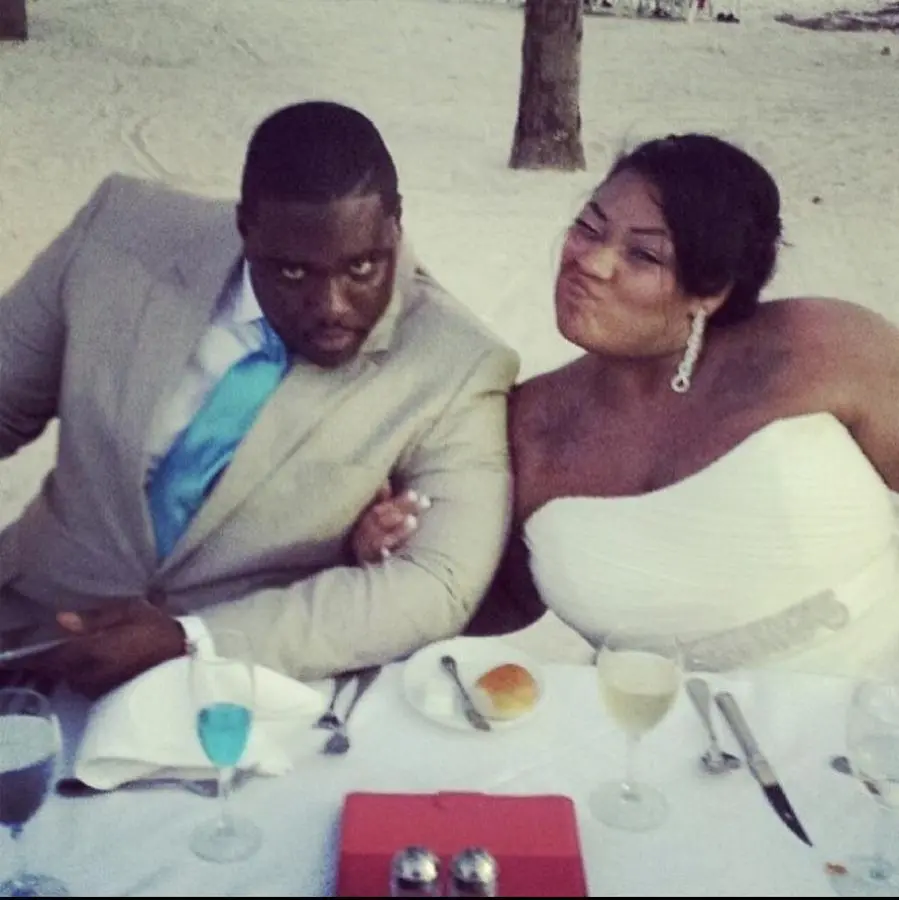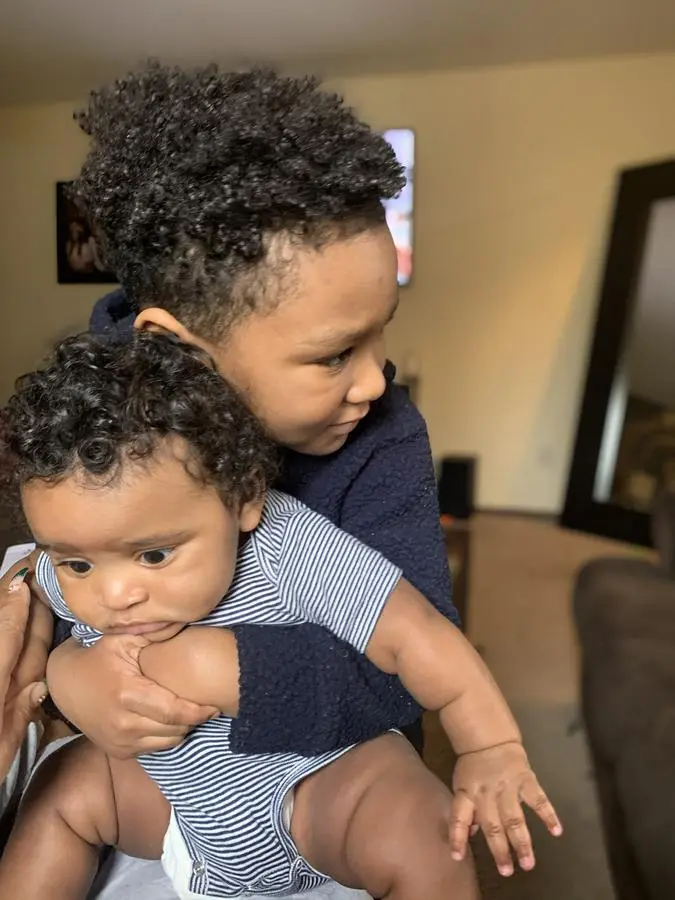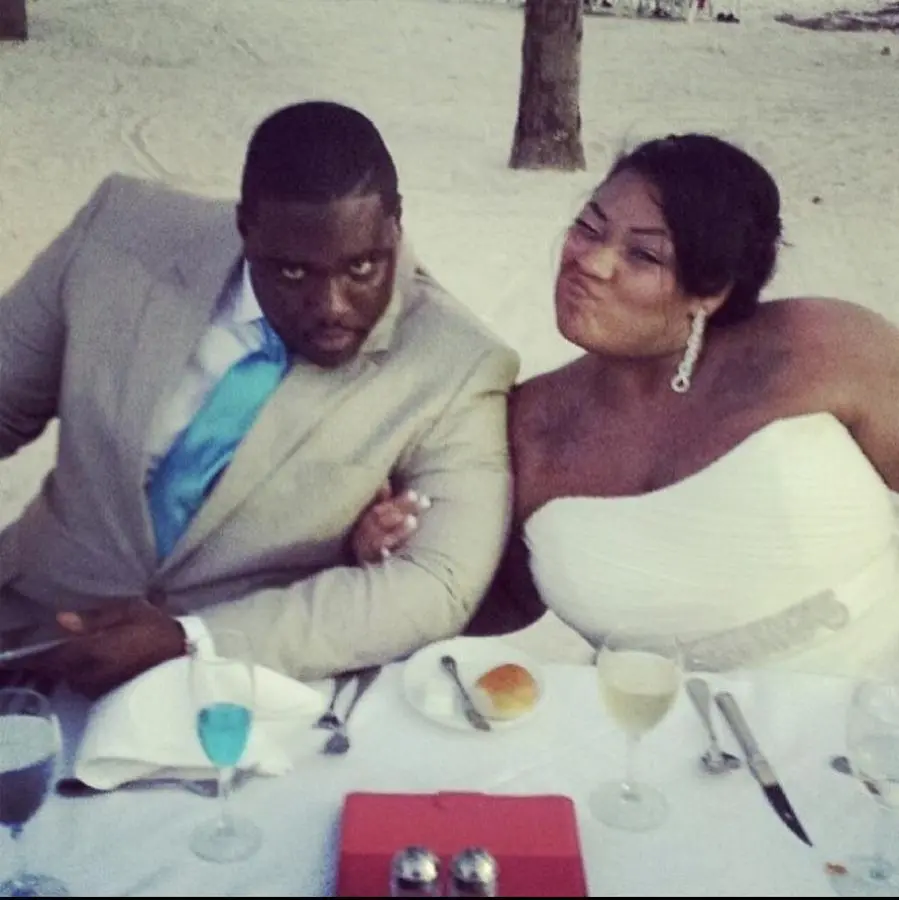 Sierra Mark | Family and Lifestyle
Houston, TX, United States
Hiii! I'm Sierra😊 I make content helping other moms with advice on how to make mom-ing, just a little bit easier. I also include cute videos of my beautiful babies of course! I have recently started making content on a new chocolate business venture I am getting into. My viewers are mostly moms, and gen z who give this mama a cool pass 😎. I typically make videos on products you should or shouldn't buy, based on my own experience so it will be easy to incorporate new products into my series!
Packages
How does it work?
1 Dedicated tiktok video showcasing your product and business.
2 Dedicated Tiktok videos showcasing your product and business.
Have a different request?
Send a Custom Offer