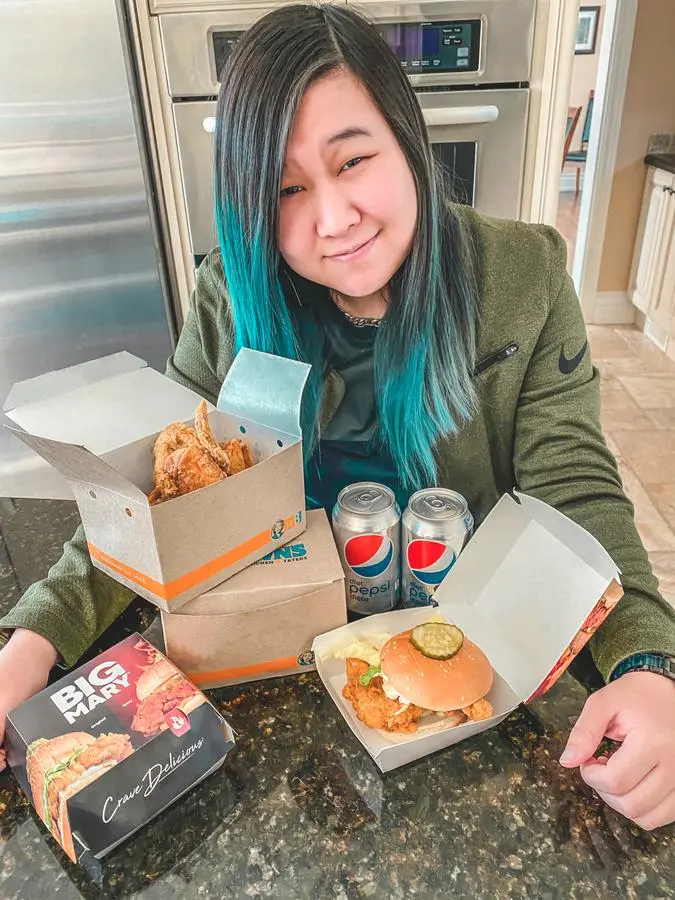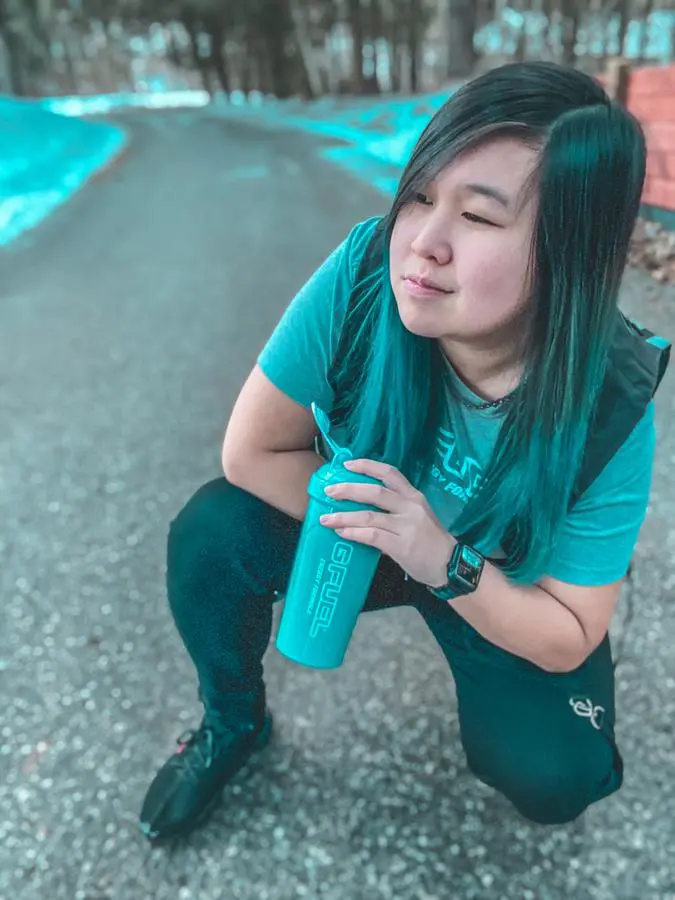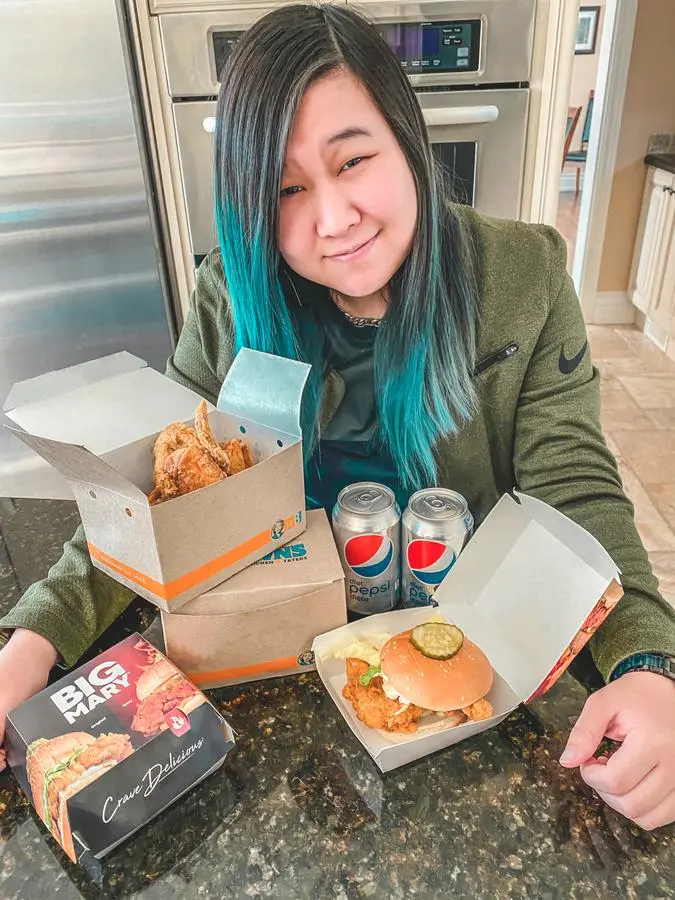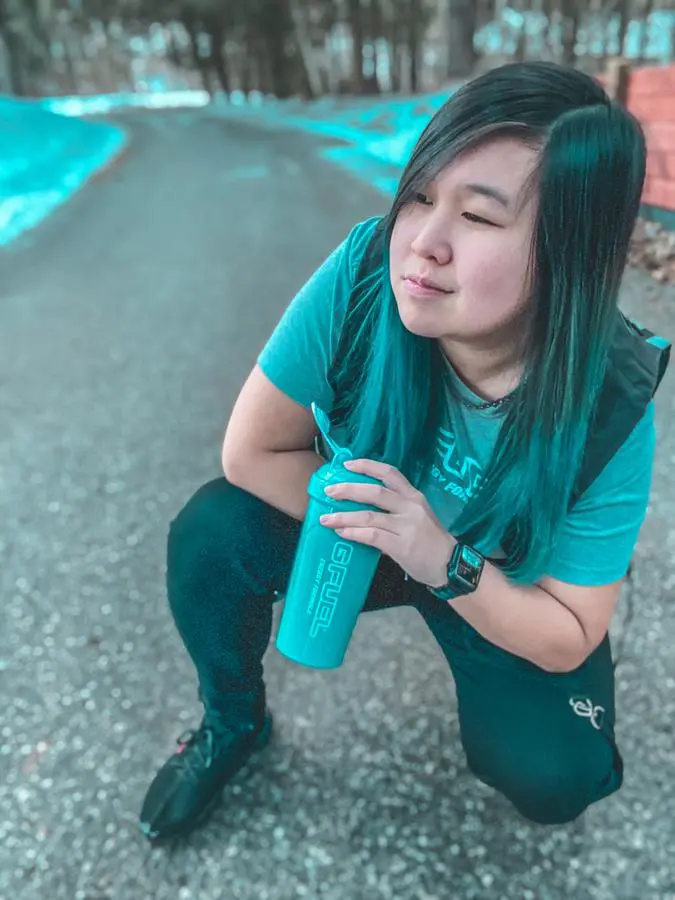 Sophia | Entertainment Content Creator
Toronto, ON, Canada
I am Sophia KiddBeatz, a TikTok and Instagram influencer that posts funny, entertaining content. I am also make beatbox and music content. I have worked with amazing brands like G-Fuel, Nanoleaf, G-Shock, Roots, Yamaha, and more!
Packages
How does it work?
My TikTok videos are 15-25 seconds long and I will place your product or brand naturally in my video and tag your brand in the description.
1 TikTok Video (30 Seconds)
$10000
One sponsored TikTok 20-30 second video. I'll integrate your product or brand into an original video and and tag your brand in the description or let…
See More
I incorporate your product or service organically into my video without speaking directly about it on camera. I use your product or service in my vid…
See More
Have a different request?
Send a Custom Offer