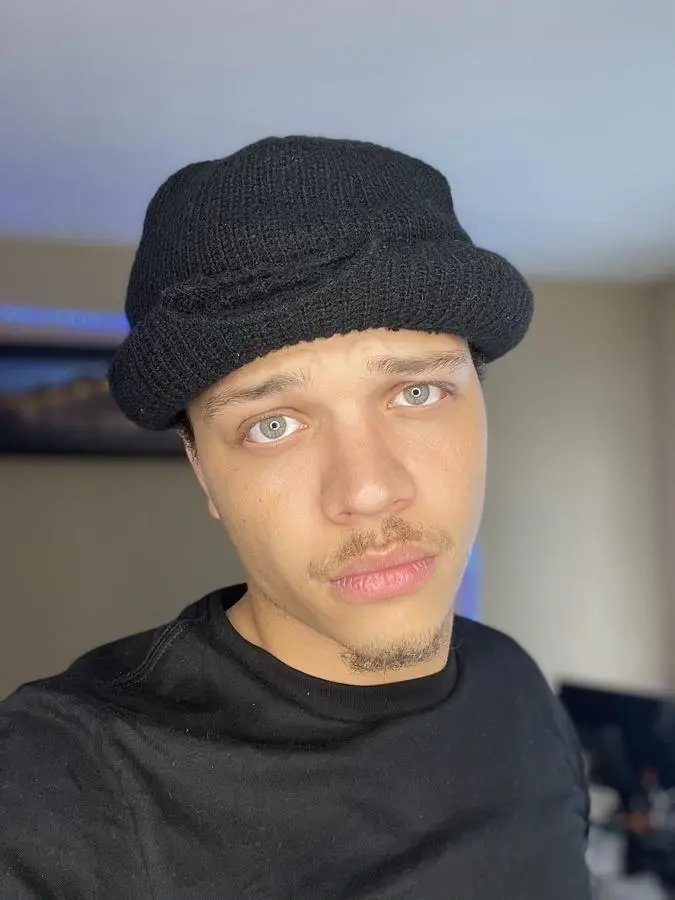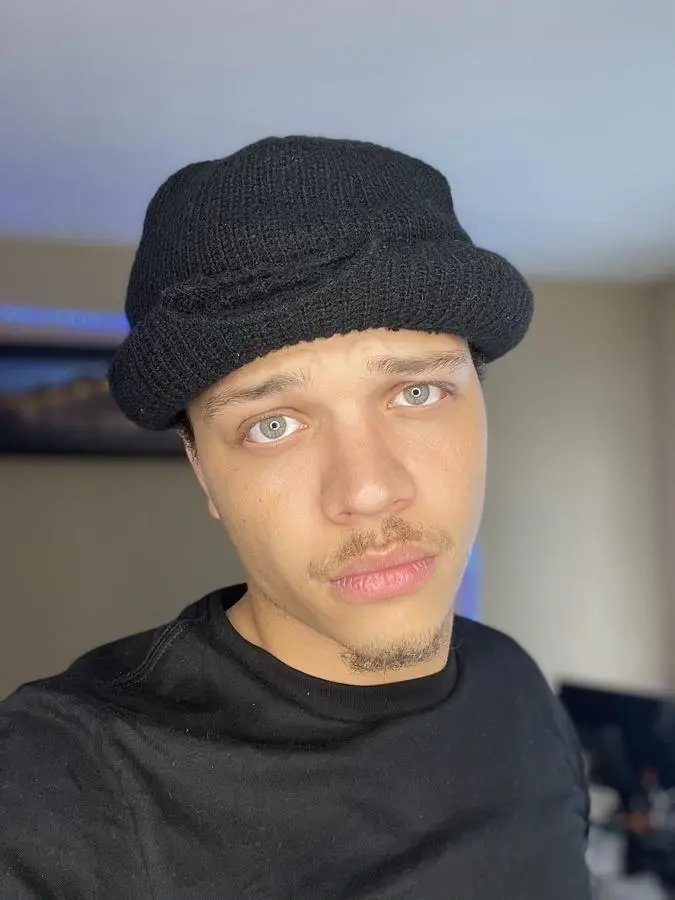 Cameron Walker | Eating Content Creator
Houston, TX, United States
Spice King, I can eat anything and will try anything once. I am a entertainer that intends to do a lot kore than just food related tiktoks and content.
Packages
How does it work?
For this rate I am willing to promote your product however you like on Instagram with a free Story to help generate traffic to the post.
1 YouTube Video (60 Seconds)
$5000
I will set aside a 30 second to 1 minute window to talk about your product however you'd desire.
Have a different request?
Send a Custom Offer