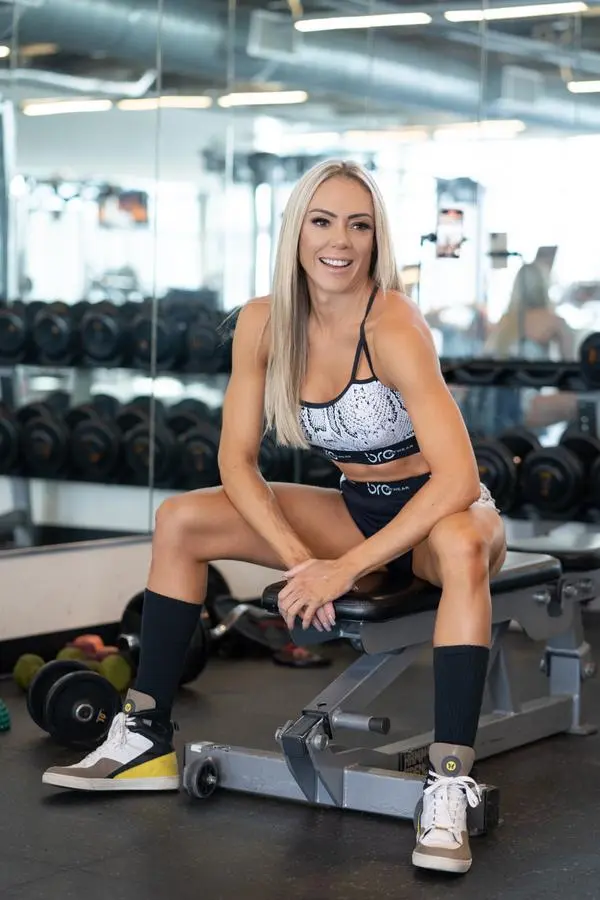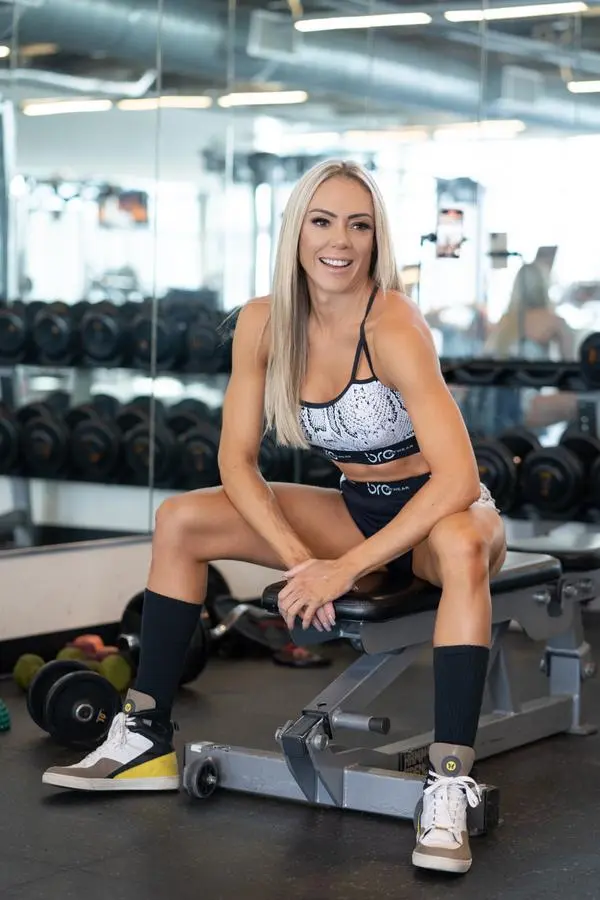 Suellen Colvin | Fitness, workout routines, lifestyle, bikinis
Orlando, FL, United States
I'm fitness model and Personal Trainer, I enjoyed videos and photos shoots. Most of my content is centered around modeling and products shoots for fitness and bikinis brands. I like to take a modern approach to my content and I'm always experimenting with new styles!
Packages
How does it work?
1 Instagram Photo Feed Post
$150
I will create an Instagram post capturing your product and speaking about the product in the caption. I'm also able to tag your page in the photo if …
See More
2 Instagram Photo Feed Posts
$250
I will create 2 beautiful high quality images promoting your product in the style you likes and tag your page.
1 Instagram Reel (60 Seconds)
$500
I will create 60sec profissional video using your product and post it to my Instagram feed. I will also tag your page in the post
Have a different request?
Send a Custom Offer