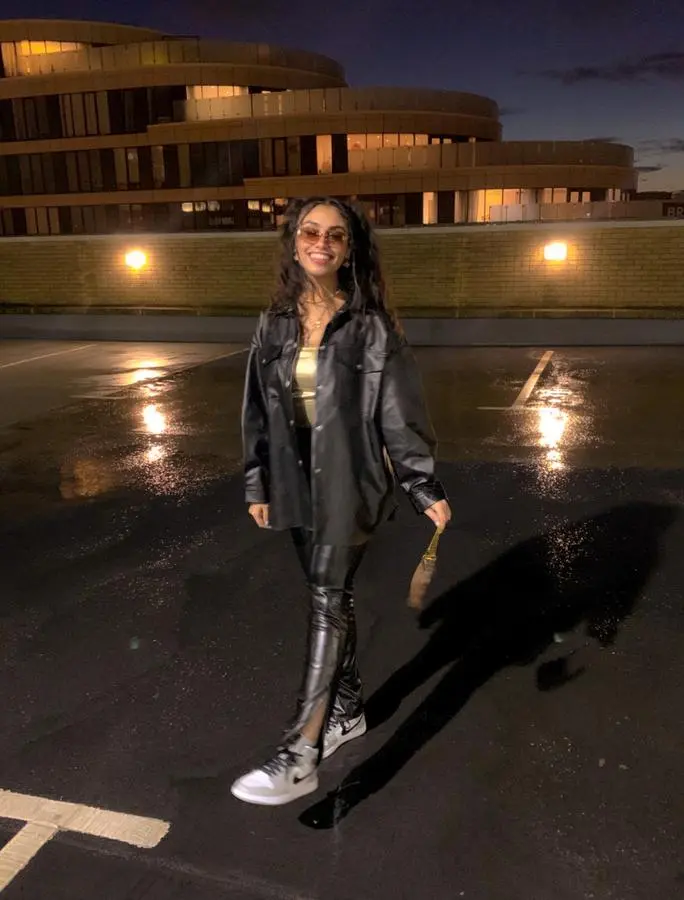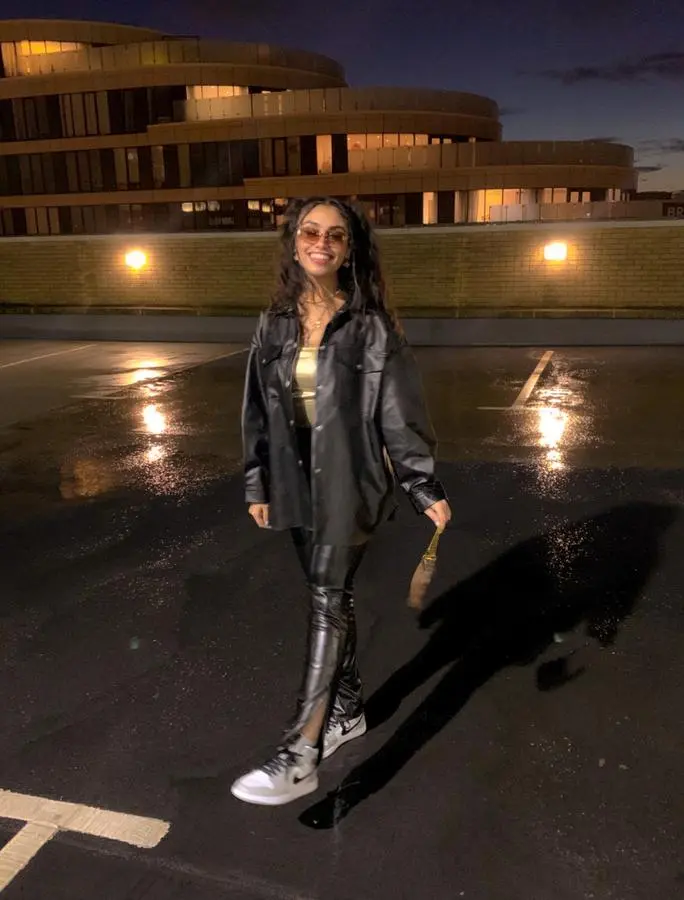 Sujatha | Beauty and Fashion
London, LND, United Kingdom
Hey!! I'm Sujatha, i love make-up and fashion and lately im super into it attracting loads of people who have the same interests as me and mainly basing my platform on it!!
Packages
How does it work?
will post 1-2 tiktoks about it, depending on how many necessary
Have a different request?
Send a Custom Offer