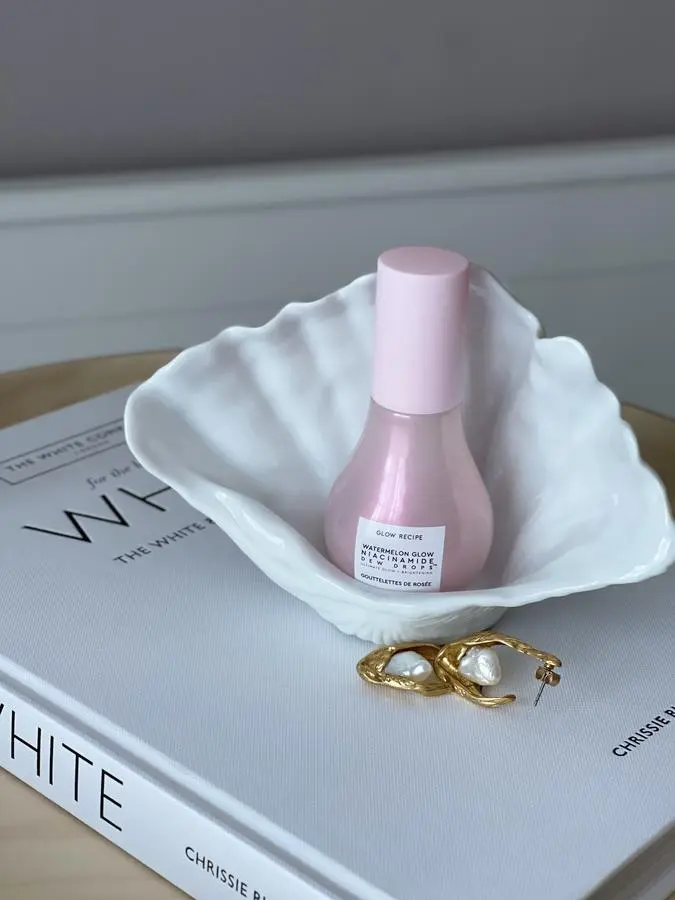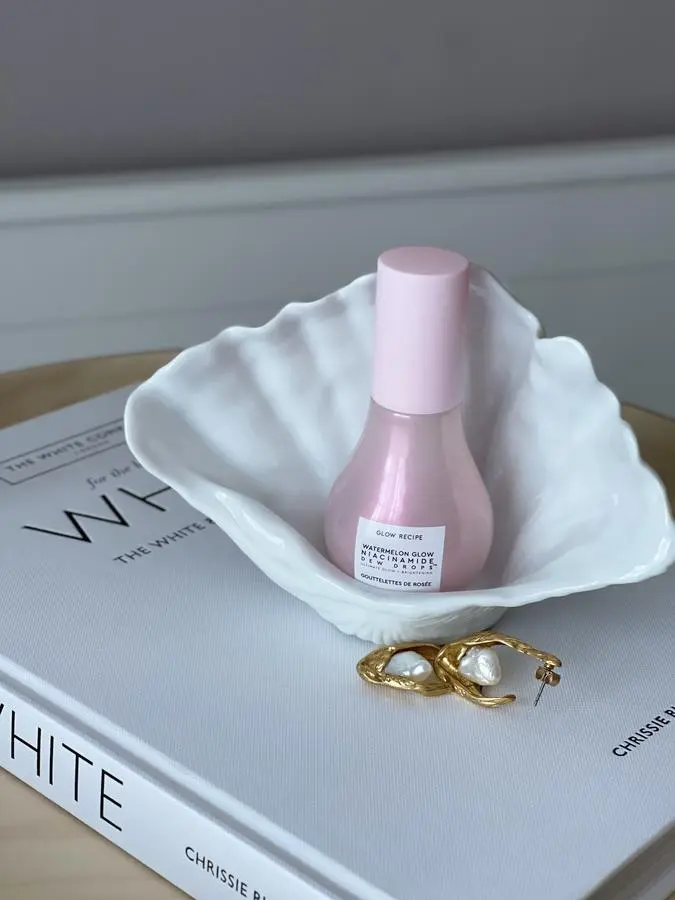 Natalia | Beauty/skin care content creator
Brooklyn, NY, United States
My name is Natalia. I'm a blogger located in New York. Most of my readers are women and they love publications from the beauty care field and home decor. So, I thought this would make an organic partnership.
Packages
How does it work?
3 Instagram Photo Feed Posts
$100
3 photo
Have a different request?
Send a Custom Offer