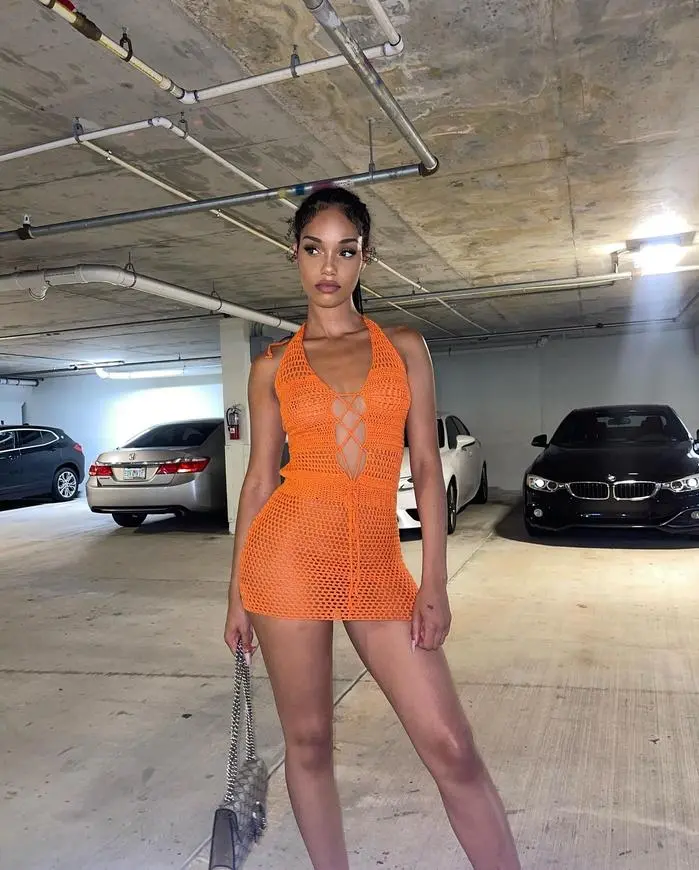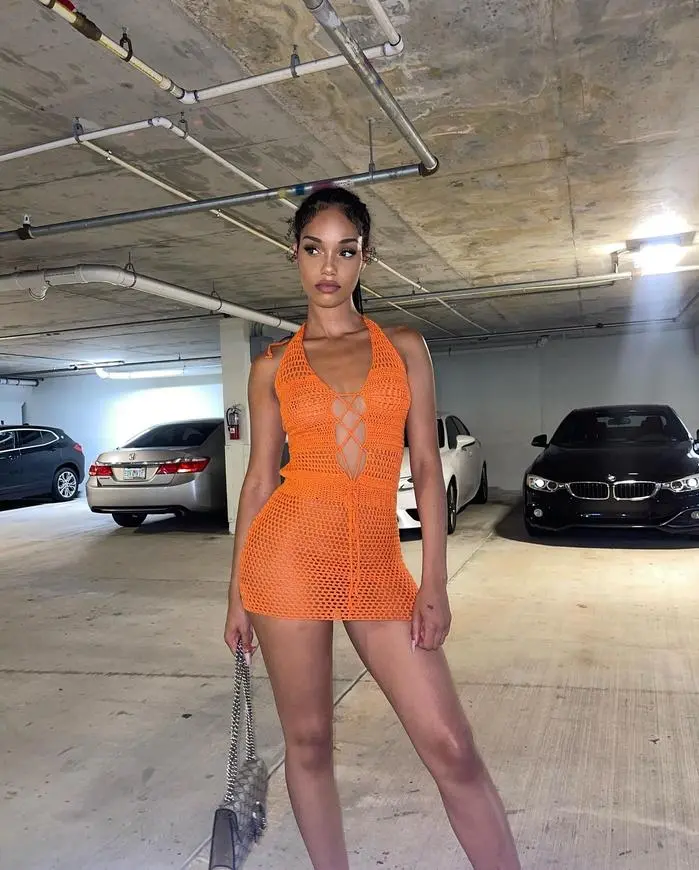 Taylor Martinez | Social media influencer
Miami, FL, United States
Hi, I'm Taylor Martinez. I live and love in Miami, Florida! My Instagram is full of beauty and fashion influence content. I also touch base on topics I'm very passionate about. Like, feminism, health, mental health, fashion and things that can help inspire people to go after what they want in life! And, of course....I'm a big FOODIE!
Packages
How does it work?
48 hour Instagram story promotion/ collaboration
- 3 separate individual post on instagram feed (one per day within the desired time frame of the buyers/employer/collaborates requirements) - 1 …
See More
Have a different request?
Send a Custom Offer
2 Reviews ·
5.0
Isabel
June 2022
5.0
Isabel left a 5.0 star review.
Allwell
June 2021
5.0
Allwell left a 5.0 star review.