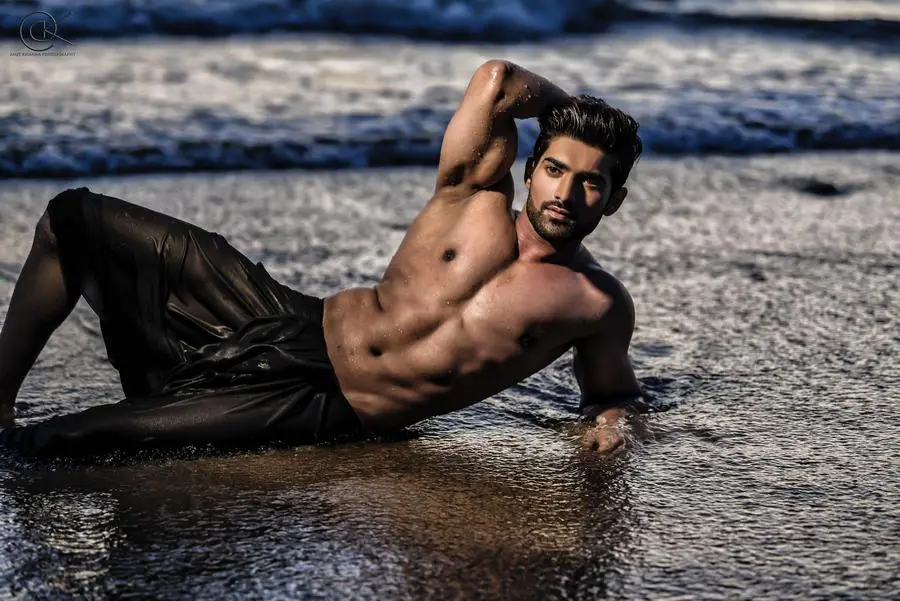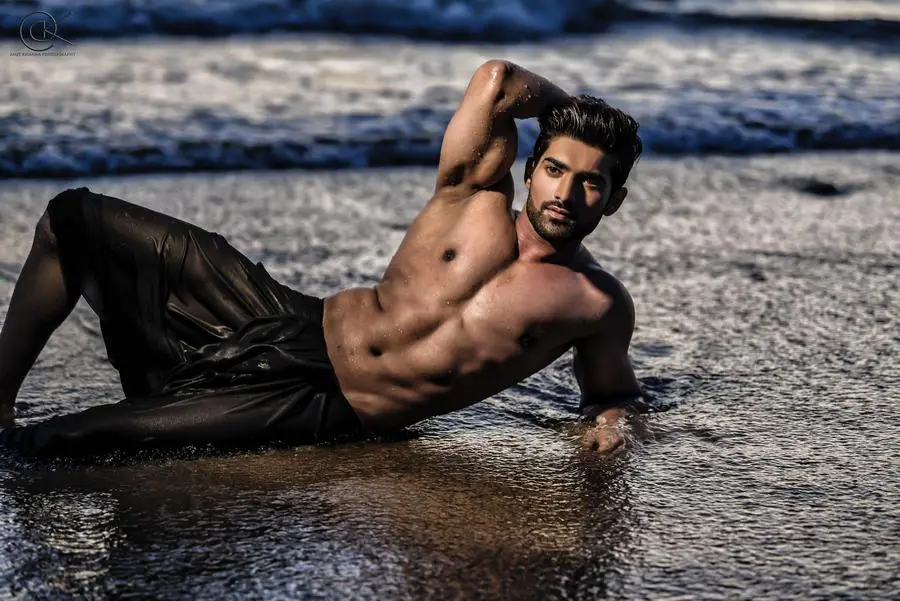 Ashwani Neeraj | International pageant winner | actor| content creator| fitness enthusiast.
Dubai, DU, United Arab Emirates
I'm an international pageant winner, an actor, fitness model, content creator. I can post content such as static post, video post, stories, reels on my Instagram. I'm also up for event invites.
Packages
How does it work?
1 Instagram Photo Feed Post
$250
I'll create a professionally shot Instagram post with your product. Customised and created according to your need and requirement. I can also tag a…
See More
1 Instagram Reel (59 Seconds)
$350
I will create a 59 sec professionally shot video on Instagram. In which I'll be discussing about your product in detail in a creative manner. Also,…
See More
2 Instagram Photo Feed Posts
$500
2 beautifully shot Instagram image post, focusing and highlighting your product and with it 3 Instagram stories and create a buzz about the image pos…
See More
Have a different request?
Send a Custom Offer