Save
Beauty, Life & Mom
Hi guys, I'm Diamond. I'm a 23 yr. young momprenuer / self taught MUA 💕 into all things beauty & fashion. ✨ Asipring Influencer ✨ I spend most of my time playing in makeup/hair and creating content when I'm not on full time mommy mode of course.
TikTok
I will promote your brand/product(s) by creating a video with your merchandise, explaining why people should be interested. And how much I enjoy the product(s).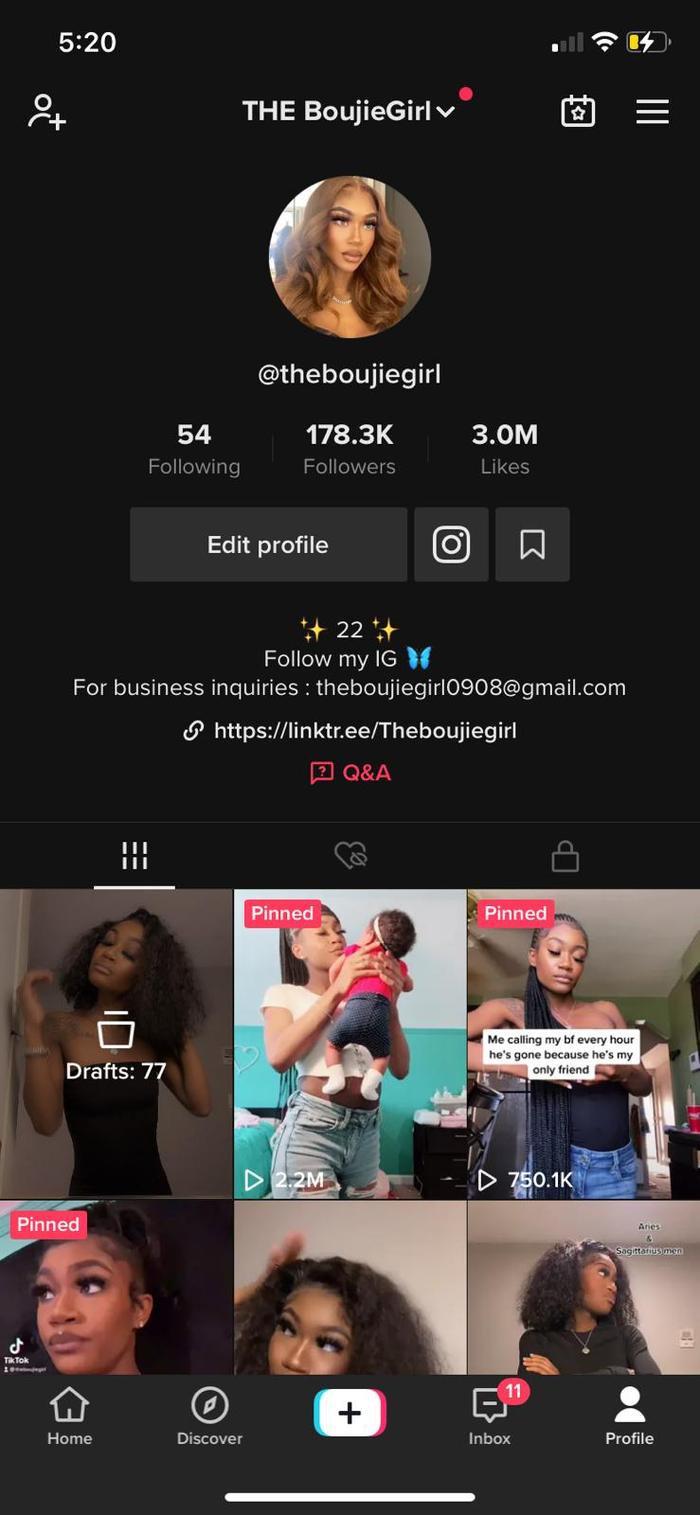 FAQ
Is all your content realistic?
Yes!! Everything I post is 100% me. There may be a few things that are just jokes but still realistic
Have you been asked to work with any big businesses?
Um.. I believe the biggest brand that I've had the chance to collab was actually a hair company ( My First Wig )
Do you plan to make being an Influencer a steady income?
Yes. I hope to see growth in collaborations and eventually becoming solely an influencer / beauty advocate