Save
Redefining The Look of Aging Gracefully Content Creator
I am an advocate for the 55+ community to influence the way brands see and market to our audience. My content inspires others to see how beautiful life's journey can be as we embrace what ageless really means.
Instagram
Promote product on Instagram story
Instagram
Product review in IG post
Review of product in IG post with photos
Instagram
Product Review with video
Create video promoting product
Portfolio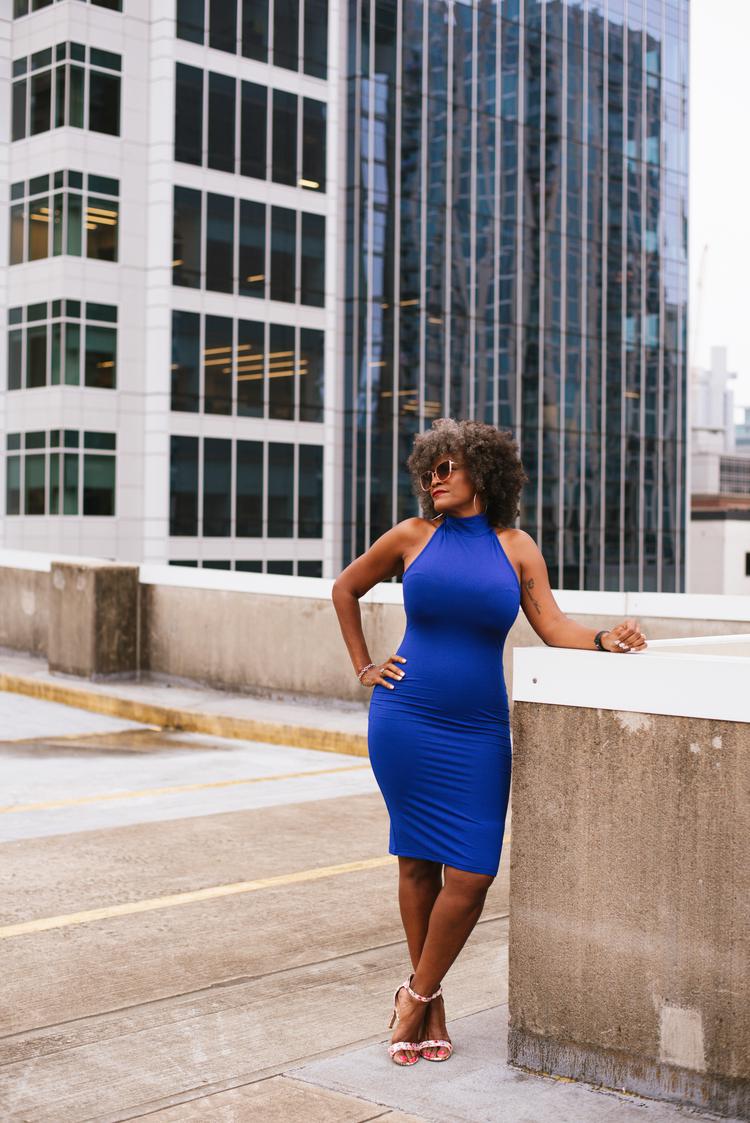 FAQ
What brands have sought me out?
Hair care products; make up products; menopause products.