Lilly Husak | Fashion, Beauty, Lifestyle &Travel
Orange, CA, United States
I have been eating, breathing, and loving fashion ever since I started dressing myself. This love only elevated when I started working as an Assistant Stylist in Los Angeles running around and getting to dress the up Hollywood elite for their big events. Now I have transitioned into sharing my style and experience in the fashion industry with my social media community.
Packages
How does it work?
1 Instagram Photo Feed Post
$100
One in feed post
You will get one in feed post on my profile along with a video file that you can use however you would like.
Have a different request?
Send a Custom Offer
3 Reviews ·
4.3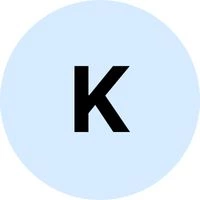 Karen
October 2022
3.0
Karen left a 3.0 star review.
Yong
January 2022
5.0
very kind, friendly, efficient, able to follow instructions very well
Andrey
January 2022
5.0
Andrey left a 5.0 star review.