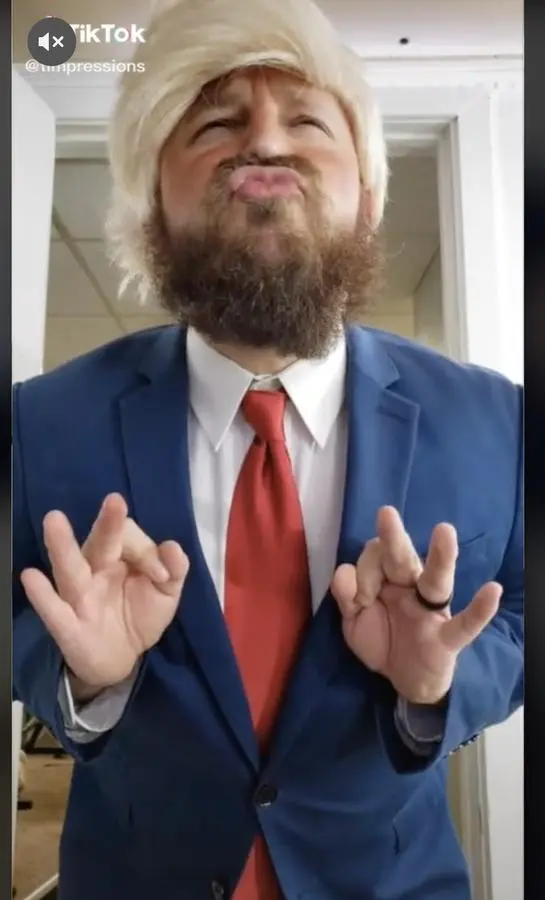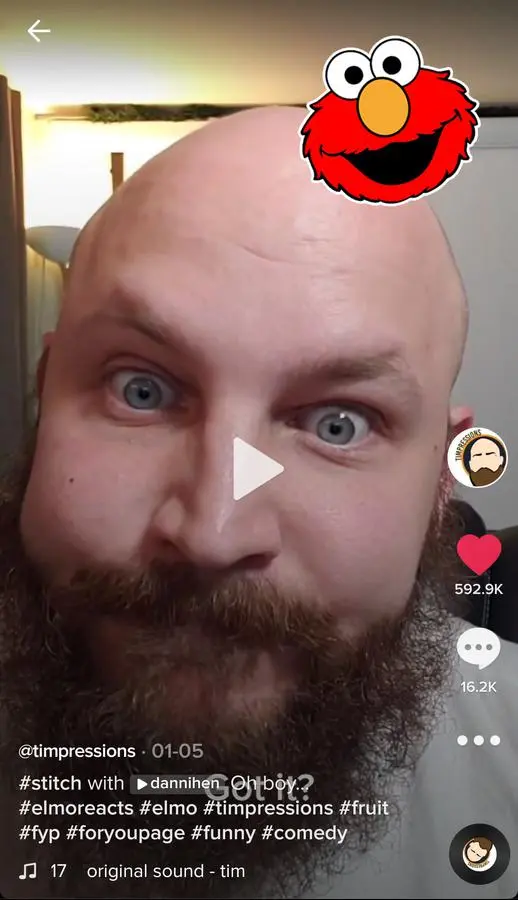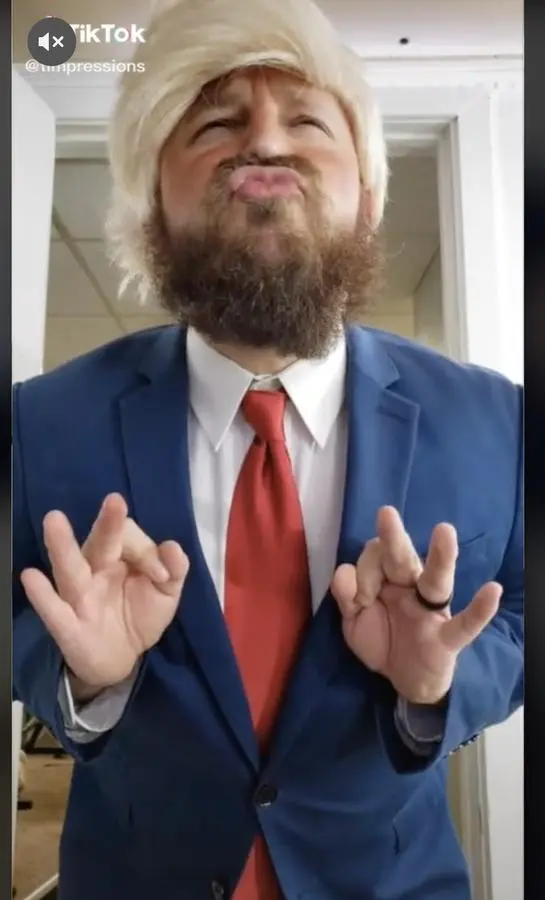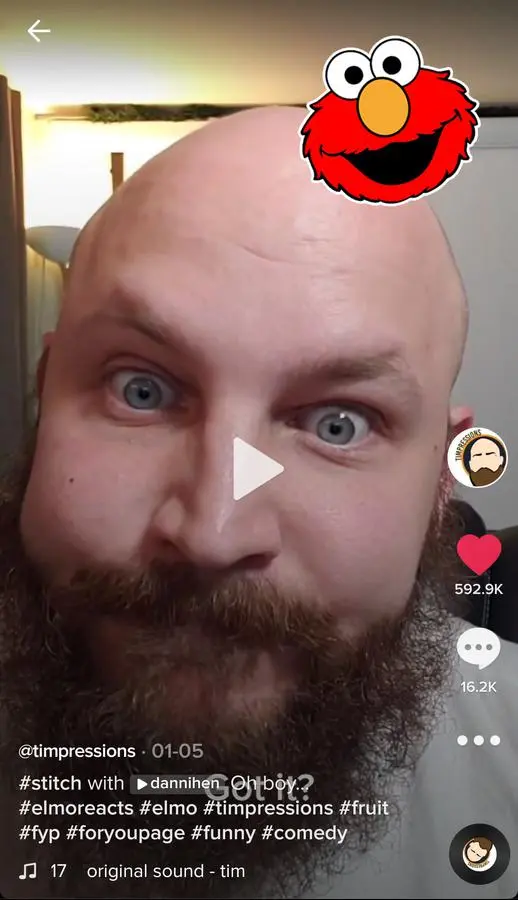 Timpressions | Comedy Content Creator / Streamer
Los Angeles, CA, United States
"An intimidating alpha-male who just wants to be your friend while pretending to be other people. Is that bad?" TiMpressions is a unique entertainer who delivers uncanny voice impressions for a seemingly endless plethora of pop culture characters and celebrities, including some of his own custom personalities which can be used for branded content. Tim has exploded on TikTok with over 100,000 followers in only a two month period (61.6% Female, 38.4% Male).
Packages
How does it work?
Collaborate on branded content, promotion of a product, and/or unique PR - open to creative ideas!
Have a different request?
Send a Custom Offer