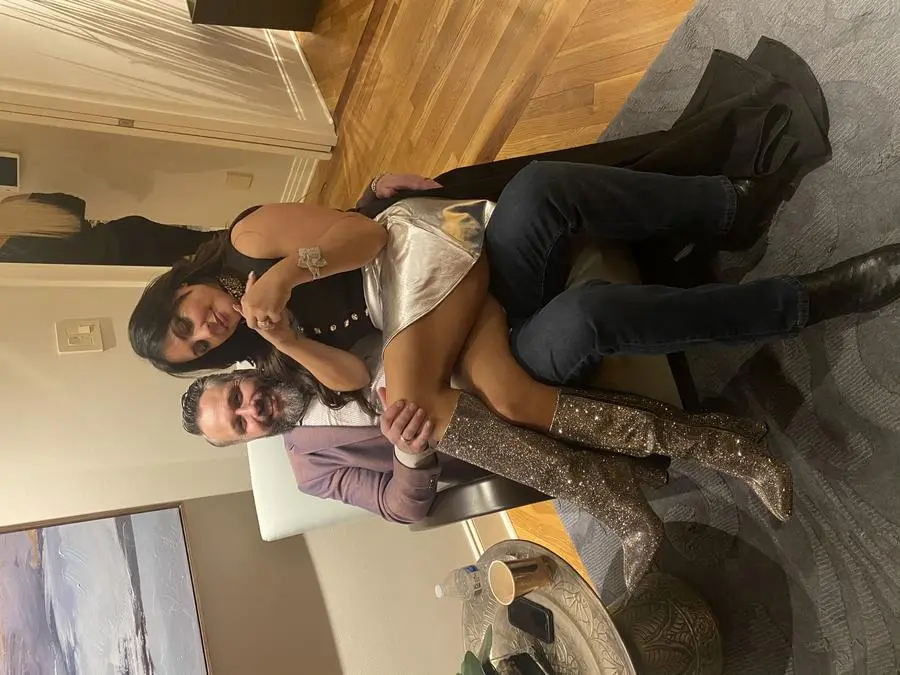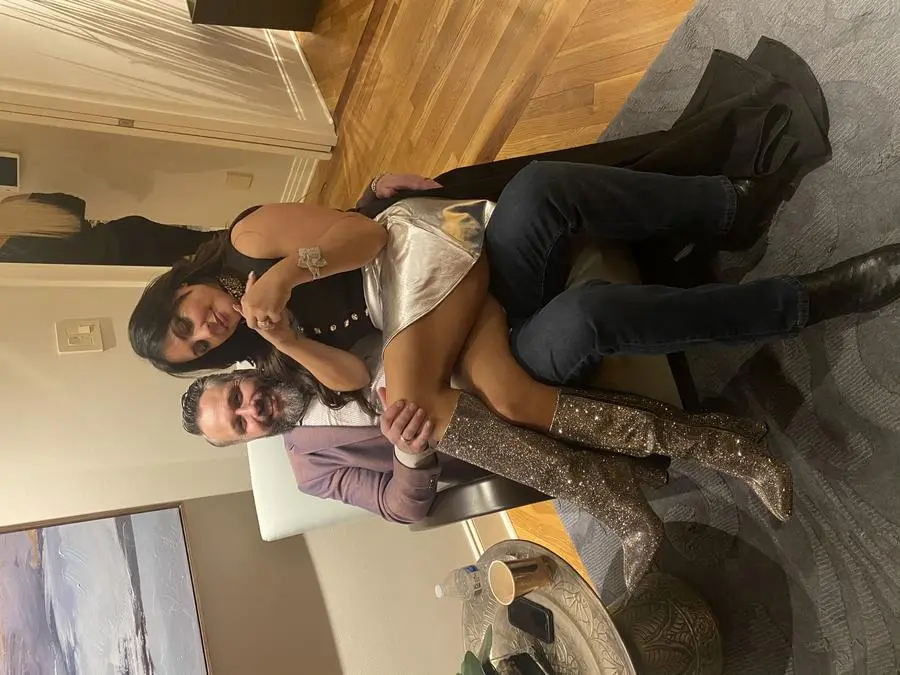 Leda Fazal | Hairstylist, Salon Owner, Content Creator
Raleigh, NC, United States
1.9 Million authentic fans. My name is Leda and I own Tone Hair Salon in Raleigh North Carolina. I love creating content for my audience and engaging with them daily.
Packages
How does it work?
1 custom video that stays up for life. Link in bio for 24 hours. Then added to my linktree(beacons) for 15 days
Have a different request?
Send a Custom Offer