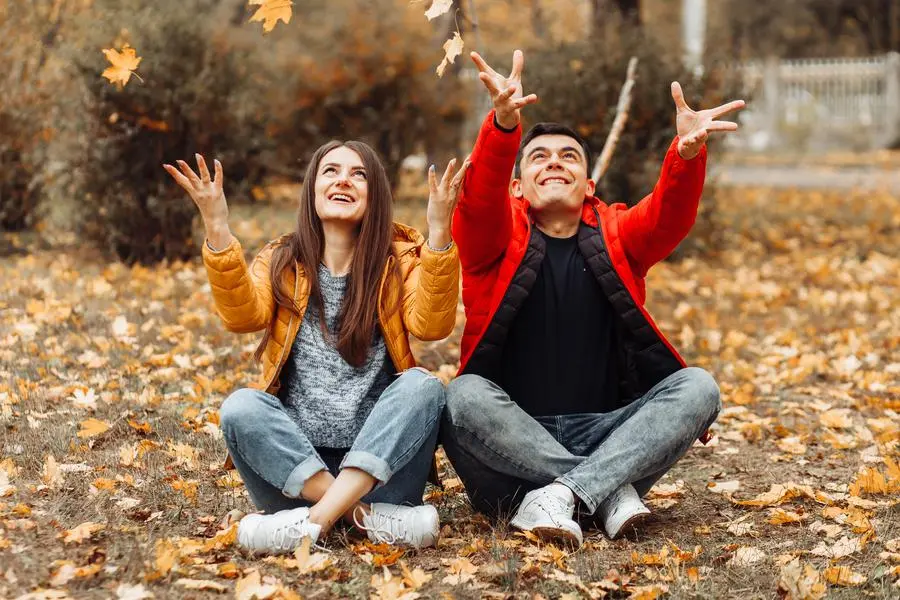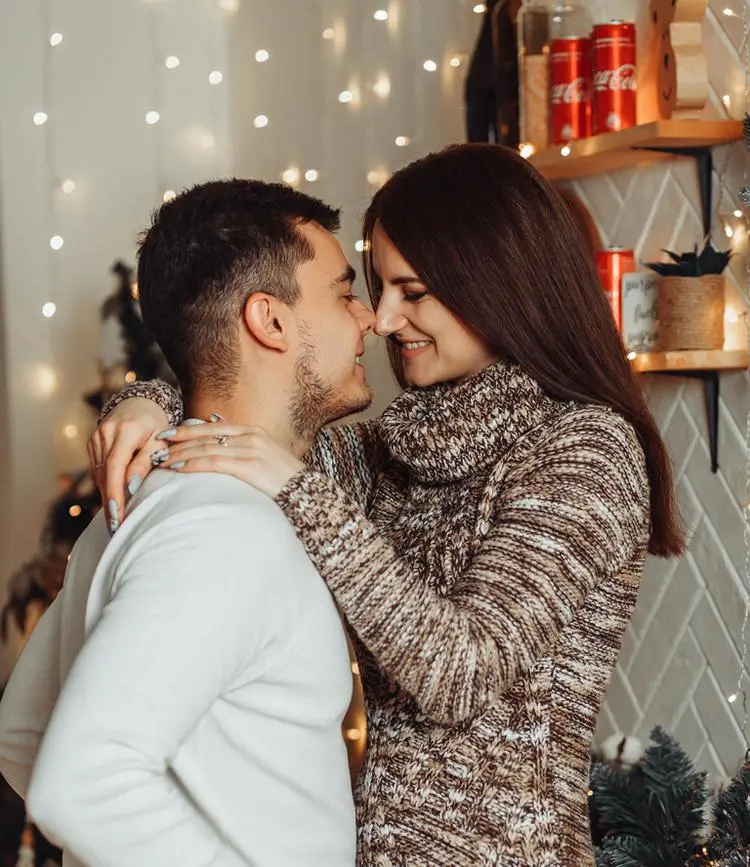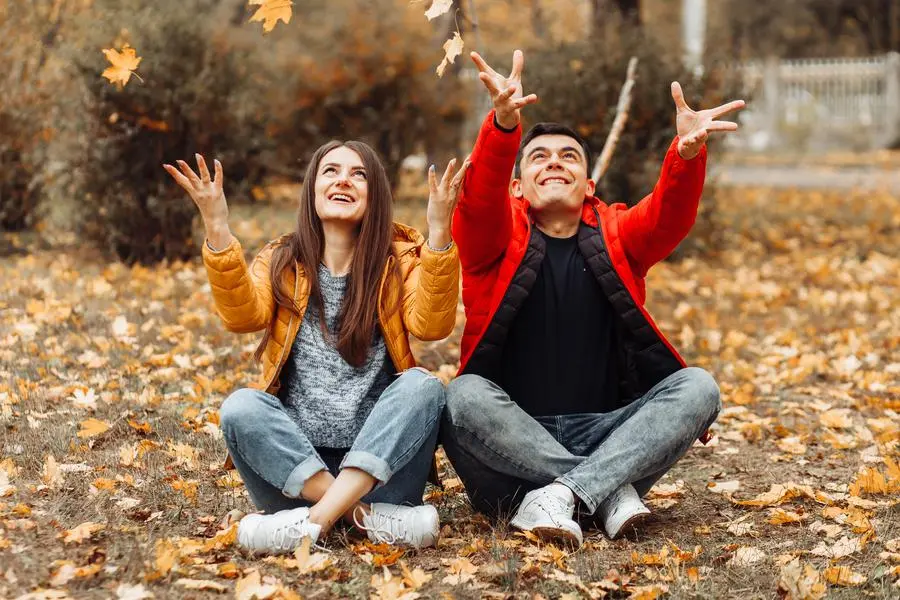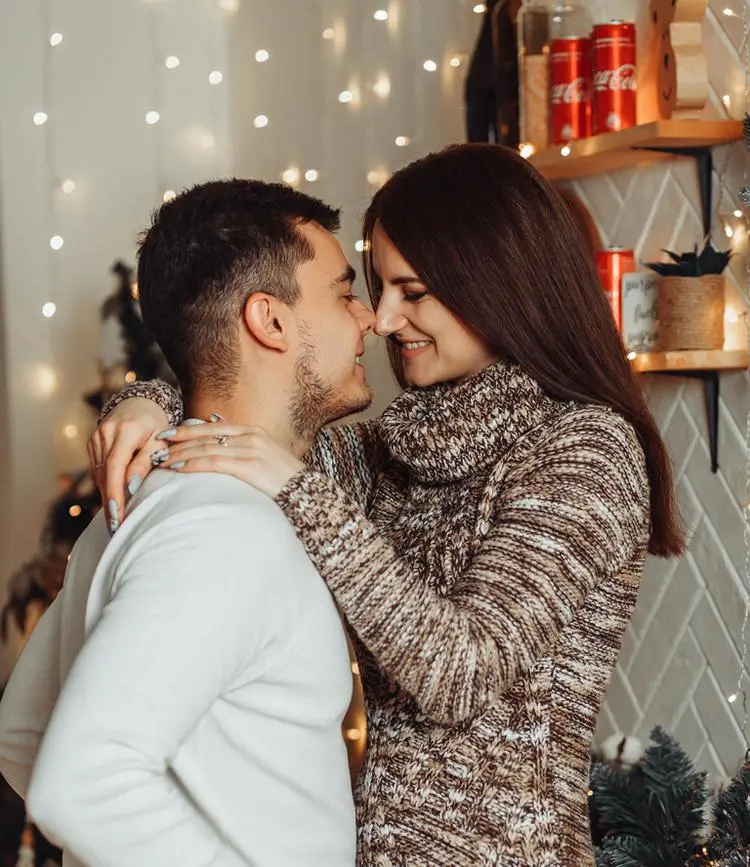 Twiceofnice | Entertaining Content Creators
Depew, NY, United States
In 2019, we started our career in social networks and very quickly became popular. In three years, our audience has grown to 12 million in TikTok, 9 million in YouTube and more than 100K in Instagram. By publishing humorous videos and challenges, we know exactly how to win over the viewer. We create a creative content that is perfect for promoting music tracks and different goods. Our videos gained a huge amount of views, which is why your song or product can quickly become popular. Our audience is mainly America and European countries. We enjoy the process, lifting the mood and benefiting our viewers.
Packages
How does it work?
All
Instagram
TikTok
YouTube
I will create 3 Instagram story showing, wearing or styling your product and speaking about your brand and product in the caption. I'm also able to t…
See More
Will promote your product. Guaranteed to get thousands of views.
1 TikTok Video (30 Seconds)
$1500
1 TikTok Video post fit with your music or product with @'s and hashtags requested in the caption as well as a link in bio if requested.
Will create one creative promotional video + one community post.
Have a different request?
Send a Custom Offer