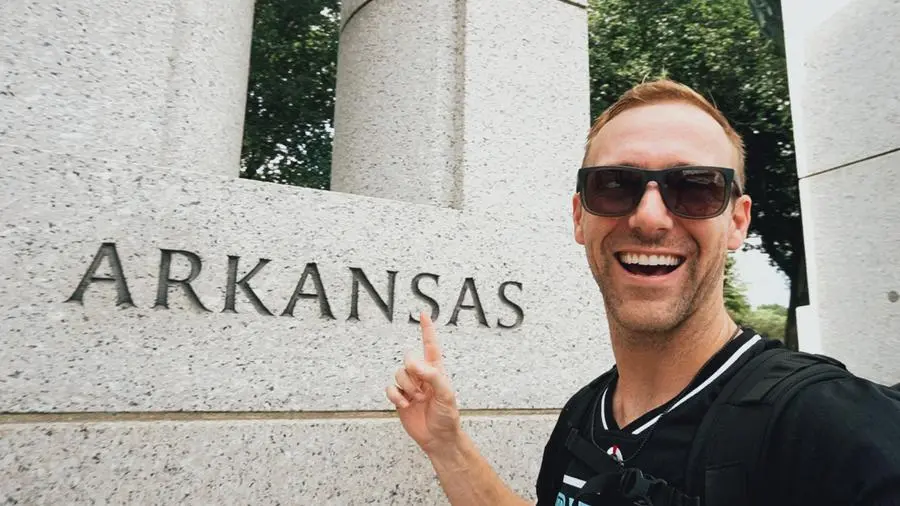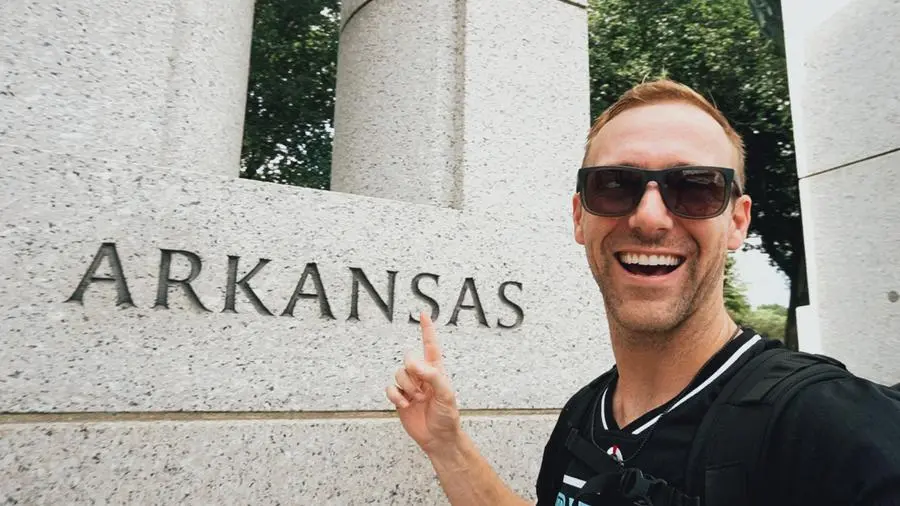 Tyler Tarver | Educator w/a Personality
Alexander, AR, United States
I'm a Dean and teacher. Ex-Principal and Director. Author of The Baller Teacher Playbook. Educational YouTuber w/over 75k subs and 15 million views on YouTube. Also speak to schools and love Harry Potter.
Packages
How does it work?
One post adding a tip, value, or review of your site or product.
Have a different request?
Send a Custom Offer