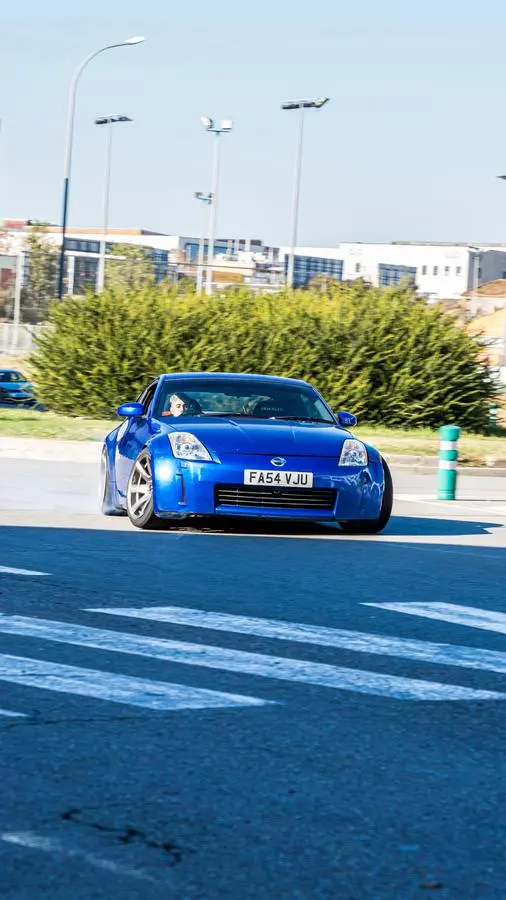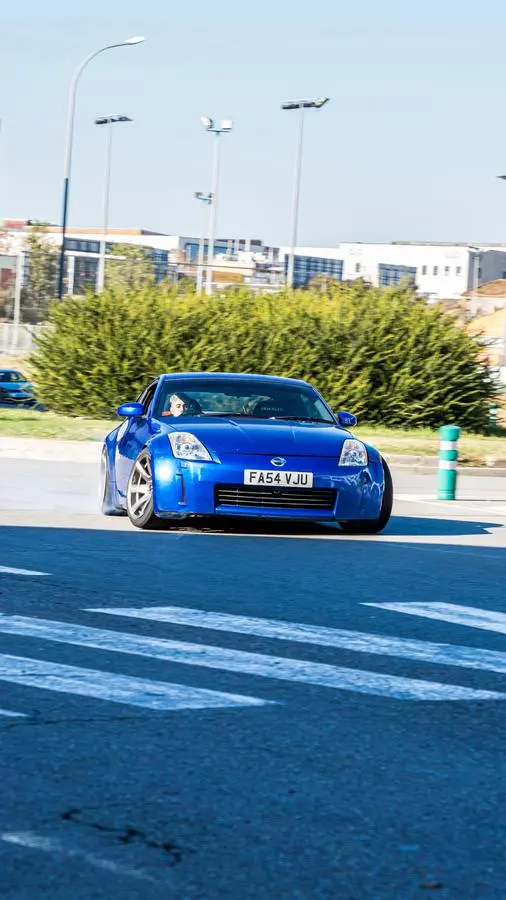 Oriol Garcia Ribas | Content creator.
Tarragona, Spain
I am dedicated to creating content related to the world of cars, but I also create general content when I feel like it. My audience is mostly Spanish men 18-34 years old.
Packages
How does it work?
All
Instagram
TikTok
YouTube
This pack includes 1 Instagram story.
1 Instagram Photo Feed Post
$400
This package includes an Instagram post.
A tiktok feed video with your product or service.
1 YouTube Video (60 Seconds)
$600
A 1 minute integration talking about your product / service.
Have a different request?
Send a Custom Offer