Save
Model, Lifestyle Influencer, Content Creator
I am a fashion model and most of my pictures are model or influential material.Except from modelling I am a public figure in Greece and I recently took place in a Greek tv fashion/ reality show (Greece's Next top Model 4). My Instagram page is about my life. I am posting and promoting how I live, what makes me happy and products that I use in my daily routine. I want to show to my followers that everything I promote, I promote it because first of all I use it and I like it. I don't see it as a job, I see it as pleasure and entertainment (of course in a professional way). Always glad to try new things and experiment. I like meeting new people and make successful collaborations. Really picky with the people that I work with though.
Instagram
1 Instagram story Video with a "scenario" by me about the product and me using it. Of course it goes with the requested tags and hashtags or the location.
Instagram
An Instagram story including a professional picture with me using the product, taken by a professional photographer. It will be a modelling professional story promoting the product correctly. Including tags/hashtags and location.
Instagram
2 Instagram stories (pictures) with tags/hashtags/ location.
Instagram
An IGTV Video with me using and talking about the product. Scenario by me. The video will stay uploaded for 8 days. Hashtags/Tags/Location included.
Portfolio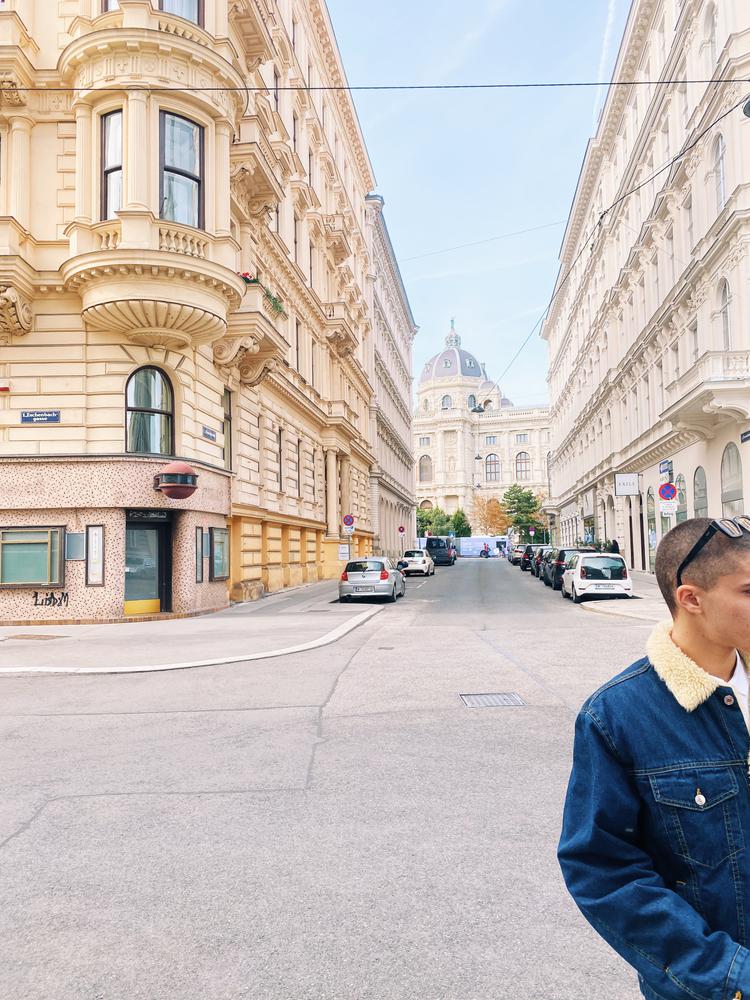 FAQ
PULL&BEAR, Jack&Jones, Hondos Center, Pacco Rabanne, Kathy Heyndel Caviar Cream, Papadogamvros G., H
I have done a global campaign for PULL&BEAR and I have taken part at three fashion shows here in Greece doing catwalks for the best brands in Greece. I have catwalked for Jack and Jones Gr. I have done plenty campaigns in Greece for Hellenic clothing and accessories brands. Promotions at Instagram for two perfumes (Hondos Center, Paco Rabanne, Bulgari) and one company with smoke products.