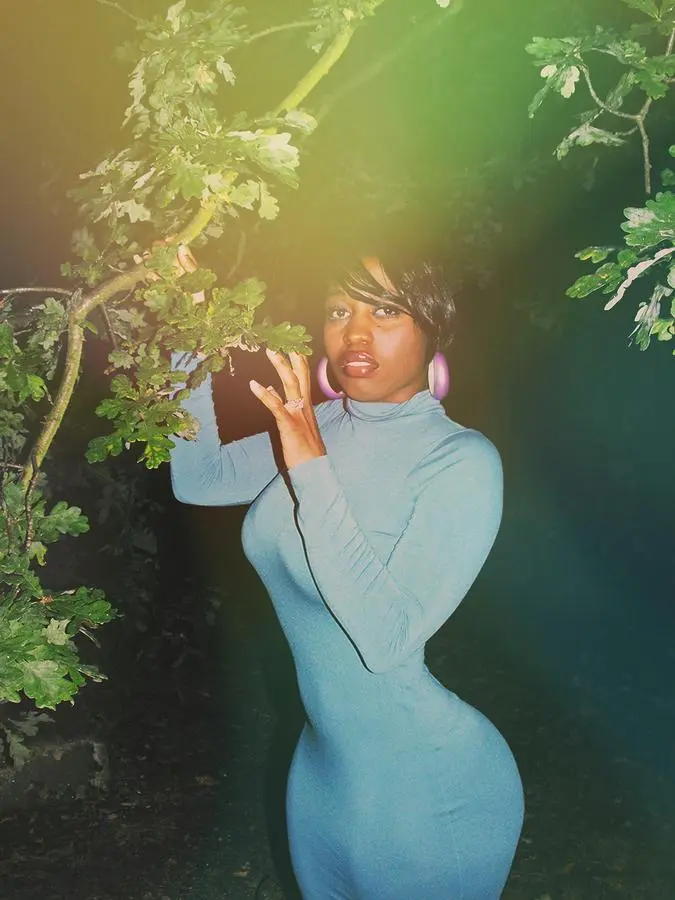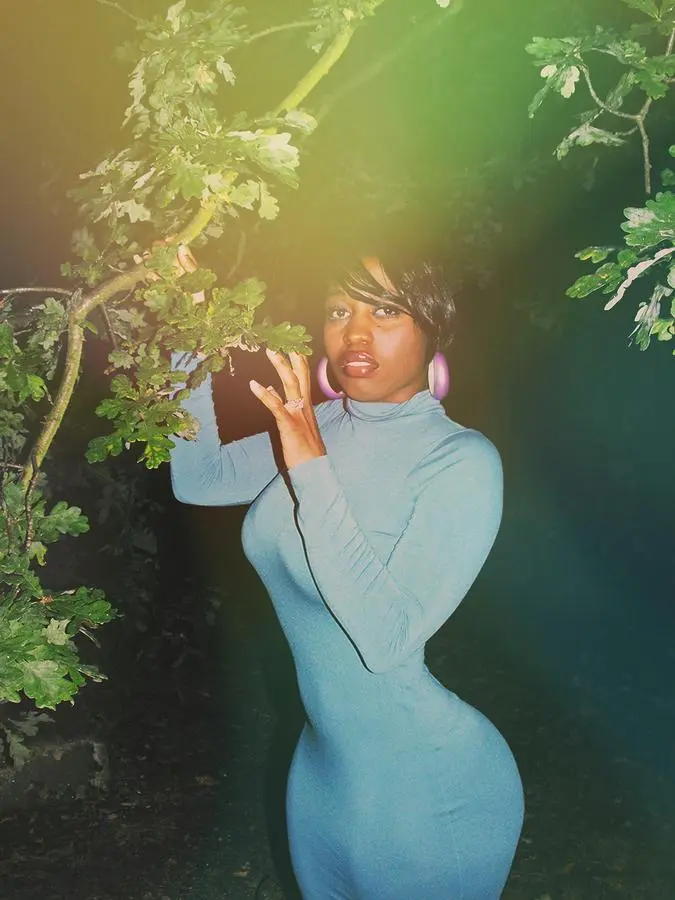 Ayanna Walker | Fitness, fashion and gaming
Hi. My name is Ayanna and I am a personal trainer/fitness enthusiast, writer, avid gamer and dress lover and my social media platforms are a reflection of that. I love to dress up, take photos and reflect the benefits of a healthy lifestyle visually. I also love to write and do that as a living and I am looking to work with any brands that align with what it is I represent. Authenticity is extremely important to me so I will only work with brands that I genuinely like and feel represent me.
Packages
How does it work?
I will share your product in my story and tag or add a swipe up link if required
I will create a video specifically aimed at highlighting your product and will cover details in my caption and will tag you if required.
Have a different request?
Send a Custom Offer