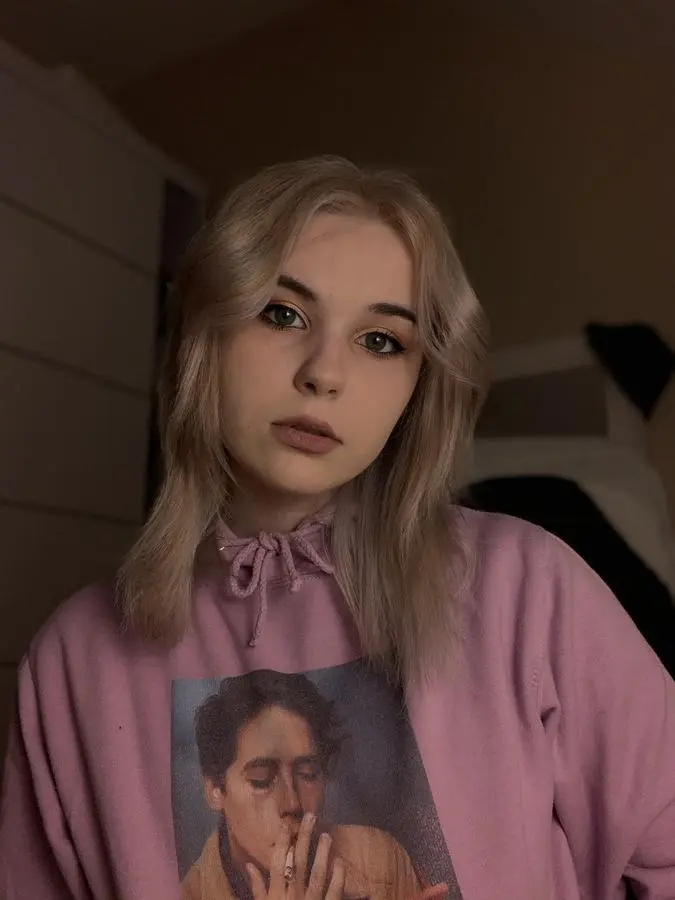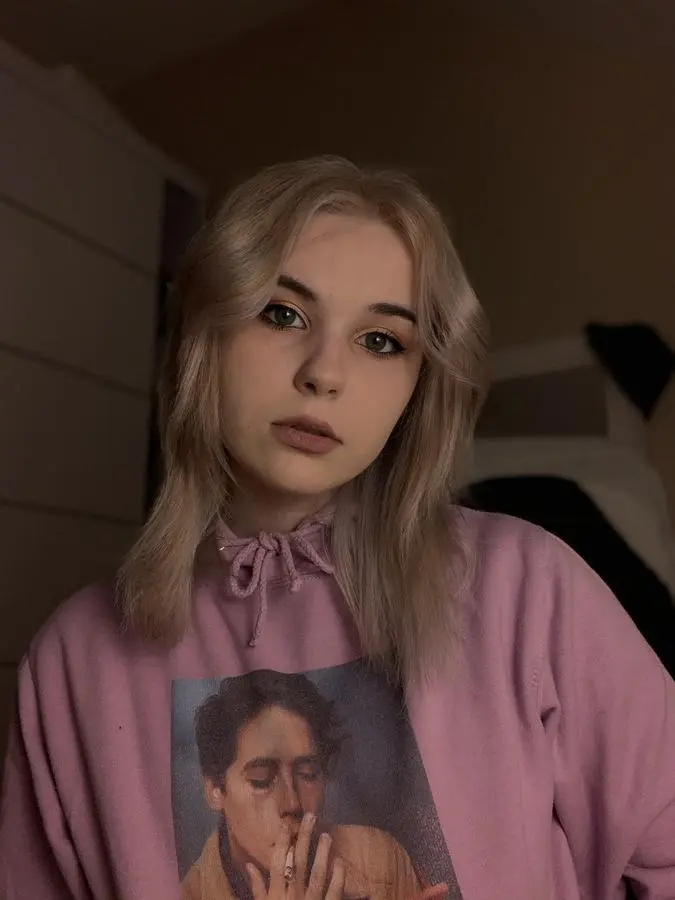 Zofia Pompa | Fashion & Beauty Content Creator
Myszkow, Poland
I am Zosia. I am 17 years old and have been working in social media for 2 years. I am a positive and energetic girl and I infect my viewers with this energy. I pay attention to every post so my viewers are also getting involved :) Cooperation with me includes instagram post + instastories and TikTok video. I work with many companies and I devote myself to every advertisement.
Packages
How does it work?
1 Instagram Reel (60 Seconds)
$220
I will create a 60 second video where I discuss or use your product and post it on my Instagram feed. I will also mark your page in the post.
1 Instagram Photo Feed Post
$250
I wilk create a photo showing me with the product or the product itself, depending on what the company requires. It shows the product in the picture…
See More
tiktok video showing the product in an imaginative way. Can be portrayed in a creative idea with music or a spoken movie. I can mark the product in…
See More
Have a different request?
Send a Custom Offer