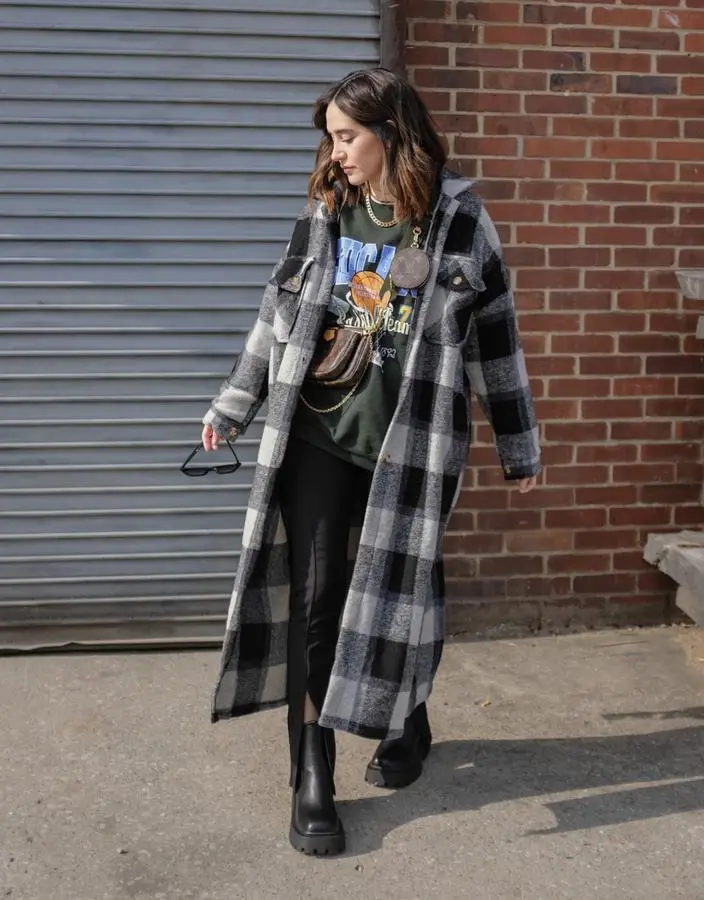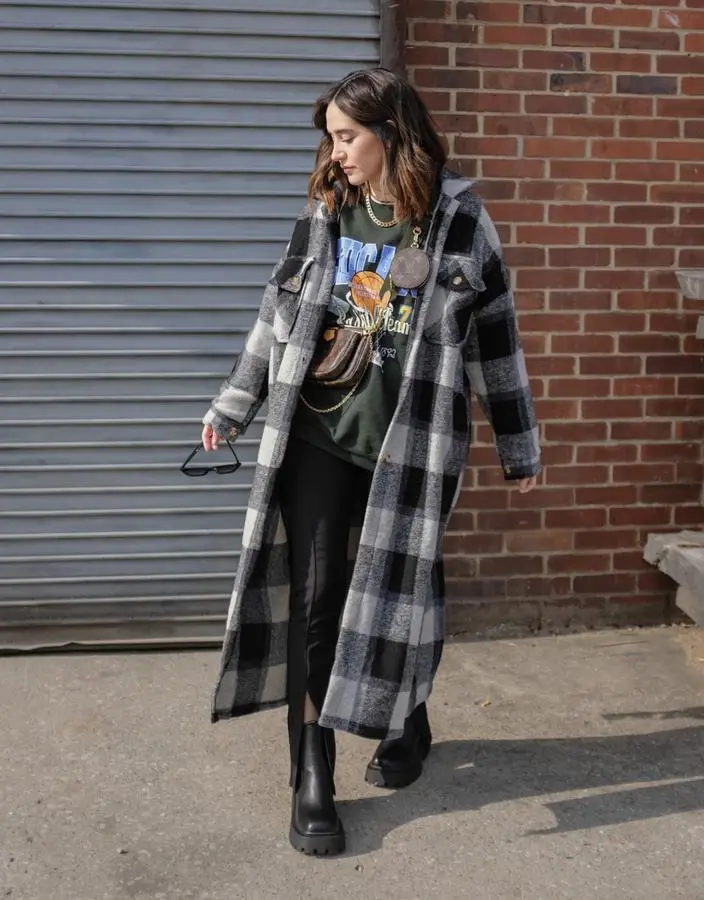 Ana | Fashion, Lifestyle, Coffee + Women Empowerment
Nashville, TN, United States
My content is focused on lifestyle and fashion inspiration and my followers trust me because I'm always honest with them. As a Mexicana living in Nashville, my platform has attracted many followers in the Latinx demographic. And, since 99% of my posts are written and spoken in English, my posts resonate with English-speaking Hispanics as well as non-Hispanics.
Packages
How does it work?
All
Instagram
UGC
YouTube
1 IG Reels
1 Instagram Photo Feed Post
$1500
1 Post 3 IG Story (Single Slide)
1 UGC Video Ad (60 Seconds)
$800
15-60 Second Video
1 YouTube Video (120 Seconds)
$350
Under 2 min mention
1 YouTube Video (4 Minutes)
$500
2 - 4 min mention
Have a different request?
Send a Custom Offer