Save
Positive, Authentic, & Trendy Content Creator
A little bit of everything! ✨ My main goal is to create authentic, positive content that people can enjoy. On Instagram (160k+) I create content using feed posts, stories, and reels. On Tiktok (620k+) I create video edits to dances, cloning myself in the mirror! I also do clothing hauls and showcase my "fav" products. I don't settle for content I'm not proud of, and will work with you to create something you are proud of too! 🧡 My rates reflect that I don't want my platform to become too "advertisement-y". I want to work with fewer brands and create AUTHENTIC content for brands I truly support :) It also accounts for the years of effort I've put into growing my platform, and the time it takes to plan and create content. Thank you!
Instagram
Three story slides—can incorporate polls, hashtags (hidden), links, etc to boost engagement. Can be used by brand as well if I am tagged. Created in a timely manner. :)
Instagram
Instagram reel post, same package concept as a TikTok video but a reel.
Instagram
Instagram Reel & Link in Bio
Instagram reel post, and link in bio for 24 hours.
Instagram
Showcasing your product or service on my Instagram feed! I only make content I'm proud of! Will use well researched hashtags to boost engagement.
Instagram
1 Feed Post, 1 Reel, & 1 Tiktok
This will include one engaging and quality Instagram feed post, one reel, and tiktok. Brand will be mentioned and tagged. Exact content discussed with brand. All posts can include well researched hashtags and trending sounds (if possible) for engagement.
TikTok
This will include one custom, engaging, Tiktok video, discussed with the brand. Brand will be tagged. Brand can use the content if I am tagged. I enjoy keeping up with the trends, and using that to maximize reach if possible.
TikTok
Same package as TikTok but includes link in bio for 72hours. :)
TikTok
A video to be posted on tiktok with it then repurposed on reels. Will work with brand for desired content. High quality, well researched hashtags, and use a trend if possible!
TikTok
1 TikTok, 1 Instagram reel, 2 Instagram Stories
This will be 1 TikTok, 1 reel, and 2 stories on instagram. Content discussed with brand :)
Portfolio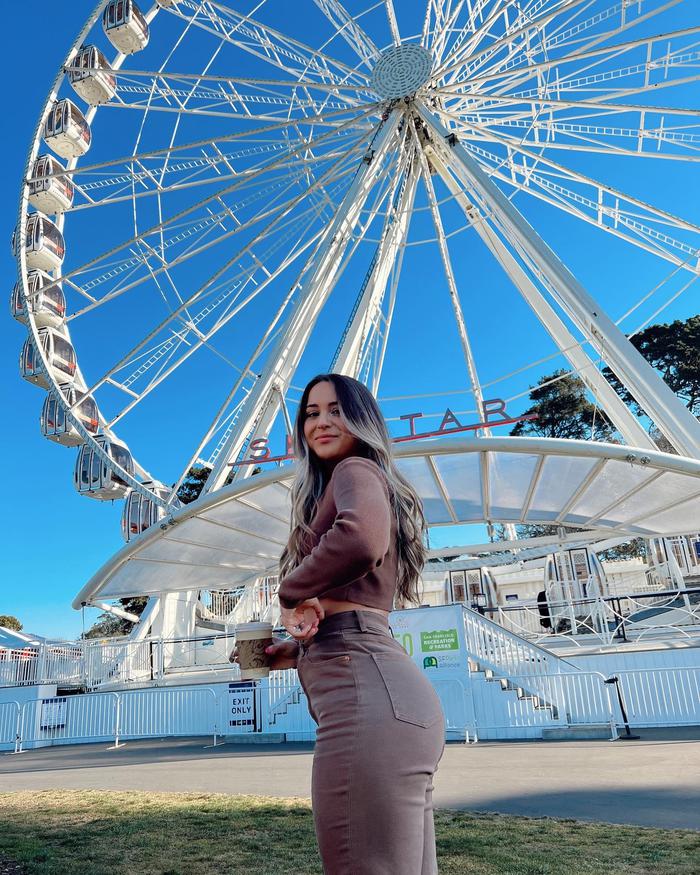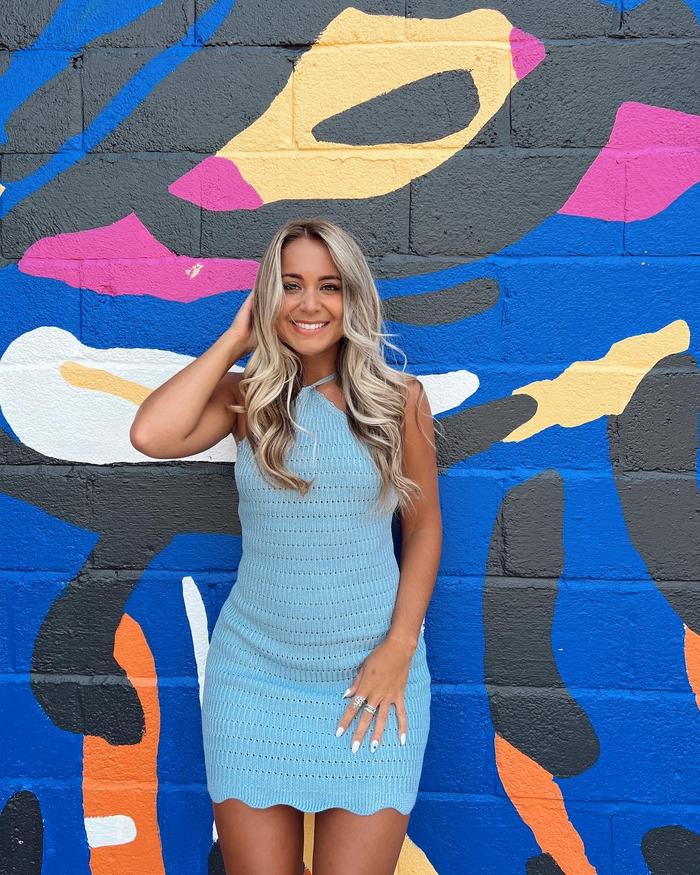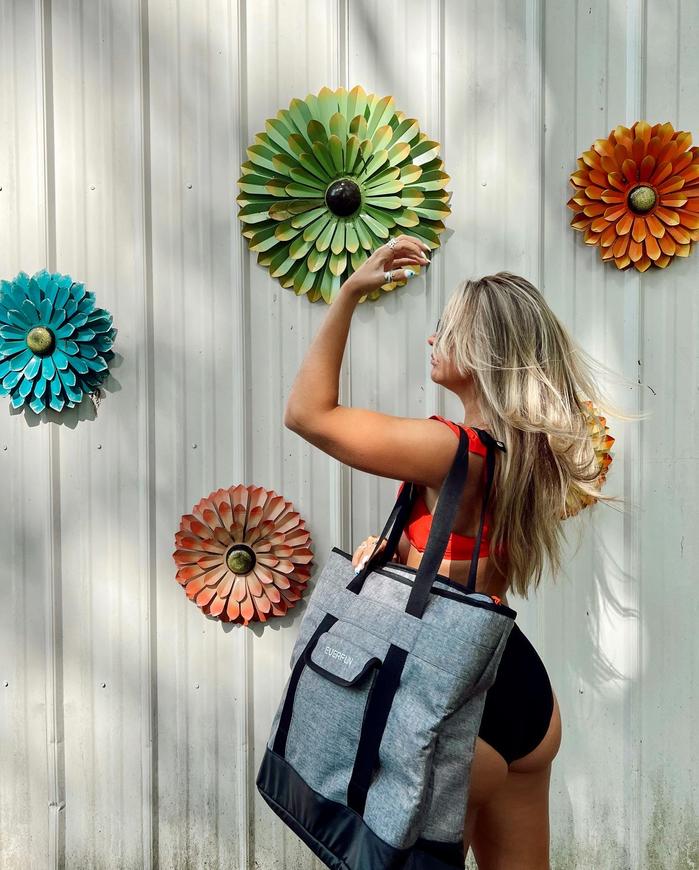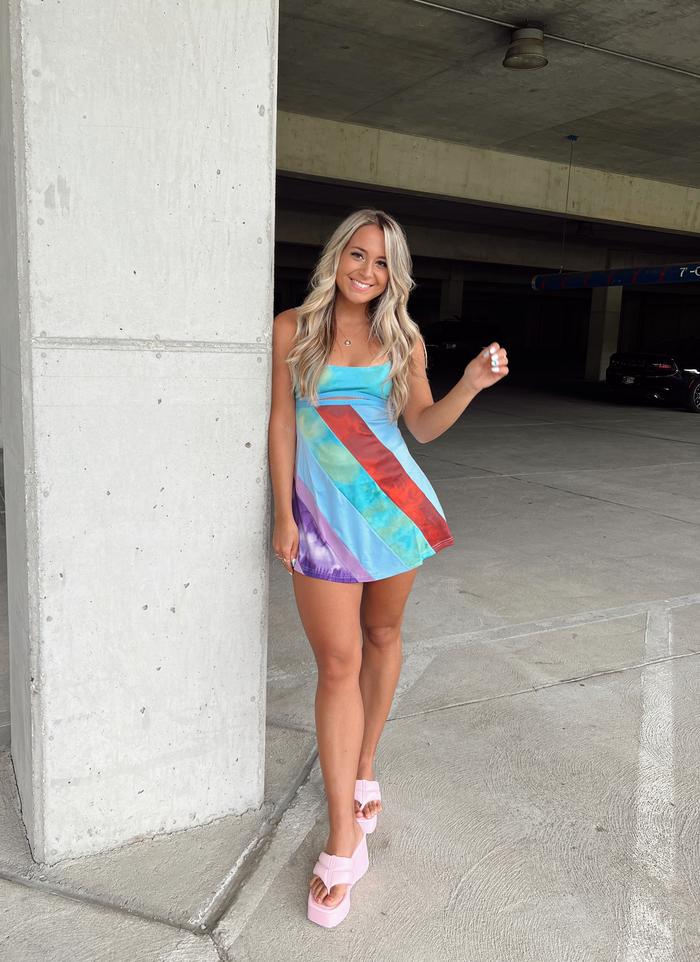 FAQ
Are your rates and packages negotiable?
Yes, I am willing to discuss more options with you tailored to your needs!