Catherine Cybulkiewicz | I love travel, decor and good food.
Chicago, IL, United States
Catherine Responds Fast
Catherine responds to requests faster than most creators.
I'm a Latina living in the US for the past 7 years, my audience is mostly Latin living in the United States. I have a blog where I share a lot of my life and recommendations about products, places, and recipes. I'm 30 years old, I did modeling for 8 years and also I am a graphic designer. I take care of myself so I share (or try) a healthy lifestyle. I just bought my first home with my boyfriend and I am having a lot of fun decorating and sharing my tips.
Packages
How does it work?
Have a different request?
Send a Custom Offer
1 Review ·
5.0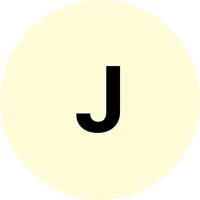 Jenn
March 2022
5.0
Jenn left a 5.0 star review.