Save
Hairstylist/Content Creator
Hi, I'm Hatem. I create beauty content - hair/makeup/fashion My audience is mainly made up of women between 16-50 years of age.
Instagram
Product imagery - detailed information of product/pricing/discount codes (24hr per post). Cost is charged per post.
Instagram
A story video featuring myself talking about the product/using the product on the story/ reviewing the product (available to view for 24hrs)
Instagram
A reel summarising the product/product in use/product review (Will be available to view for 1month).
Portfolio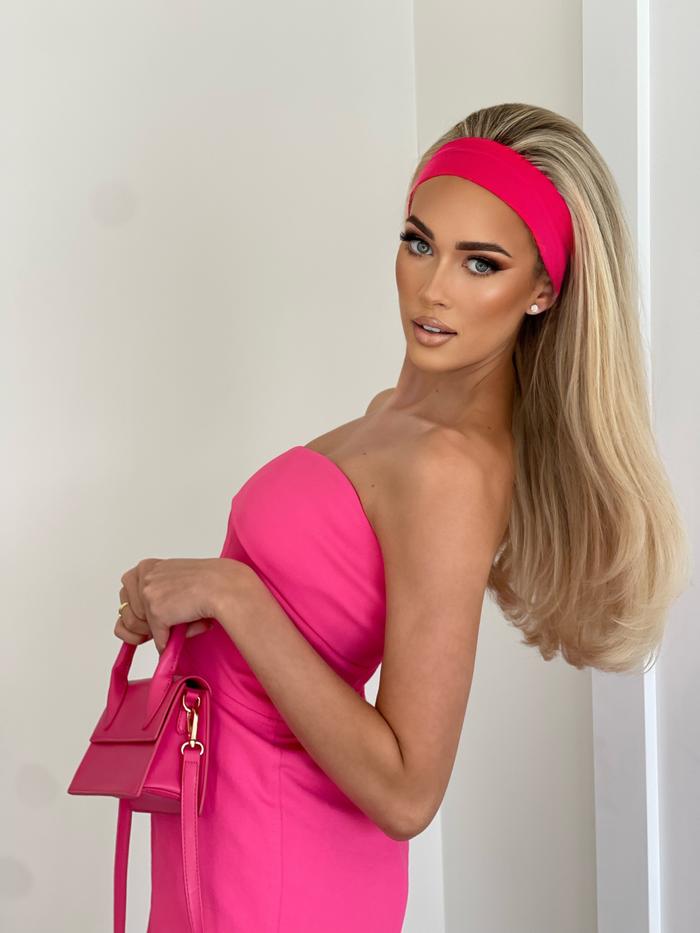 FAQ
What brands have you worked with?
KYK hair care Base Hair Extensions The Missing Peece Mermade Hair Betts Shoes Multiple Bridal Designers Khirzad Femme Skin Glow